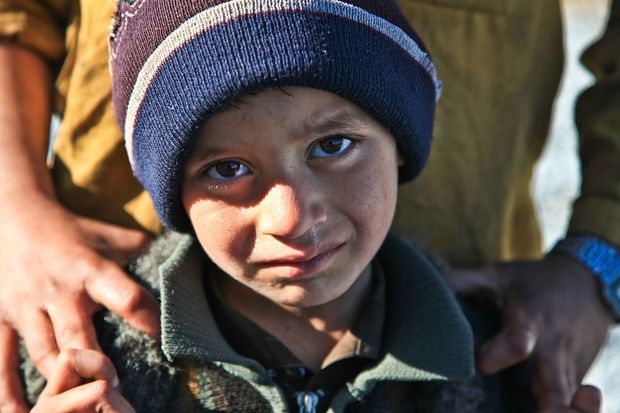 The United Nations says Pacific leaders are showing they are committed to ending high rates of violence against children in the region.
This week, UNICEF is hosting a three-day conference in Fiji to bring policy makers, civil society groups and government leaders from 14 Pacific countries together to come up with solutions to what it calls an "alarming" problem.
The Special Representative to the United Nations Secretary General on Violence against Children, Marta Santos Pais says the high levels of violence against children can be prevented.
"Through strong information and awareness raising campaigns, through investment in the way the topic is addressed within schools, the way that we encourage the sharing of responsibilities between men and women, boys and girls, all of that helps to change social norms."
Marta Santos Pais says each national delegation will leave the conference having put in place a plan on how they will tackle child violence.
Related