RNZ Concert listeners are sharing photos of favourite local nature walks with us to mark Beethoven Pastoral Day. Here are  some of the amazing views we've received from all across New Zealand. Ka pai, Aotearoa: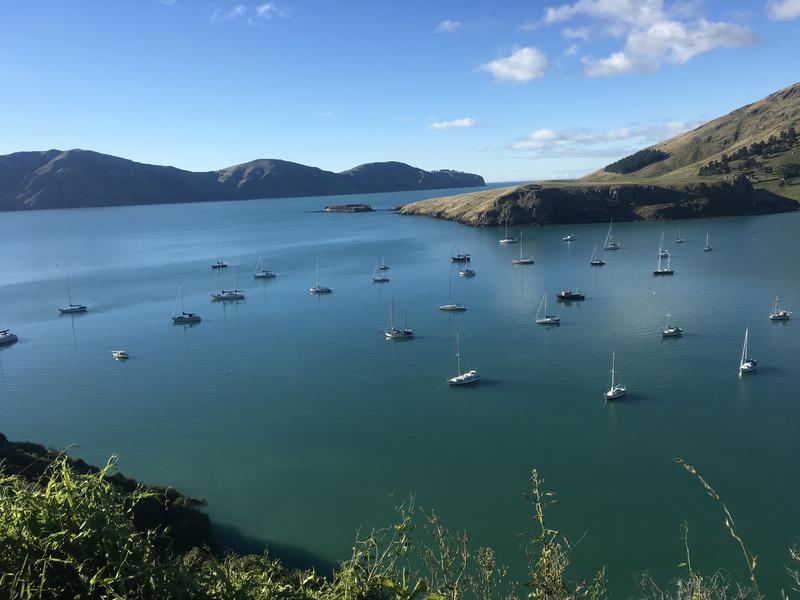 WINNER: The Purau walk undulates over rocks, gnarled tree roots of old man pines, up through groves of fragrant wild blackcurrant.On a silent clear day, the pinging of halyards can be heard on the yachts. Cormorants, black backed seagulls soar on the coastal winds catching updrafts. Fantails follow as you disturb the insects afoot. By Pip Barker.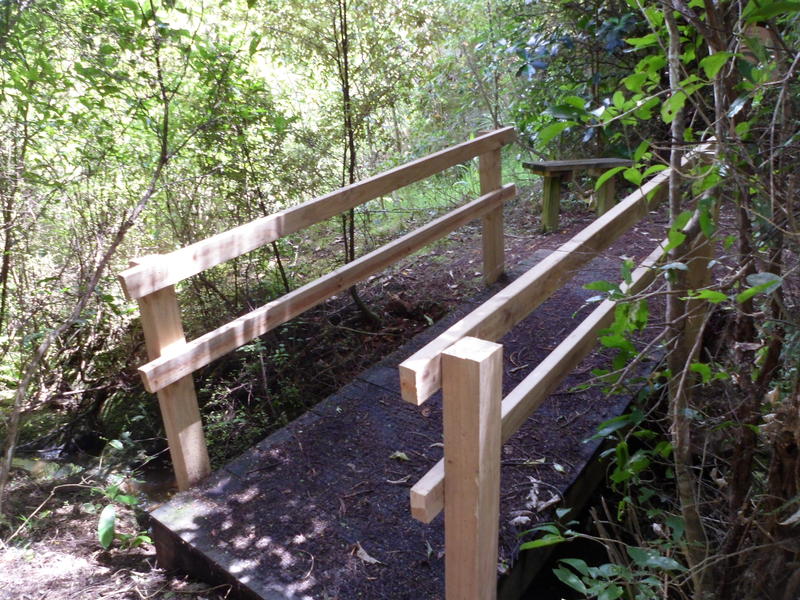 The bridge over Mautaranga Stream at CUE Haven, a former dairy farm in the Kaipara restored to native bush by the community. It's a great place to sit, relax and listen to the waterfall and the birds. Nearby is a sign that says "There is a voice that doesn't use words - Listen." Music suggestion: Air and Gavotte by Arthur Foote By Thomas Stazyk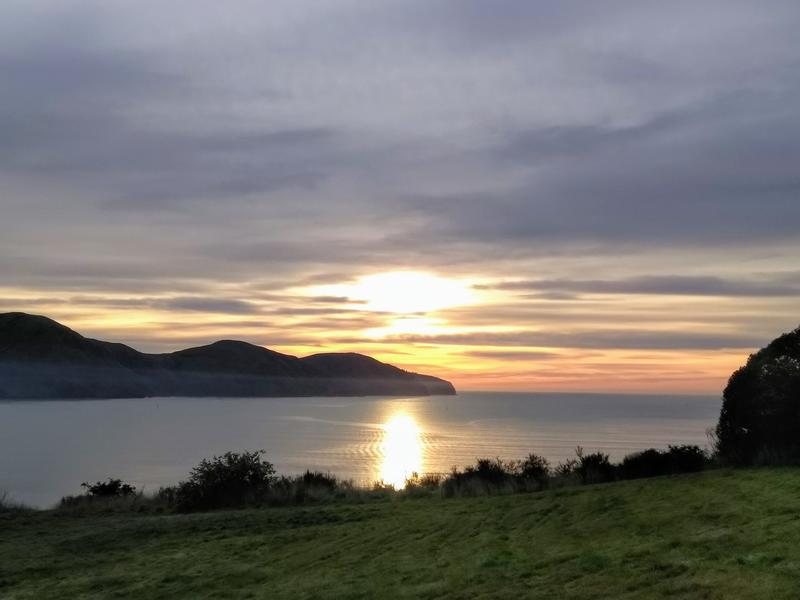 Godley Head at sunrise. At Diamond Harbour, Lyttelton, we are spoilt for choice when it comes to our regular daily walk, but this has to be my favourite. One day it will be part of a Head to Head walk! Music suggestion: The Lark Ascending often comes to mind, especially in the summer. As a long-time tramper and a member of the local camera club, I can't get enough of our special brand of nature. By Prue Kennard
I could squeeze water from the air; the dampness clings to me and smells sharp, fresh, and earthy. The mossy carpet is so soft that the only soundtrack to my walk is the liquid birdsong that filters through the lichen-covered trees. I grew up with music, and particularly love Vivaldi, Debussy, and Shostakovich. Music Suggestion: Debussy's Première Rhapsodie. By Victoria Smith

Bowenvale Valley is on the Port Hills in Christchurch. It is a magical walk where you are in the country while in the city. Native plantings are bringing back piwakawaka, kereru and bellbirds. There is even a Morepork at night. Music suggestion: Parry - Songs of Farewell By Kathy Watson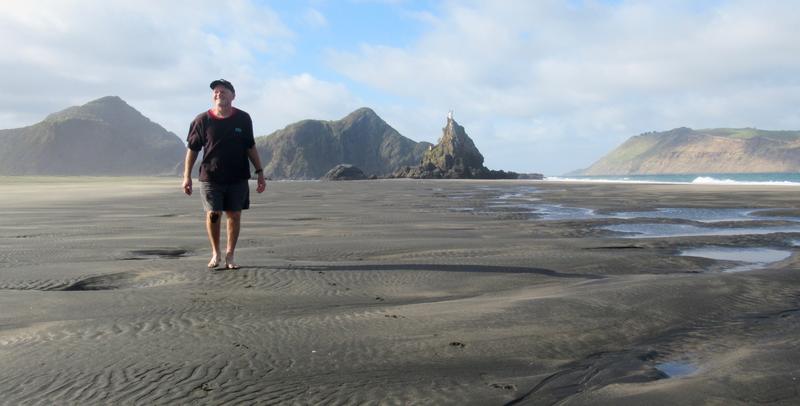 Whatipu Walk: A wilderness of sand, wetland, surf, seabirds, steep hills and dense bush. Love the outdoors and it's echoes in classical music Music suggestion: Vivaldi, The Four Seasons By Graeme Salmond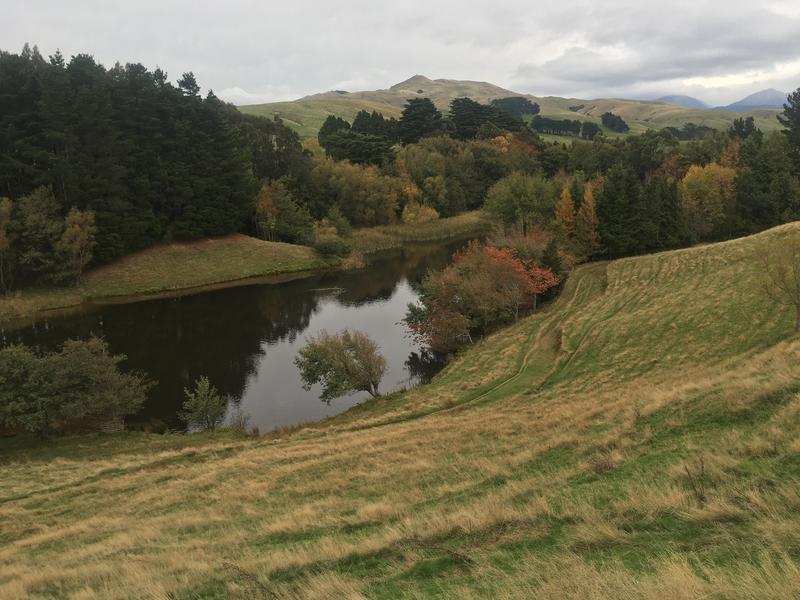 Walking on our farm where my husband has planted 15000 trees and created serene wetlands. The beautiful trees reflect in the lakes where a variety of waterfowl swim and chatter. I have listened (and in younger days danced) to classical music all my life, and at 74 find that walking in nature, bush, coast, man-made landscapes like our farm a source of peace and contentment. Music suggestion: Nimrod, Enigma Variations, Elgar By Elizabeth Jones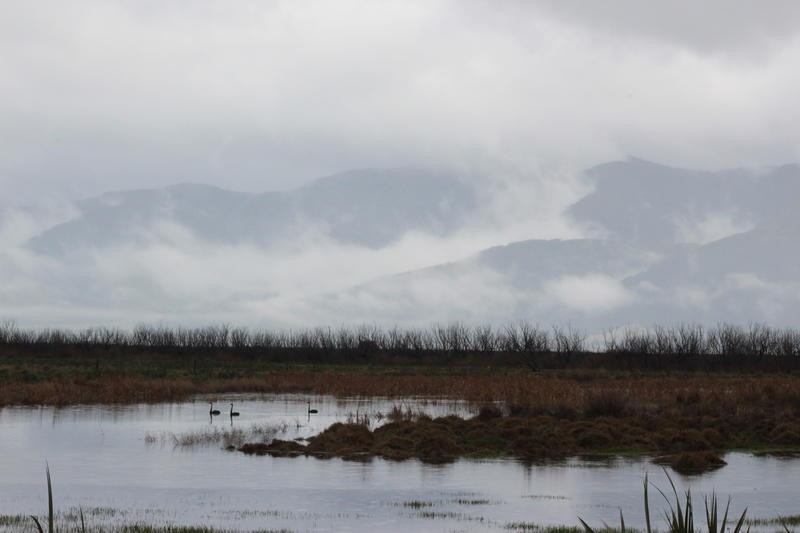 Today we will get wet! Wairio Wetland, Wairarapa is one of my favourite wetlands, where you can see Bittern and Dabchicks in the same moment. Music suggestion: I suppose The Swan of Tournella is obligatory with a sky like that. By Robin List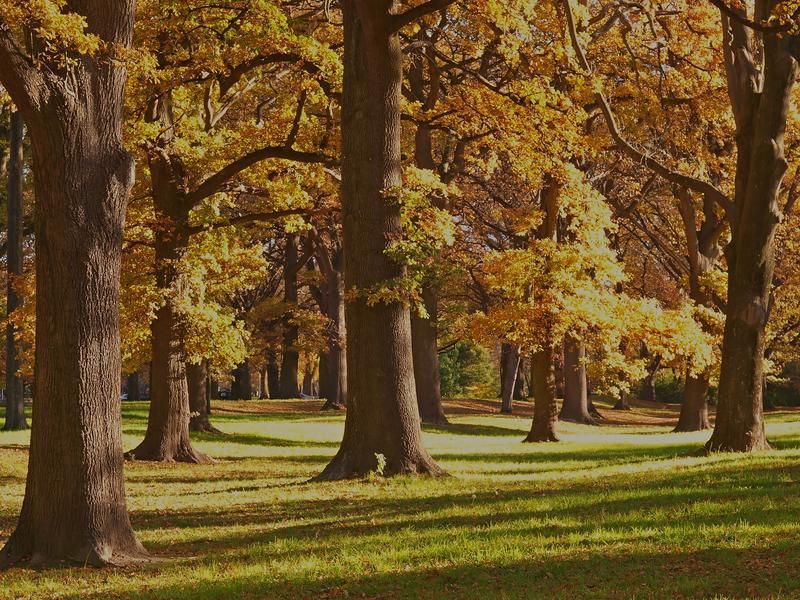 The magnificent display of autumn colours at Little Hagley Park, Christchurch in the late afternoon sunlight is uplifting for the soul and cheering to the heart. I was taught to play piano only for the ages of 6 to 9 years, and have regretted ever since that I did not persist. I love piano the most, followed by oboe and other woodwind. J Fiala's oboe Concerto in Bb was a great discovery. By Brian Swale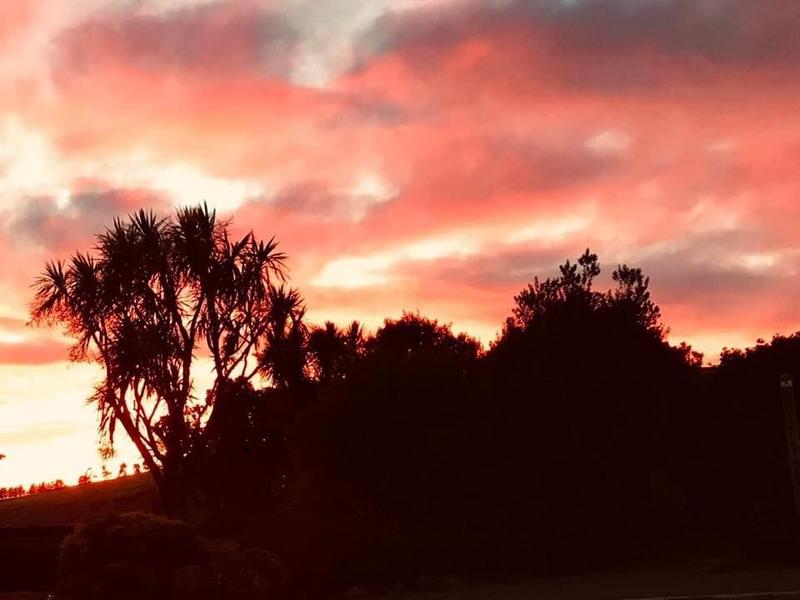 Huntsbury track joins the Summit Road where there are glorious views of both Christchurch and Lyttelton Harbour. Early morning walks are often greeted by a stunning sunrise. An early morning walk with Mabel, the black Labrador, feeds my soul as well as contributing to our health and well-being. I like to be in the moment with nature so no music on my daily walk but I'm home in time to listen to the beauty spot. - Anon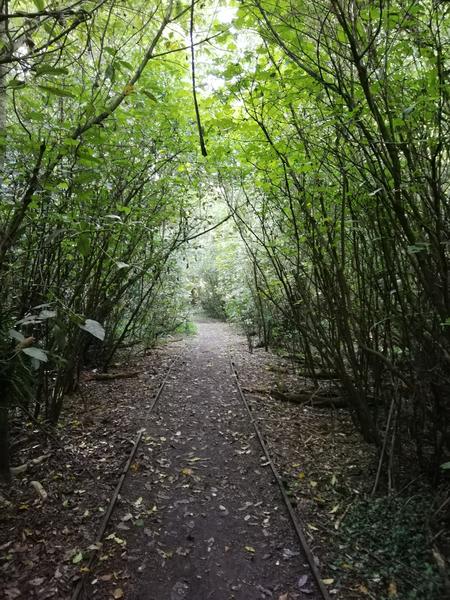 This photo is of a walk in the Prouse Reserve, not far from home. There are a number of piwakawaka which are very friendly and sociable. I love the bush - sights, sounds and smell. I don't get enough of it these days. Music suggestion: Beethoven Sym No 6 mvt 2, Handel's La Paix (from Fireworks), Korngold's Marietta's Song, some of Susato's pieces from Danserye. By John Gibbs

This was part of the Fenian Caves loop track we walked on Sunday of our Queens Birthday weekend! The bush is amazing and lots of little robins and fantails hop alongside you. This is my wife walking and loving the surroundings. Quite possibly the best walk ever! Music suggestion: Pastoral symphony No. 6 By Peter Lynch

A treat for the skin to walk amongst the steaming mud pools. Transports me to a ethereal world, where nymphs and dryads roam. Music suggestion: Debussy - Reverie By L Besselaar
Lucky lock down walking in Hanson Park on the Opawaho (Heathcote) river, Christchurch. The golden colours helped me relax in covid times. I am teaching myself keyboard and hope to one day play the moonlight sonata. By Phil Mitchell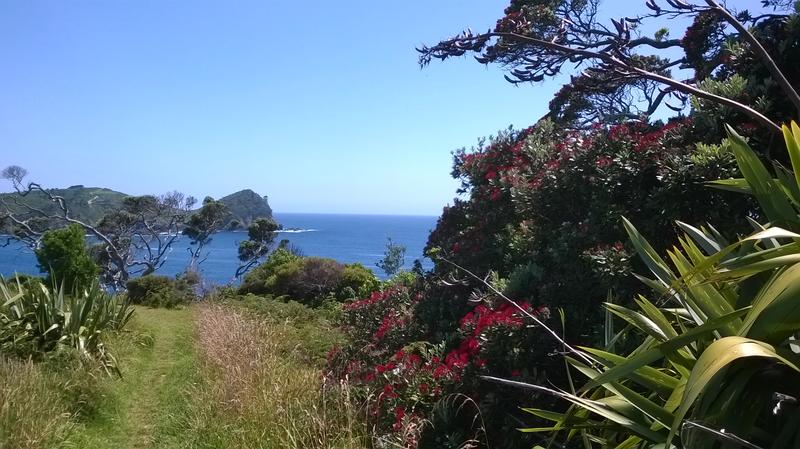 The Tutukaka Lighthouse Walkway has the most spectacular 270 degree stunning coastal views best savoured on a clear blue sky day with a light southerly breeze and the Christmas pohutukawas in bloom. Suggested listening: Mendelssohn's violin concerto. By Rachel Moss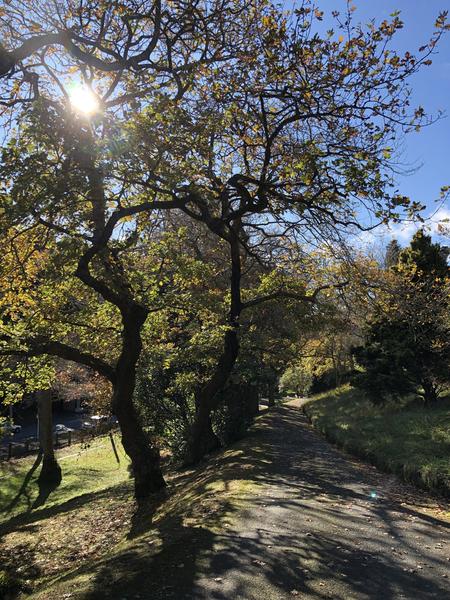 Autumn sunlight along a pathway in Wellington's Botanic Garden. I hadn't taken this route towards the Duck Pond before. It was a lovely alternative. Trees have been a favourite to photograph on my recent walks. I don't always listen to music as I walk, but perhaps I will next time. Maybe one of Albinoni's Oboe Concerti? By Christine Young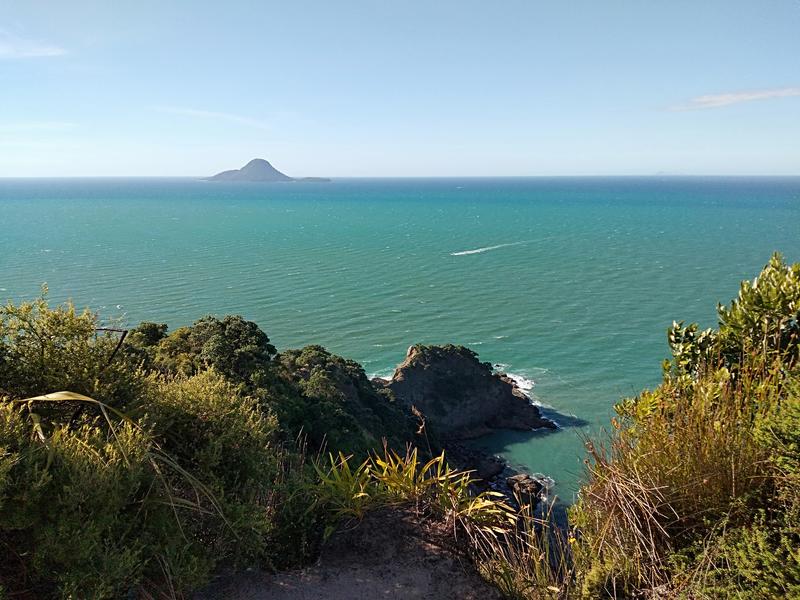 Toi's: After a bush walk, this track leads us to beach. Hot in the sun. Manuka trees around. We still have to go through another bush to get to the beach. Sometimes run fast, sometimes slow down on steep hill. Music in my brain is changed its speed with my walking pace. Music choice: Beethoven sonata op49 no2 first movement By Anon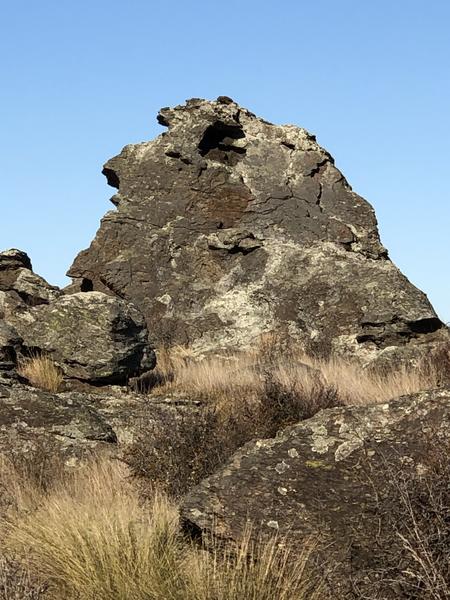 Ancient rock tors look skywards, frosty tussock underfoot, salty minerality and open skies. In awe, inspired and thankful to enjoy this stunning landscape. I am thankful for the beauty of all nature, love rocky landscapes, native bush & birds, wood fires and listening to classical music most of all. Music choice: Beethoven Concerto for Piano and Orchestra No.3 in C minor, op 37 By Fiona Nyhof
The Te Awa Awa Rata Reserve . Near Methven, where beautiful Rhododendron gardens lead to lovely nature walks. Music choice: Beethoven's Pastoral Symphony. By Noel Finch
I sometimes ask overseas visitors if they have ever seen anything as beautiful as the New Zealand bush. The log was once a living tree, but now it's sustaining mosses, ferns and new trees. I listen for birds when I'm in the bush, but new life from death suggests Mahler's second (Resurrection) symphony. God's flamboyance is illustrated by both nature and music. By Heather List

A view from the top of Kepler Track, Te Anau My wife and I have enjoyed hiking for years and both sing in a Church choir. Experiencing the beauty of our native forest, open tops, stunning alpine and lake landscapes, the camaraderie in the huts, and a huge sense of achievement at the end. Music suggestion: Psalm 148 Charles Stanford chant By Philip Richards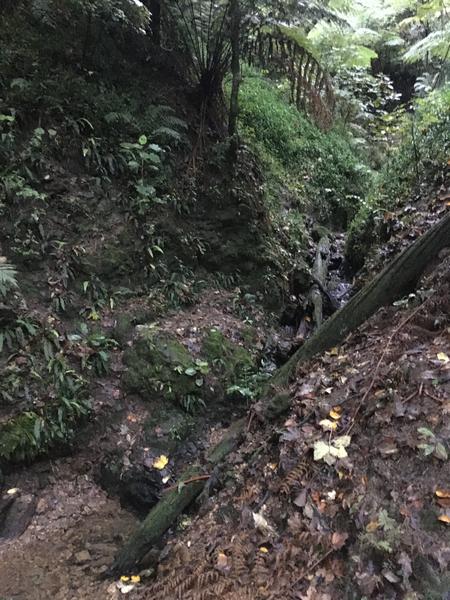 Gondwana in Wellington. This a bit of Aotearoa, pre-European settlement, in the heart of Wellington, visible on early paintings of Whanganui-a-Tara. I feel connected to the primeval world with its darkness, dampness and quietness, and I pause for a few minutes each time I visit to be still. Music choice: Douglas Lilburn's Aotearoa Overture. I was tempted to nominate some Hirini Melbourne nose flute music but that is not from my roots, which only go back to 1842 in the motu. I feel very calmed, safe and curious when exploring the natural world. By R Stuart Nicholson 2020

I walk every day through Mooney's Bridge North Reserve in Bucklands Beach, Auckland. Here is one of the glorious photos. By Pamela Julian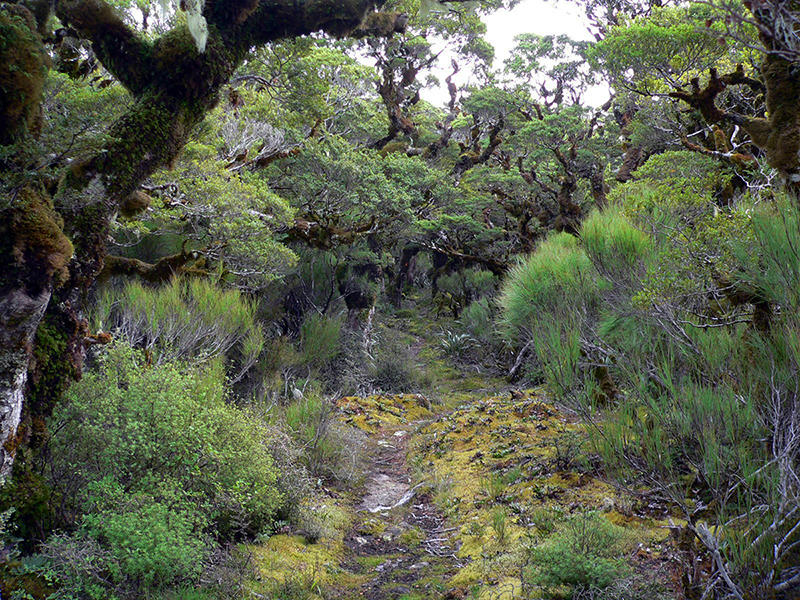 A tough uphill tramp to 1000m rewarded us with this place of fantasy where we imagined elves, fairies, goblins trotting along the path in the alpine wonderland at the top of Bull Mound. Anitra's Dance, Peer Gynt suite 1 by E. Grieg. Classical music and nature are my soul mates. They recharge me for day, they inspire me with their beauty and creation. By Geoff Scrase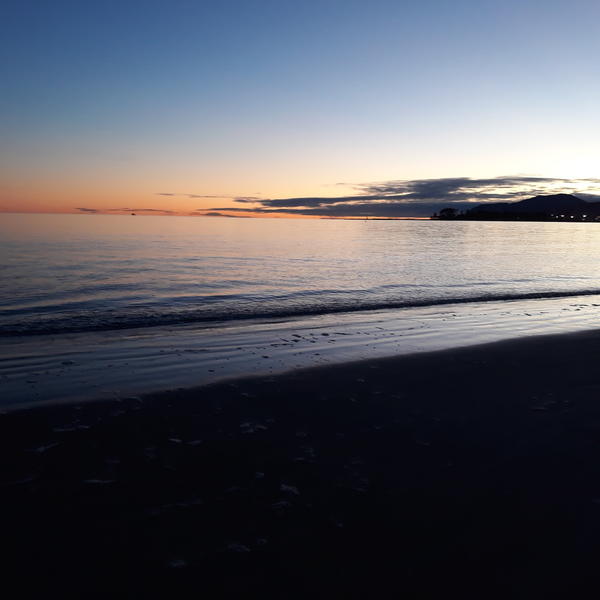 My walk along Tahuna Beach, Nelson early every morning listening often to RNZ Concert. By John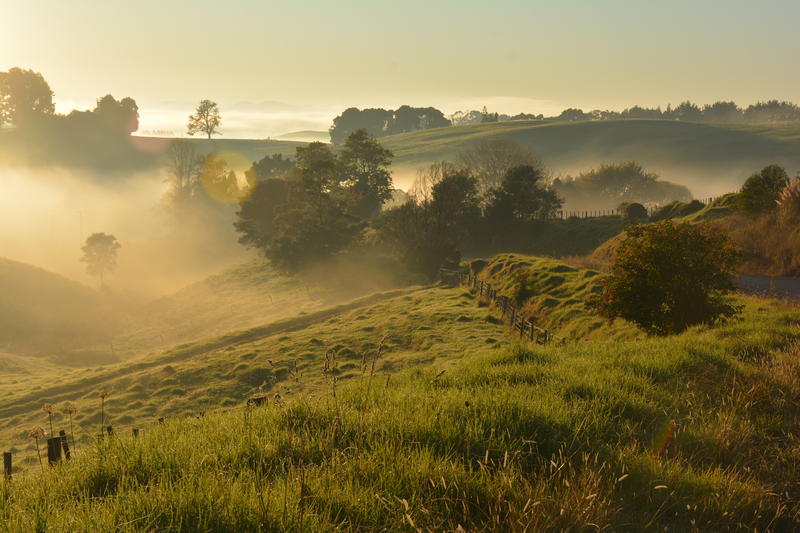 The morning walk up North Road overlooking the Hauraki Plains changes with every visit. As the light spills over the Coromandel ranges and strikes North Road it creates an ever-changing landscape that always delights the soul. Music Suggestion: Beethoven's Pastorale - First Movement. By Peter Casey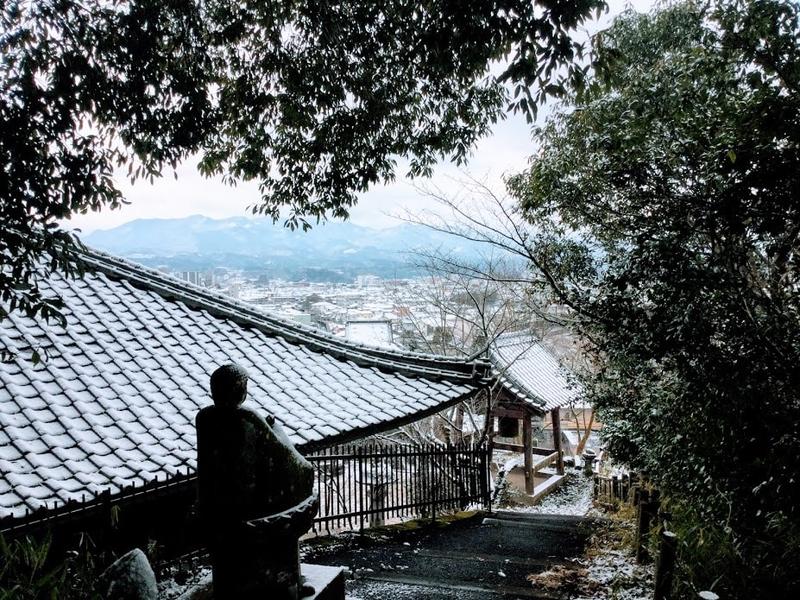 I'm a Kiwi currently locked-down in limbo overseas, but I thought you might find a project I volunteer for interesting as it showcases my local nature walk. More on my blog: Welcome to My World by Lee Vallance Music choice: RNZ: Podcast Classics
The Joy of the Outdoors - nature at her best touching all senses - colours that soothe, birds that sing, vegetation you just have to touch, sense of belonging leaving all your cares and woes behind - good for the soul, the heart, and mind. Music suggestion: Ode to Joy - uplifting, joyful and invigorating By Ann Kidd
This beach is at the end of predator trapping lines on Pomona Island Lake Manapouri, and the outlook is very special as there is no evidence of human activity - truly pristine. I usually arrive here hot and sweaty, and smelling faintly of dead rats. After a few minutes sitting on this beach, I feel relaxed and uplifted, with a worthwhile job completed. Music suggestion: Sibelius - Finlandia Op. 26 By Lynley King

Otarawairere bay on the Nga Tapuwae o Toi, which is a circular track incorporating sea views and bush between Whakatane and Ohope. I am a regular tramper and I am particularly fond of organ music. Some of Messiaen's organ music combine my two interests admirably. By Warner Haldane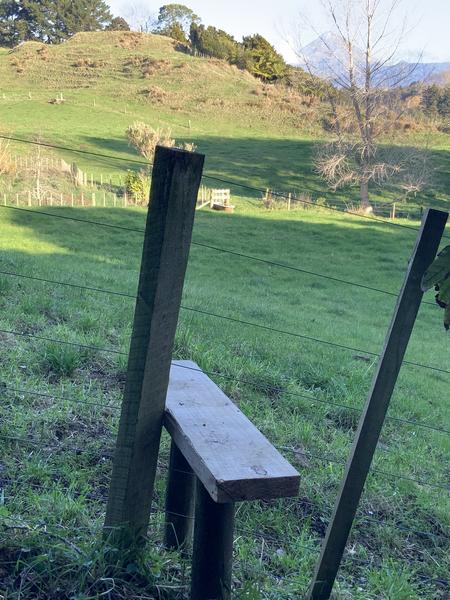 One gets to this stile through a beautiful Kohekohe forest. I'm lucky in where I live and in having time to appreciate music. Suggested listening: Beethoven's favourite andante. By WR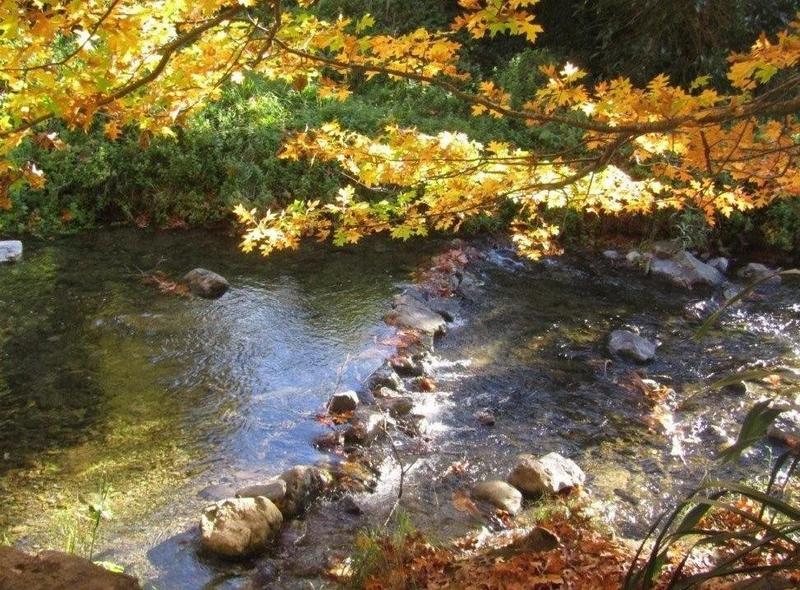 Brook Street Park, Nelson: This spot evokes the murmuring of a lullaby when the water content is low or a thundering symphony when in flood. The continuous movement of the water is a constant reminder that life continues in all circumstances whether good or bad and can almost create as much feeling as music. Music suggestion: Tchaikovsky symphony - I think it is E - I'm not sure, but it tells the story of life beginning and war and the world emerging again. by Adele Tippet
The Beethoven Pastoral Project invites us to think about our relationship with nature through music, and this year in partnership with the United Nations, World Environment Day (5 June), has been dubbed "Beethoven Pastoral Day".
Beethoven had a special love of walking in nature, so RNZ Concert asked listeners to share your favourite New Zealand nature walk with us, tell us a bit about it, and music to soundtrack it. We entered you into a draw to win a complete set of Beethoven Symphonies performed by the Berlin Philharmonic conducted by Herbert von Karajan. Pip Barker was the winner.