Upbeat for Wednesday 18 May 2011
1:00 PM.Founder and Music Director of 'The Bowed Piano Ensemble' from Colorado - currently touring NZ. Audio

12:40 PM.Polish conductor working with the New Zealand Symphony Orchestra for their 'Eroica' tour. Audio

12:15 PM.NZ Dancer and Choreographer premiering his latest work 'Satisfied With Great Success' with the RNZBC . Audio
NZSO conductor Antoni Wit joins David Morriss on Upbeat today along with RNZB Kiwi choreographer Cameron McMillan and Bowed Piano Ensemble founder, Stephen Scott.
On Thursday's show, Upbeat's Eva Radich talks to naked violinist Tasmin Little about her New Zealand debut performing Sibelius' sublime Violin Concerto under the baton of Finnish conductor Okko Kamu. Also featuring Brahms' lyrical Third Symphony.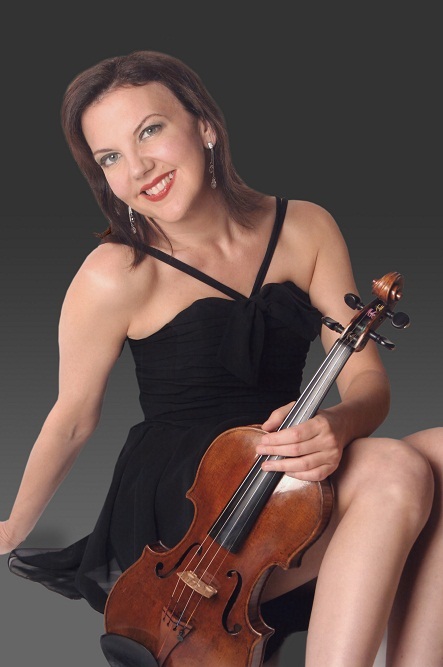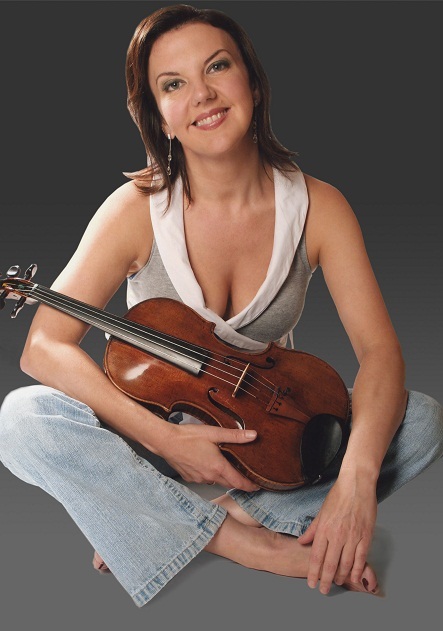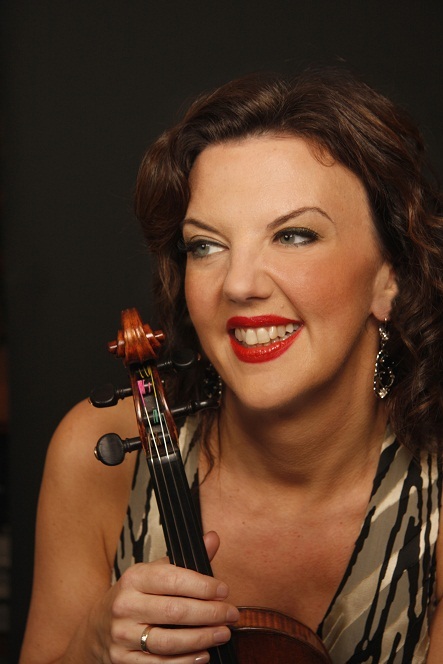 Plus, young French cellist and 2009 Adam International Cello Festival winner Sebastien Hurtaud joins Eva Radich to talk about his NZ tour with the NZSO, conducted by Antoni Wit.
NZSO Tour:
Palmerston North / Fri 20 May / 6.30pm
Wellington / Sat 21 May / 8pm
Napier / Tue 24 May / 7.30pm
Hamilton / Thu 26 May / 7.30pm
Auckland / Fri 27 May / 7pm
PENDERECKI Threnody to the Victims of Hiroshima
HAYDN Cello Concerto No 2
BEETHOVEN Symphony No 3 Eroica