Round I 2015
This biennial competition is recognised as one of the finest violin competitions in the world for young people.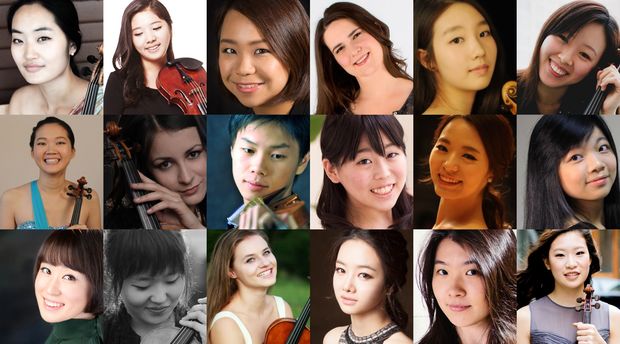 The 18 semi-finalists made it through a competition record of nearly 160 entries and a grueling selection process. They have travelled to Queenstown from South Korea, Canada, Poland, Taiwan, USA, Australia, Austria, Bulgaria and China.
They will be tested over three days to see who will advance to Round III in Auckland.
Round I
With collaborating pianists Diedre Irons and Sarah Watkins
The technical precision and performance skills of the 18 international rising stars are put to the test in the grueling first round with works by Bach, Paganini, Tchaikovsky's Swan Lake solo, and a salon (encore) piece of their choice.
The first day ran from 9:30am – 10:15pm.
Click on the headline for the full story including videos of each performance.