The Crime of Huey Dunstan by James McNeish
2:30pm, Monday 16 to Friday 27 February 2015 during Afternoons with Simon Mercep
Read by Ken Blackburn
James McNeish takes us on an intriguing ride, touching on issues of law and justice and humanity, as Professor Chesney retired blind psychologist, discovers what really happened to young Huey Dunstan.
Produced by Prue Langbein and engineered by Ian Gordon for Radio New Zealand.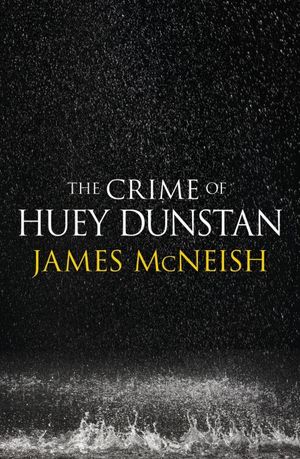 Published by text publishing
ISBN: 9781921656446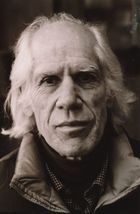 James McNeish, novelist, playwright and biographer, lives in New Zealand. He is the author of over 25 books and plays, and his work has received acclaim both in New Zealand and internationally. In the 1960s he worked in London's Theatre Workshop, known for its socially committed drama, wrote and presented feature and documentary programmes for BBC Radio, and wrote for The Guardian and The Observer. As critic Denis Welsh has observed, the 'themes close to the writer's heart [are] the nature of justice, the quest for truth, race relations, prison rehabilitation, and the reliability of memory'. In 2010 he received the Prime Minister's Award for Literary Achievement in Non-Fiction. He was knighted for services to literature in 2011.
Photograph by Bruce Foster.