Poetry with Gregory O'Brien
Poet, Painter, Essayist, Anthologist and Curator Gregory O'Brien MNZM is the author of a number of books, most recently Beauties of the Octagonal Pool (AUP, 2012). He is a regular guest on Saturday Morning with Kim Hill, where he shares his love for and knowledge of poetry.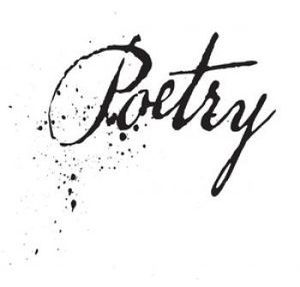 Poetry image by Kalen Bloodstone CC3.0
Gregory O'Brien. Photo by Jason O'Hara, used with permission.