Navigation for The Veggie iPlot
The Veggie Patch
Transforming a grassy clay bank in Simon's back garden into a productive veggie patch.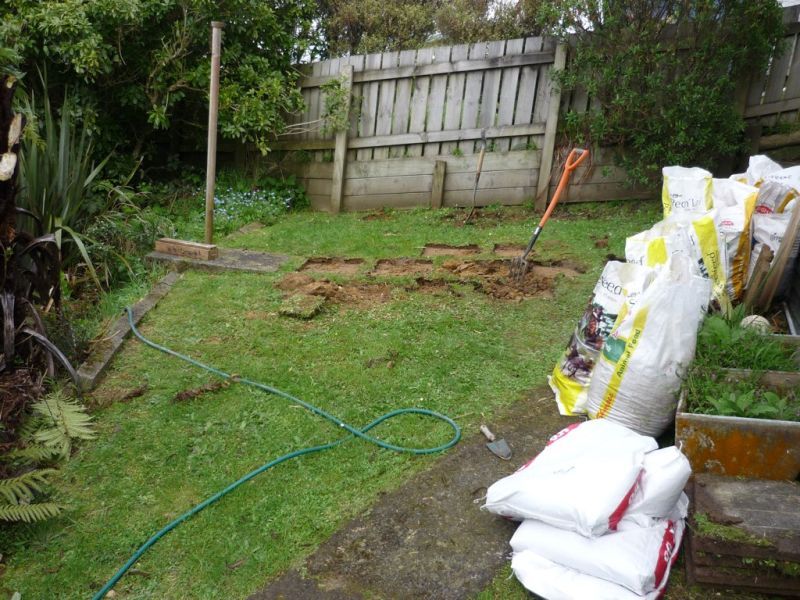 Colin Walker and This Way Up prodcuer Richard 'digger' Scott.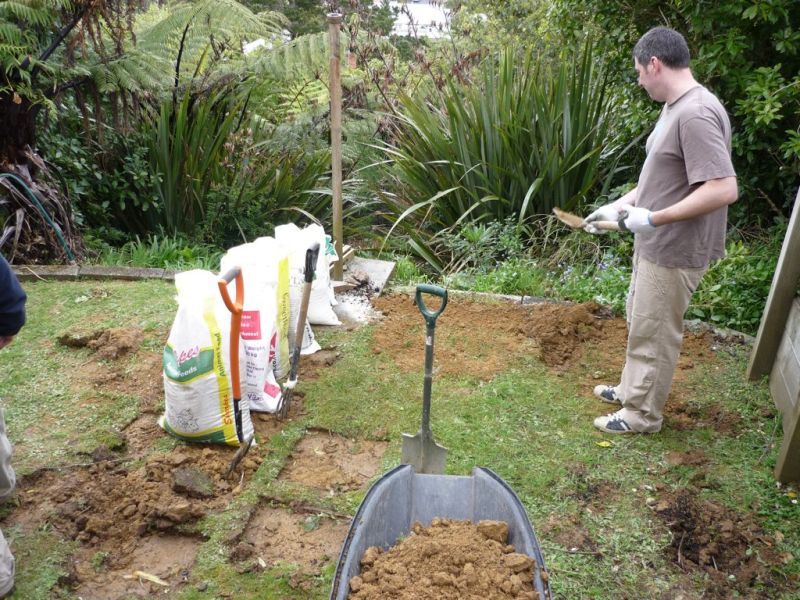 This Way Up producer Richard Scott digging.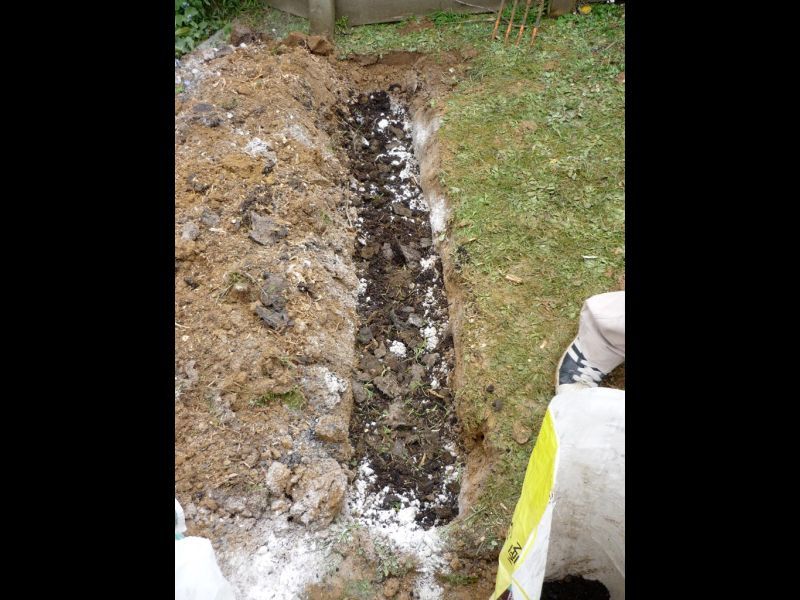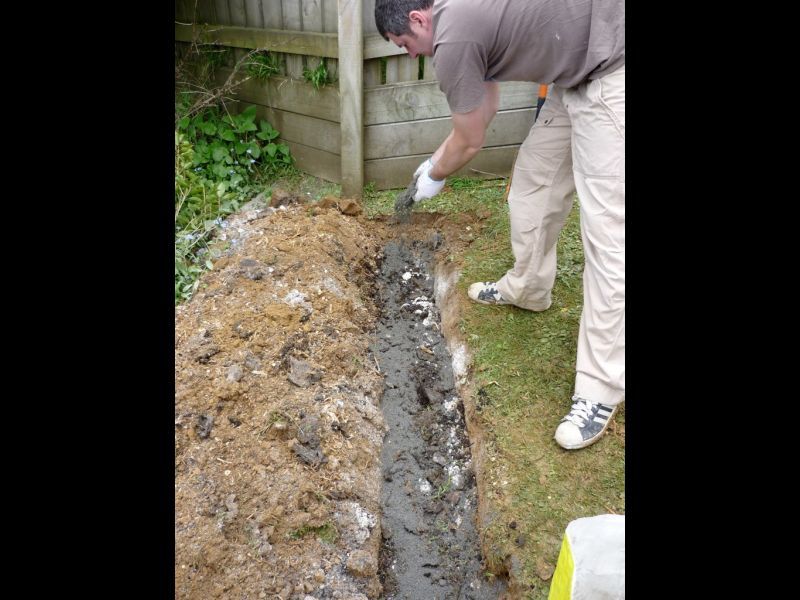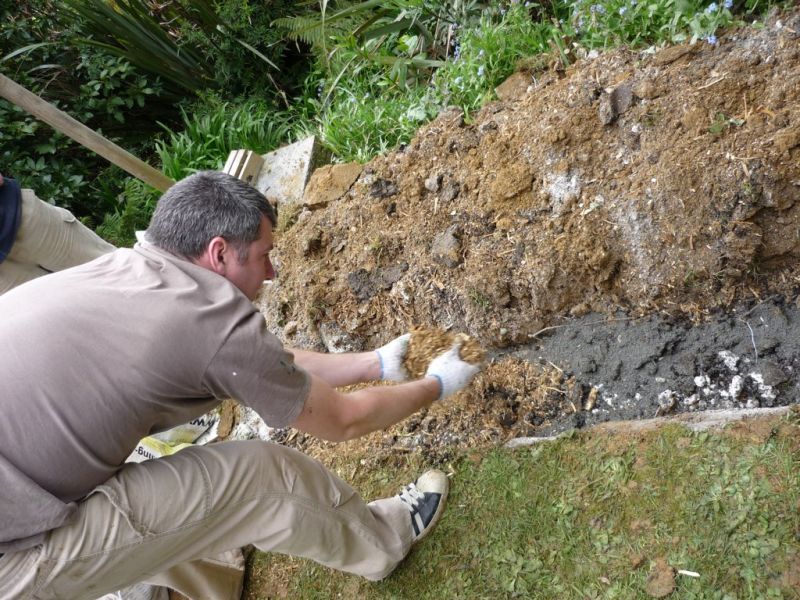 Adding chicken poo and straw.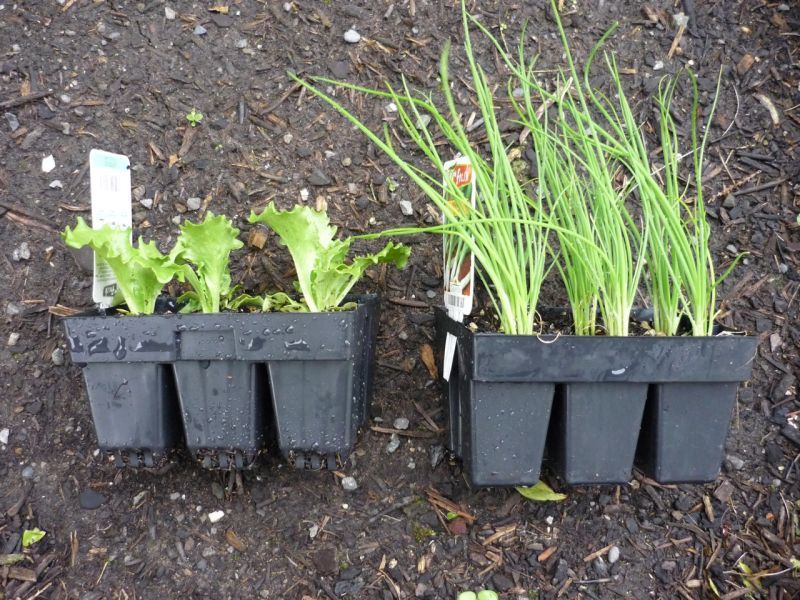 Buy seedlings grown in their own punnet.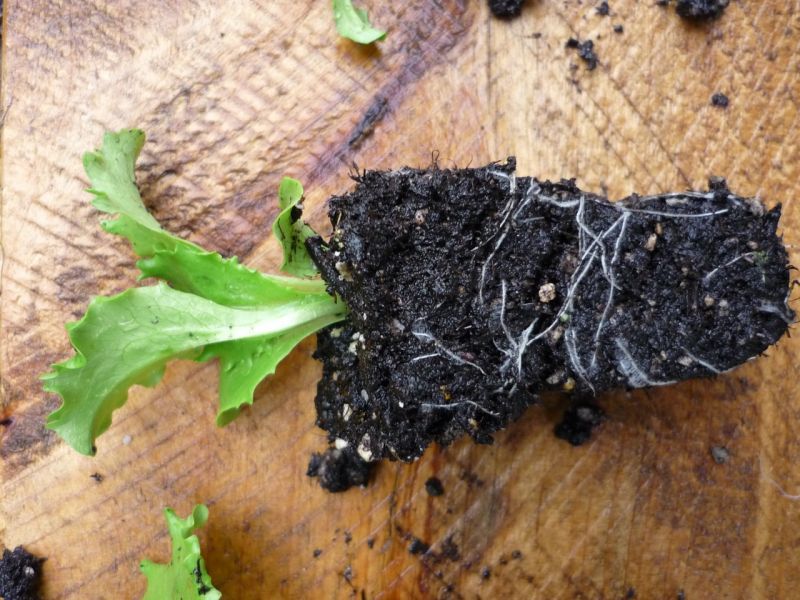 Seedlings grown in their own punnet develop a root structure.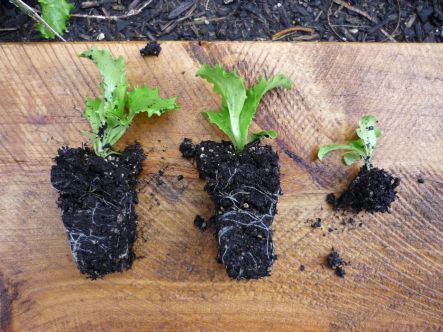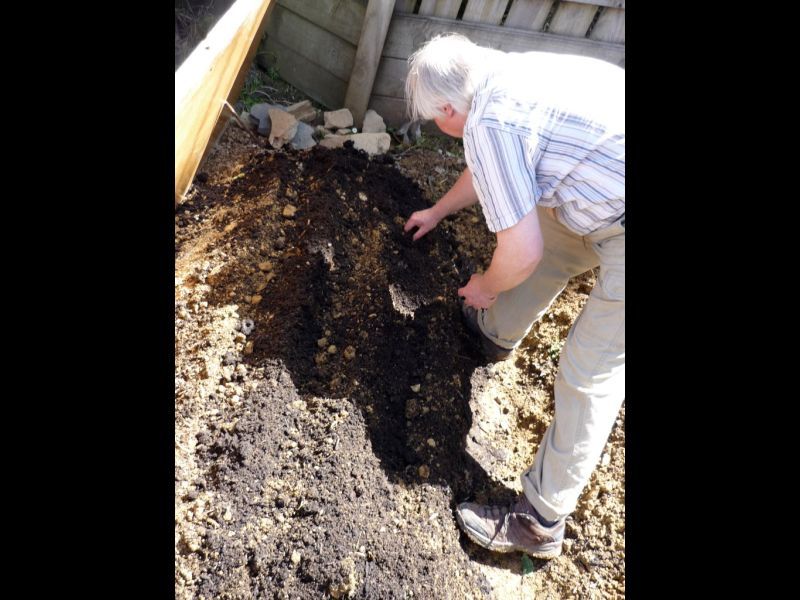 Colin Walker setting the trenches.
Adding the humus to the trench before the seeds go in, then a fine covering over the top, ideally with a sieve, and water daily.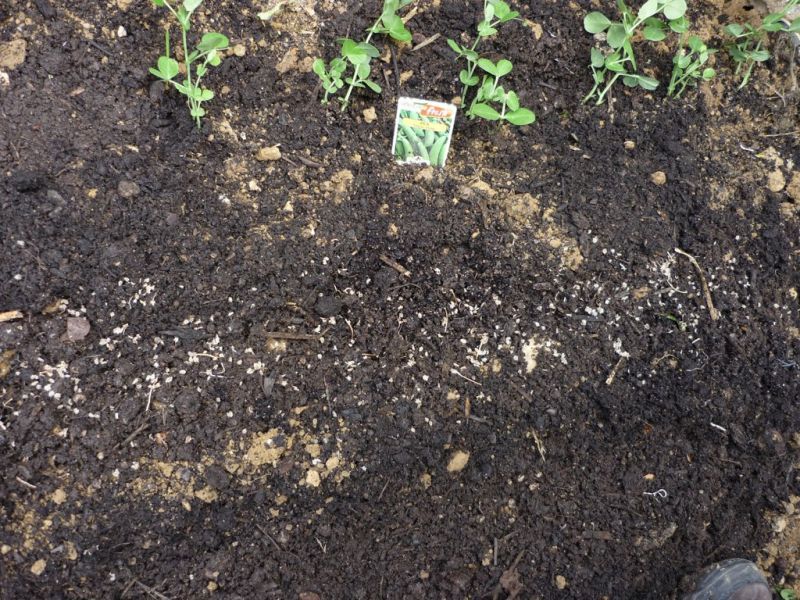 Seeding - white carrot sprinkled liberally, plans to eat the ones we thin out.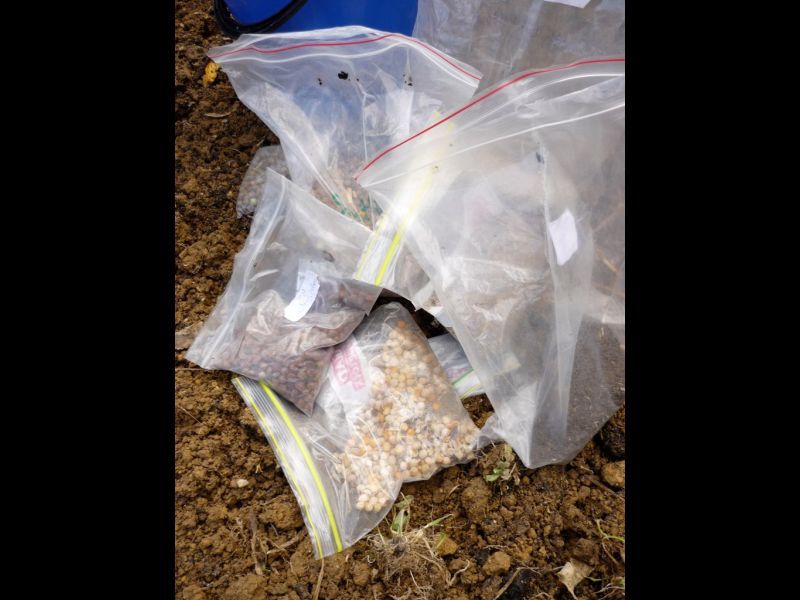 Seedy - Colin's legacy seeds he brought by the bucket load.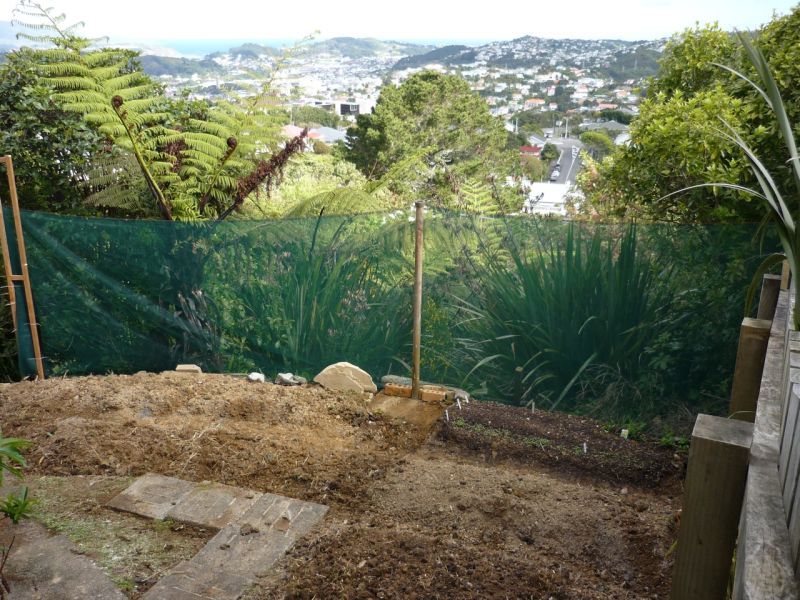 The iPlot after 10 hours of double digging. With my raised beds included I now have nearly 10 square metres of garden.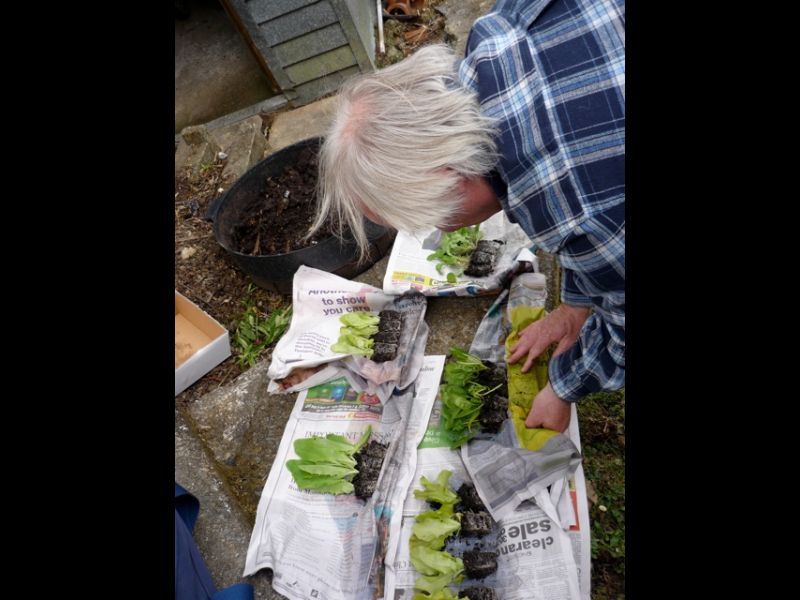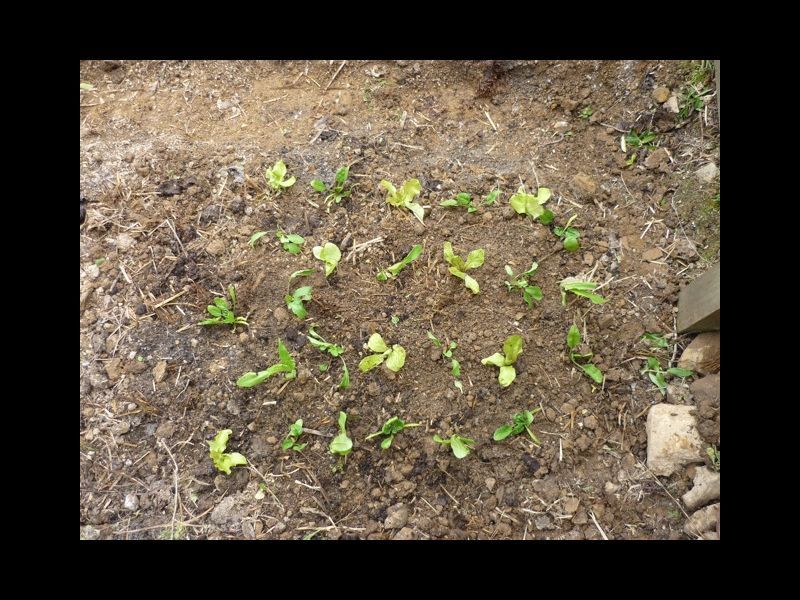 Sowing our salad greens using a bio-intensive method.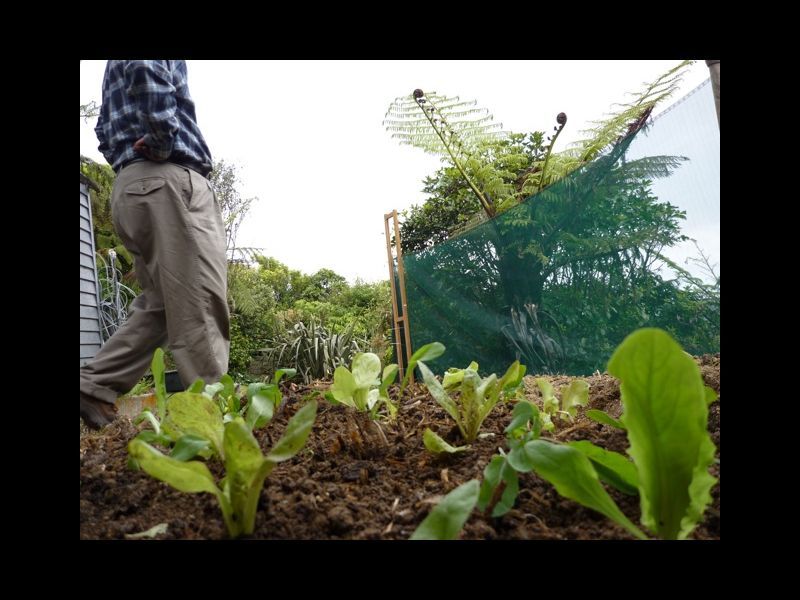 Plant continually so you get crops throughout the summer and not one massive harvest in three months time.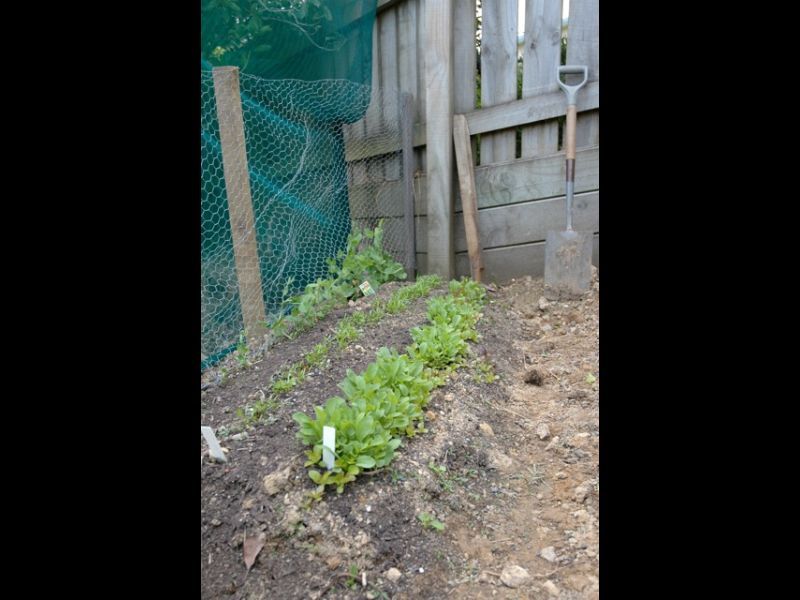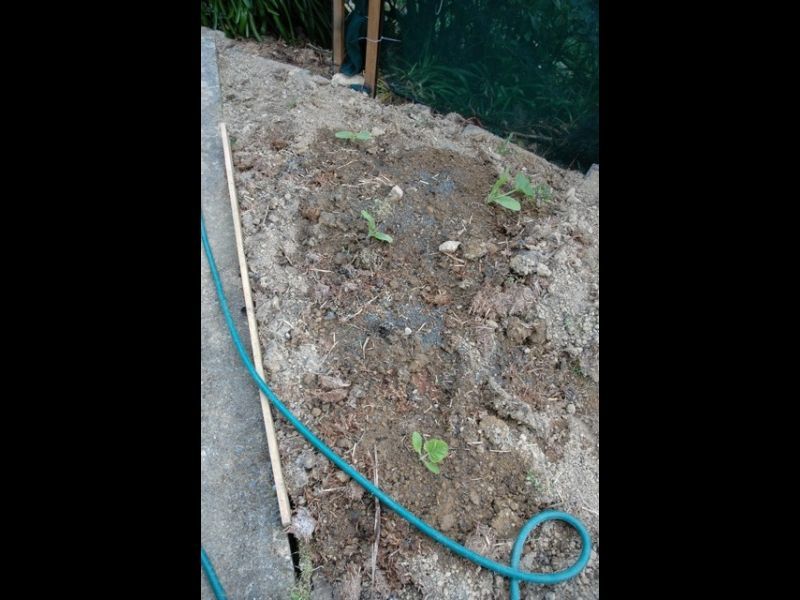 Two scaloppini plants and a courgette.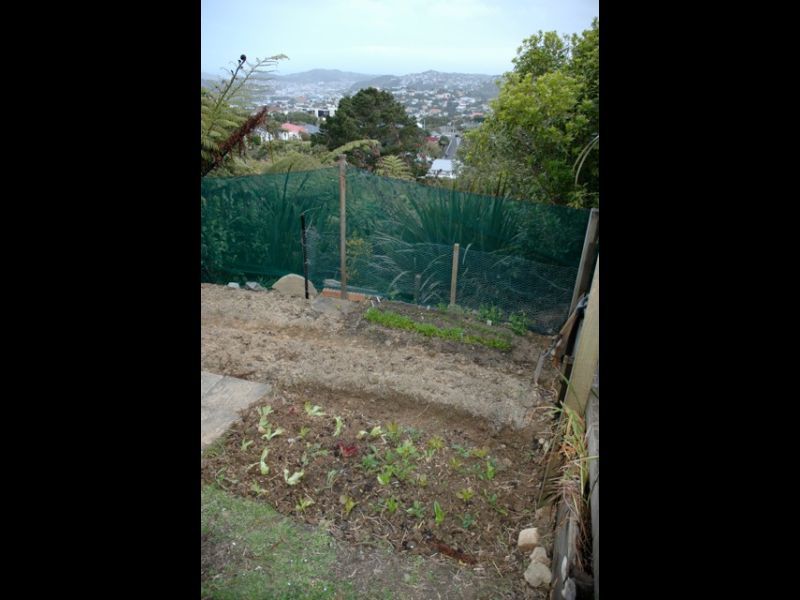 iPlot 2.0 - 14 November 2009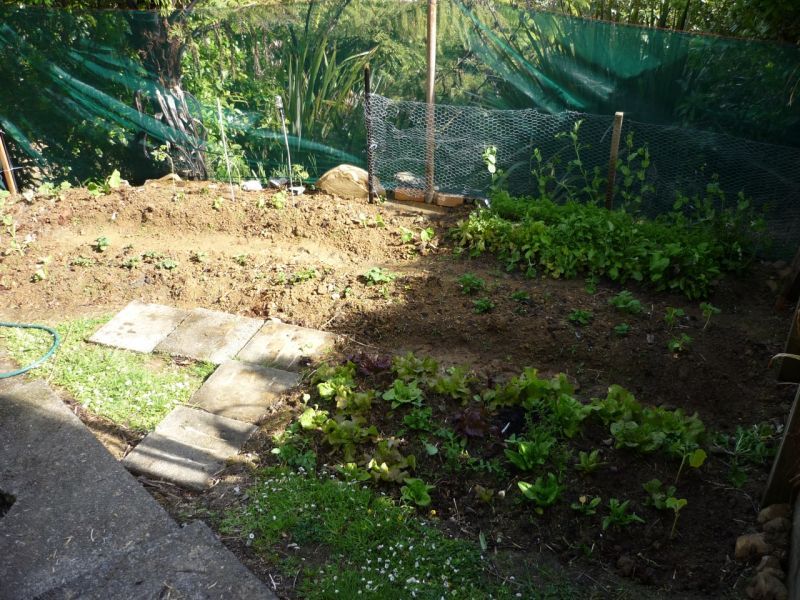 iPlot update - December 2009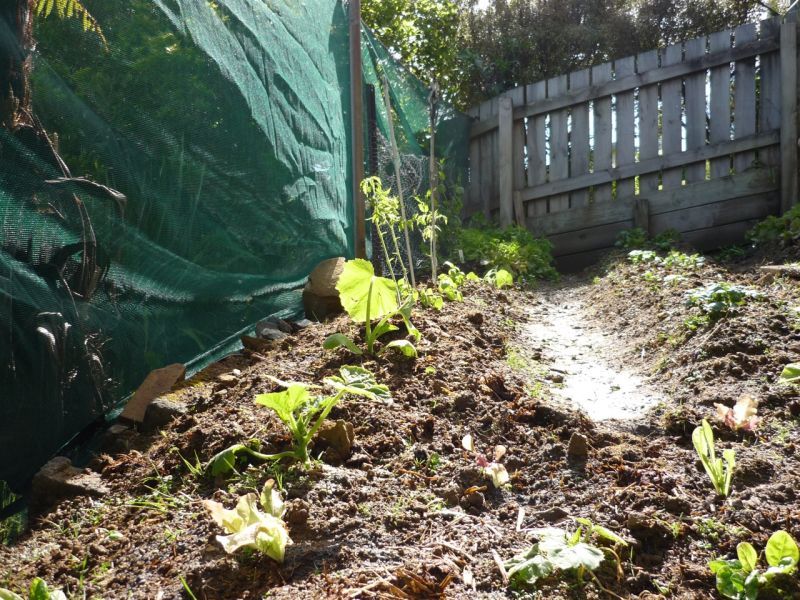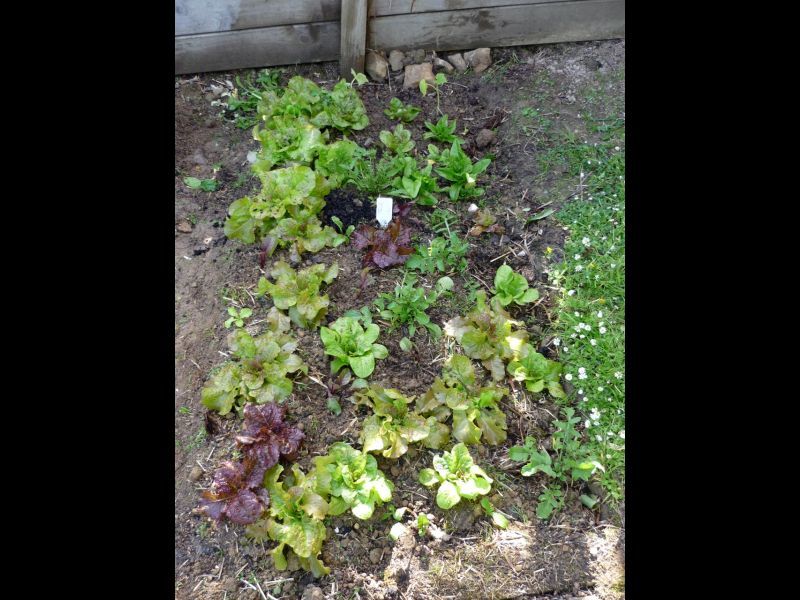 Salad greens and spinach.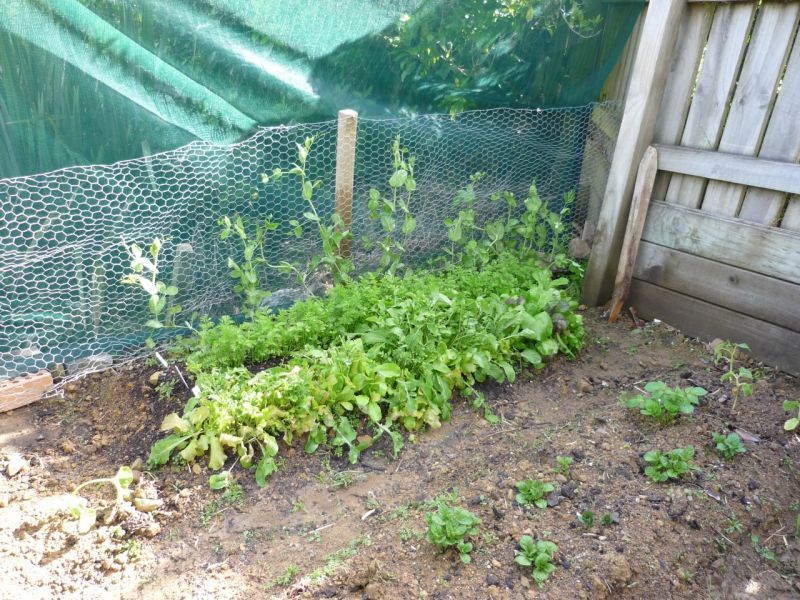 The images in this gallery are used with permission and are subject to copyright conditions.