Summer Nights for Monday 26 December 2011
7:08 Bushcraft with Joe Green
Bushcraft instructor with the New Zealand Mountain Safety Council with tramping tips for outdoor enthusiasts.
7:20 Time Travel with Ali Clarke
Historian and author of 'Holiday Seasons: Christmas, New Year and Easter in Nineteenth-Century New Zealand' Ali Clarke gives an insight into how our ancestors may have spent their holidays.
7:30 Kids' Favourite Things
7:35 Nick Bollinger previews his new series 'Essential New Zealand Albums'
Nick pops into the studio to explain what makes an essential New Zealand album. The first in the series will air on Tuesday 27th December on Summer Nights.
8:06 Summer Jam - Dave Dobbyn
8:15 BBC Windows on the World
8:40 Solar-powered World Trip
Felix Burmeister and his team from Bochum University of Applied Sciences in Germany are travelling around the world in a solar-powered car of their own design, the Solarworld GT.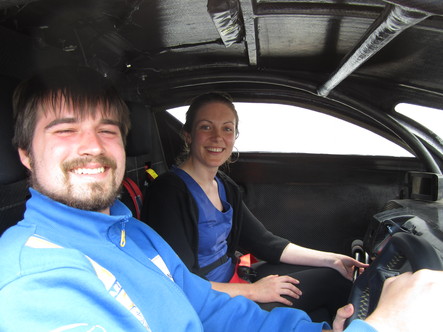 9:06 Insight : Deep Sea Fishing
9:35 Modern Mapping
Geographx director Roger Smith talks about issues in modern cartography, and takes us behind the scenes in the making of the world's biggest atlas.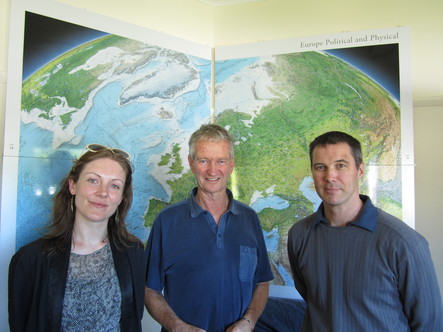 10:17 Late Edition
10:30 Museum Visit
We pay a virtual visit to one of New Zealand's museums. Tonight, it's KD Wasley who runs the Elvis museum in Hawera.
10:45 Island Time
We explore the culture and history of islands around the world. Kay Stowell joins us from Great Barrier Island.
11:04 Beale Street Caravan