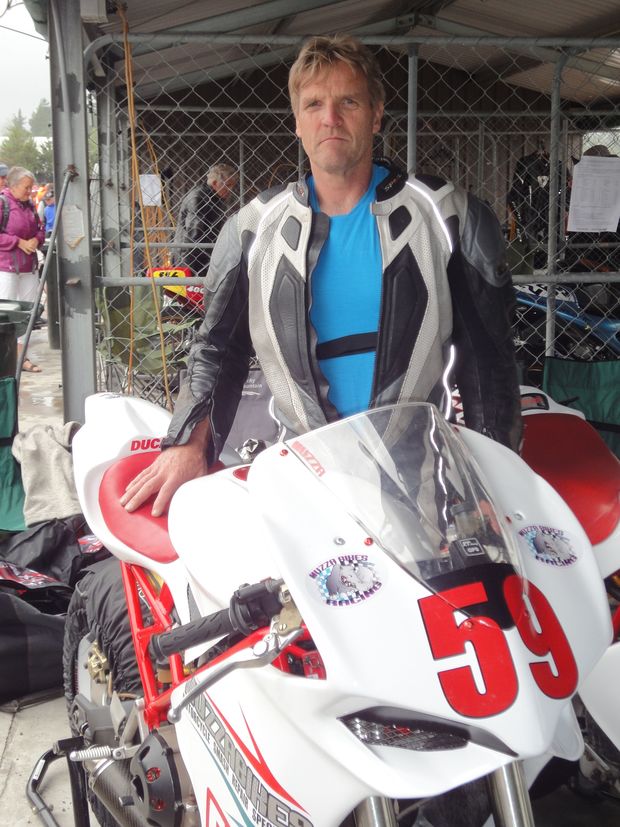 The President of the Christchurch BEARS (British, European and American Racing Series) Motorcycle Club, Murray Sutherland, prepares to ride at the Sound of Thunder, a recent tribute to the late motorbike inventor, John Britten.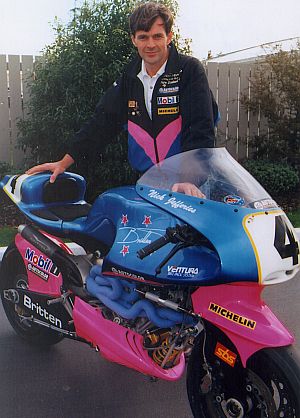 They call them the Bears: enthusiasts of British, European and American motorbikes. And recently riders from around the country gathered in Christchurch, both to race and to pay homage to one of the club's founding members, John Britten.
Twenty years after the renowned inventor's death, his family returned to Ruapuna Speedway, to relive his achievements and share their memories.
The tribute formed part of the annual Sound of Thunder, British, European and American Racing Series (BEARS) which has been held for the last thirty years at John Britten's home race track.
The event, whilst hotly contested, is also a showcase of rare and interesting bikes and a social occasion that reflects the camaraderie of the close knit BEARS community.
Katy Gosset talks to the Britten family and soaks up the sounds at Christchurch's classic motor-biking event.
Photo: (right) John Britten with his iconic bike.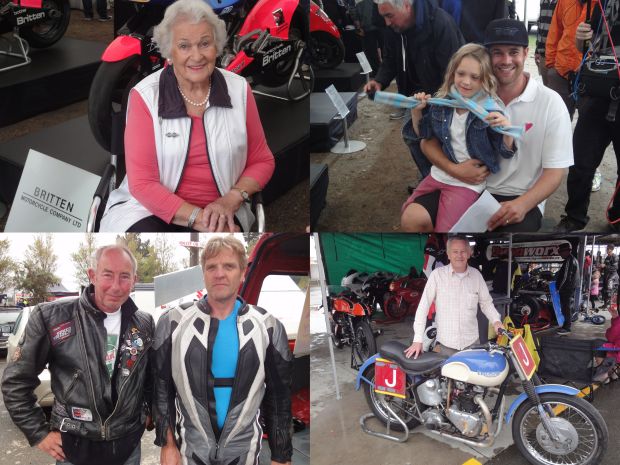 Top left: The late John Britten's mother, Ruvae, says her son never wasted a minute of his life. Top right: John Britten's son, Sam Britten and his daughter, Cleo. Bottom left: Phil Garrett, whose team broke the world motorcycle sidecar speed record in 2005 and Murray Sutherland, president of the Christchurch BEARS motorcycle club. Bottom right: Veteran racer, Joe Hannah was "the man to beat" in the 1980s on this "hotted up" classic Triumph.