Navigation for Nine To Noon
Photography: Tips & Tricks
From Nine To Noon, Monday 30 November 2009 and Off The Beaten Track With Kennedy

Adding depth by reducing f stop - by choosing the smallest f stop on the camera's aperture setting you can give depth. Works well for flowers, food and other still-life scenes.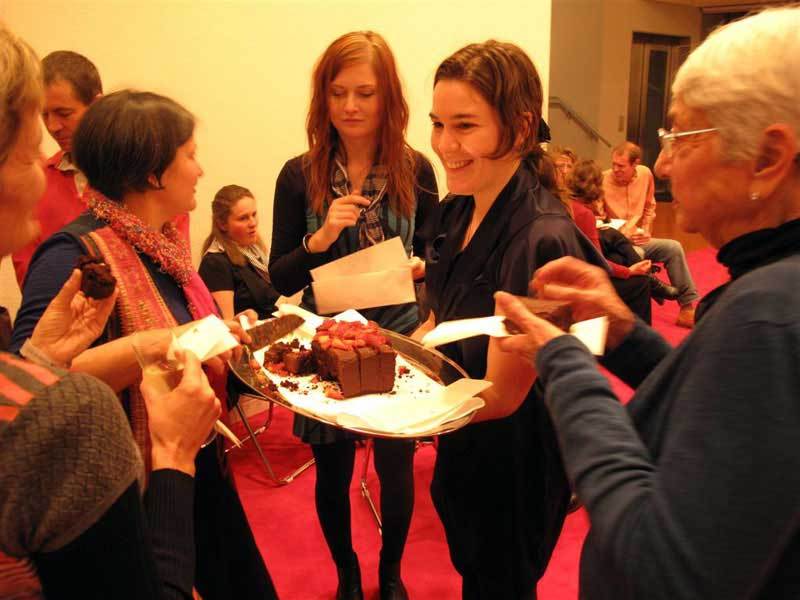 Adjust white balance for warmth - scroll through the white balance settings on the camera to find the one that makes the scene look best to your eye. Otherwise fluorescent light makes your pictures green, tungsten red and midday sun blue.

Creative blur - if you don't have much light, exploit the slow shutter speed by moving the camera to achieve creative blur. Works well for moving objects.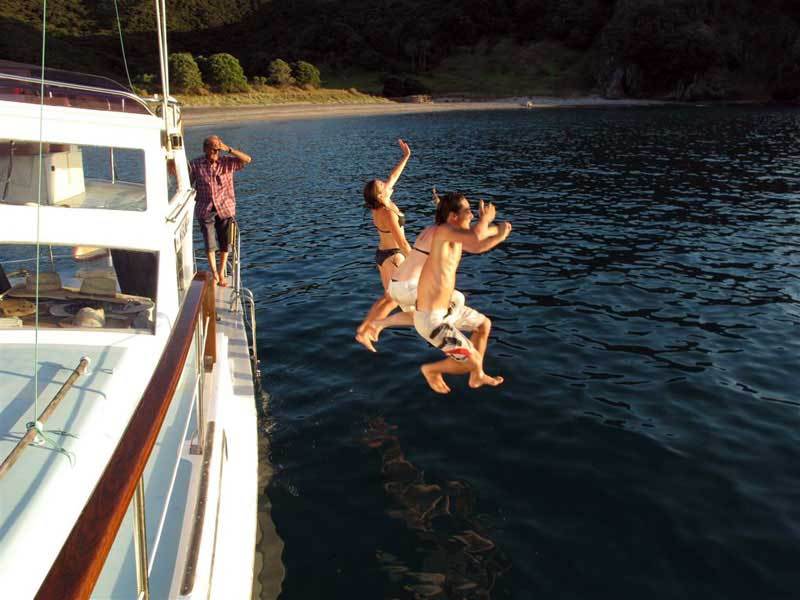 Freeze action - sometimes you want to freeze action. Choose shutter option to force camera to use highest shutter speed. Late afternoon light enhances the feeling.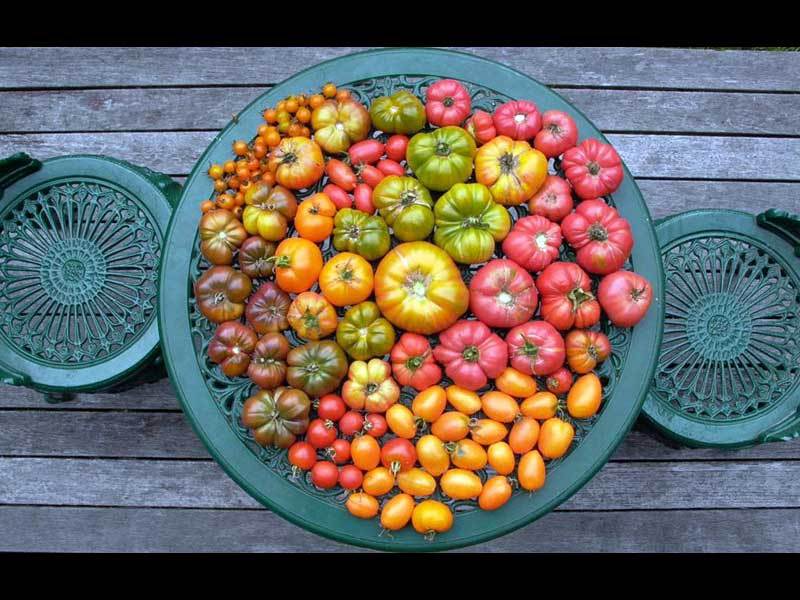 High viewpoint and patterns - look for unusual viewpoints and patterns. They can make an ordinary picture more interesting.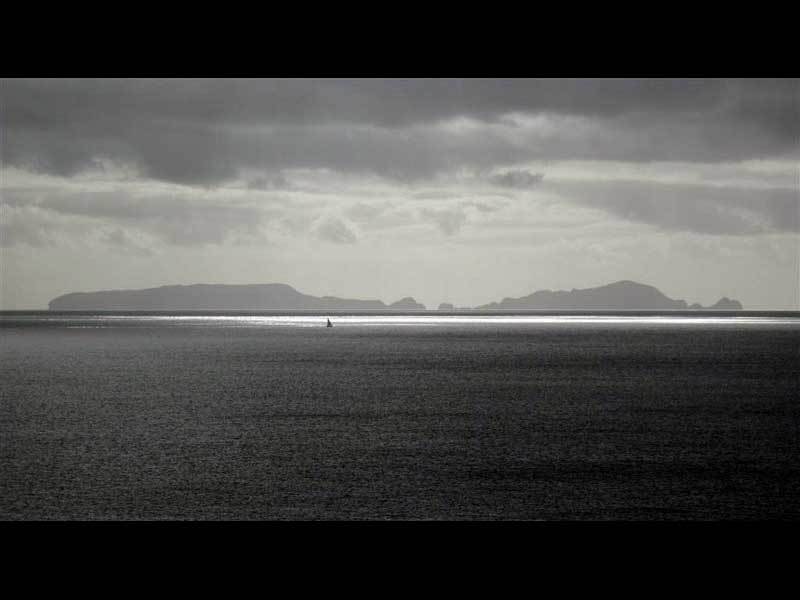 Interesting light - note that this is not a black-and-white shot, just photographed in interesting light, with conveniently passing yacht.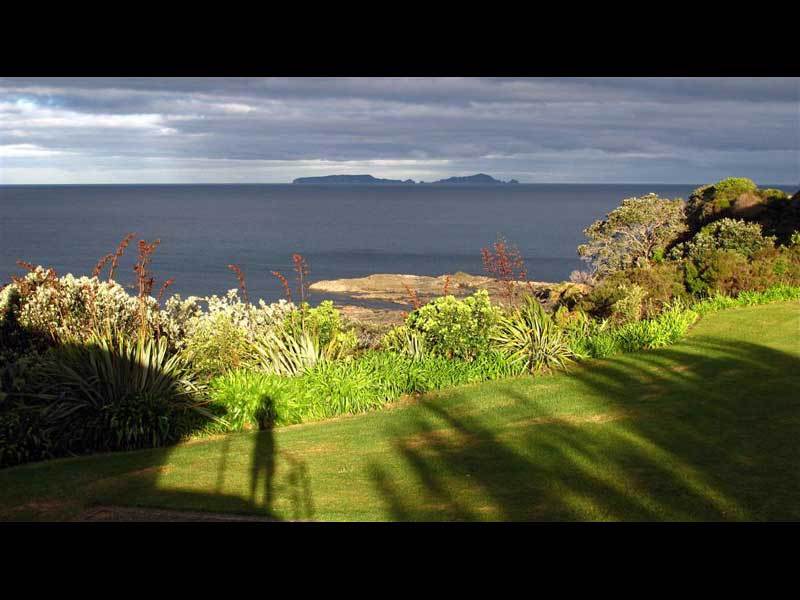 Interesting light plus context and patterns - compare this with the zoomed-in shot of the islands. Perhaps the addition of foreground context and patterns adds something?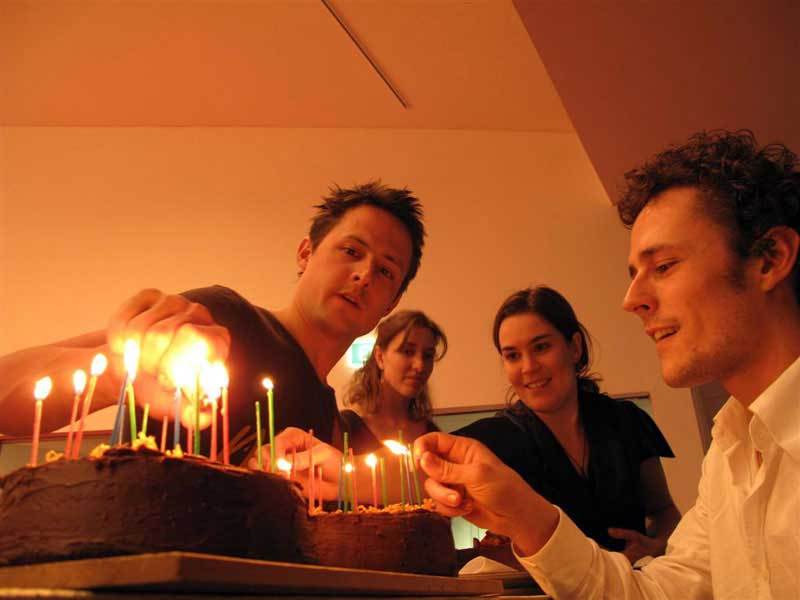 Low viewpoint, subject eye's view - it's always good to photograph from the subject's eye view, in this case the birthday cakes.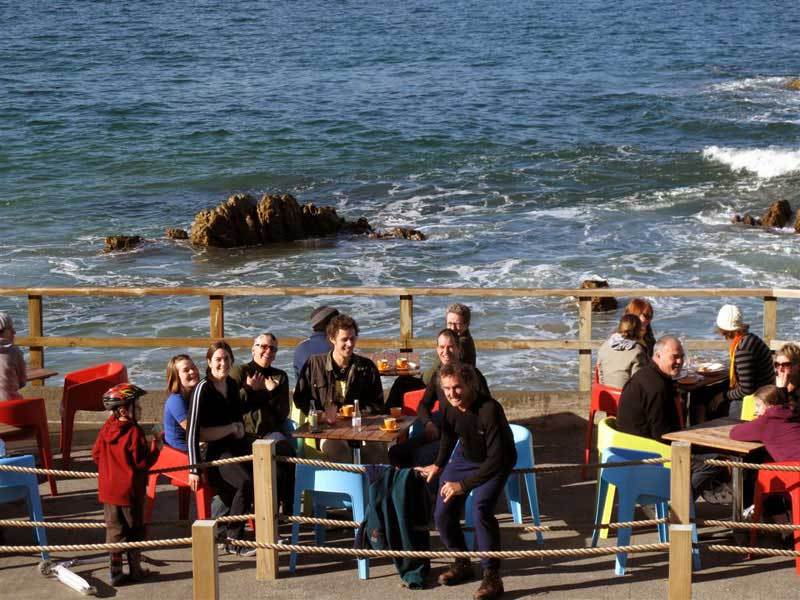 Self timer - self timers are fun, especially if you have to sprint from a considerable distance. They are also useful in low light if you don't have a tripod.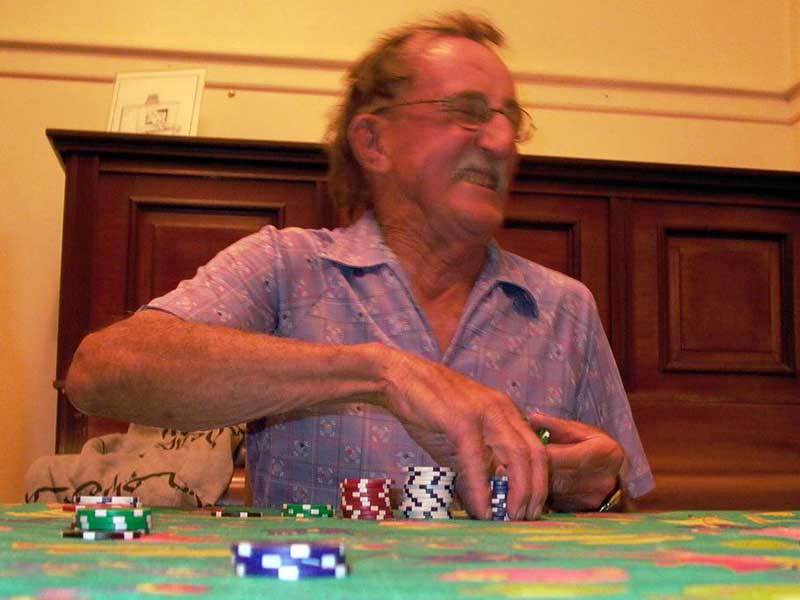 Slow sync flash and blur - the AUTO flash setting gives harsh 'deer in the headlights' results. Most cameras have slow shutter flash (called various names) that give more animation to the picture.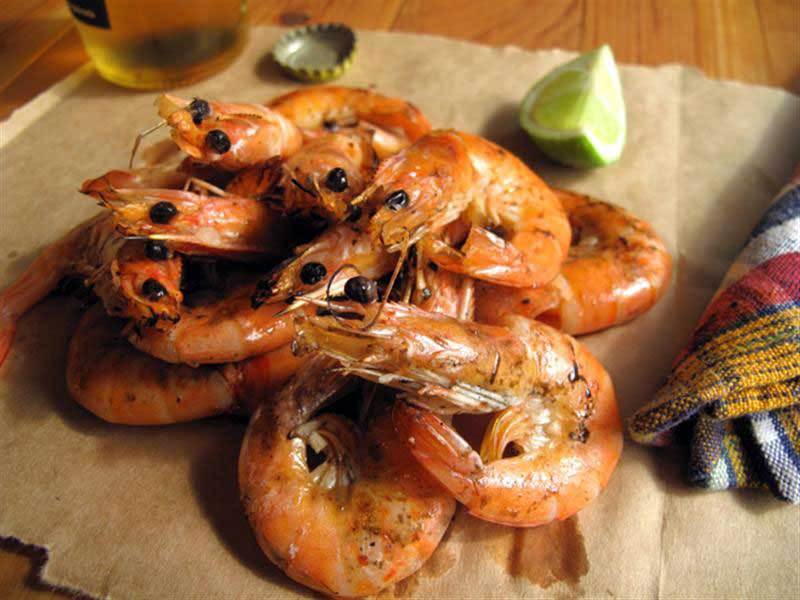 Small f stop - by forcing the camera to use its lowest f stop (with aperture setting) you give a picture more depth.
Turn off flash - even at night, you may not need flash at all, and may get interesting results by switching it off.
The images in this gallery are used with permission and are subject to copyright conditions.