Robyn E Preston's wildlife photography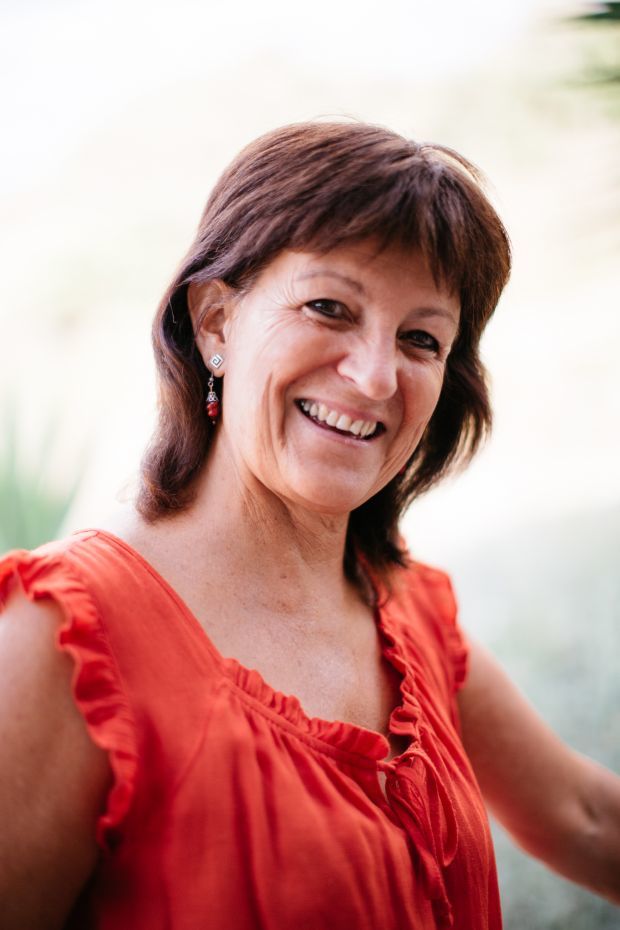 Robyn Preston has gone from being a Northland dairy farmer's wife to an international wildlife photographer.
She spent her childhood on a dairy farm near Dargaville, later married a farmer and never travelled far from home - let alone leave the country.
She was so timid that driving to Whangarei was too daunting, she said.
But now, aged 59, and with her children grown up, she is seeing the world through the lens of a camera.
For several months each year Robyn Preston travels Africa taking pictures of wildlife, and sells her photos to an international agency.
Robyn Preston told Kathryn Ryan that she never expected to be doing what she is today.
"I was doing the photography back when the kids were in primary school. But I never, ever thought it was going to end up being what it is now. And really I didn't even think about travelling being part of the photography either, until recently. I really wasn't looking ahead. It was just more what comes at me, I'll take it,"
All images courtesy of Robyn E Preston Wildlife Photography and used with permission.
Click on an image to launch the gallery...
The images in this gallery are used with permission and are subject to copyright conditions.