Navigation for Station navigation
Shelley Venning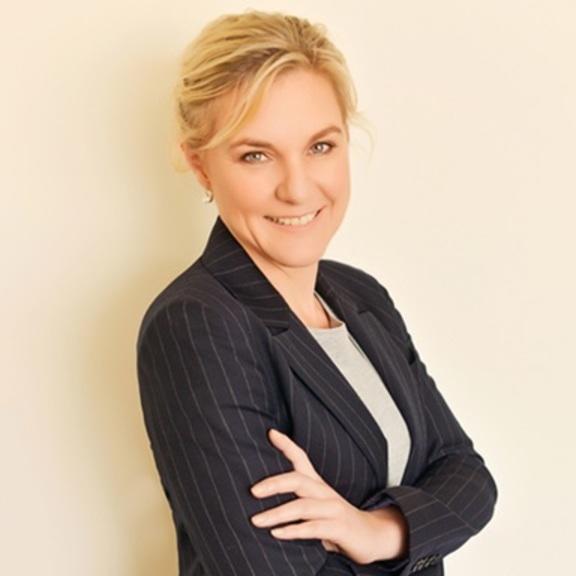 Shelley Venning studied Broadcasting Journalism at Christchurch Polytechnic where she discovered although she liked writing news, she loved reading it. She hosted the all-night programme for RNZ back in the early '90s so when filling in for Vicki McKay or Lloyd Scott it feels like she's getting back to her roots.
Shelley never went on a big OE but she certainly had an 'NE' working in Gisborne, Taumaranui, Christchurch, Wellington, Auckland and Nelson. She loves working for RNZ National as she gets to broadcast in all these great places again.
Between her stints at RNZ, Shelley worked as a breakfast presenter at Classic Hits, got a BA in Psychology, a Graduate Diploma in English, ran four marathons and had two children. Fortunately Shelley loves food as much as reading the news because feeding two growing boys is pretty much a full-time job. When she's not at work Shelley is likely trying out a new recipe, filling up the fruit bowl, slathering peanut butter on toast or taxiing the kids to soccer, rugby and cricket. Shelley loves coming to work as she gets to immerse herself in the news she doesn't often have time to hear while at home.
RNZ Programmes
There is something for everyone in the wee small hours of a brand new day, every day, on our All Night Programme, a live-hosted programme of features, music, news and weather.
Search results for Shelley Venning