Navigation for Station navigation
Philippa Tolley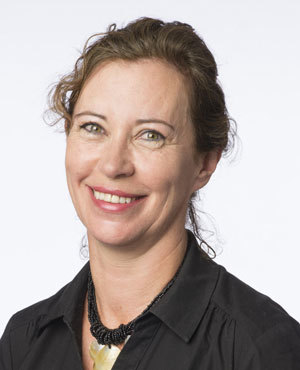 Executive producer of Insight
Philippa is currently the executive producer of Radio New Zealand National's award-winning weekly current affairs documentary Insight, where she both makes documentaries herself and commissions and oversees the work of others.
Before taking on that role, she worked at Radio New Zealand International covering events and stories in the Pacific region. At the same time she also compiled and presented World Watch for part of the week. Prior to that, Philippa worked in London for the BBC as a senior producer on national news programmes in both radio and television after starting out at Radio New Zealand straight out of university.
Philippa is also an experienced trainer and has delivered courses and workshops for international organisations such as the Asia Broadcasting Union, the Commonwealth Broadcasting Association and the Pacific Islands Forum.
RNZ Programmes
A weekly investigative documentary exploring what is happening in New Zealand and to New Zealanders here and overseas. Best Factual Weekly Programme at the 2020…
Search results for Philippa Tolley