Navigation for Station navigation
Paloma Migone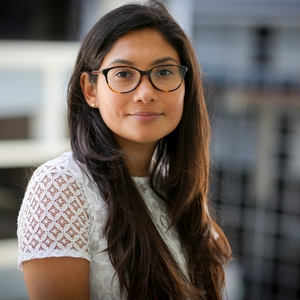 Paloma is RNZ's Wellington Bureau Chief.
A Canadian, Peruvian journalist, Paloma has also worked for Stuff, NZPA, and AAP in the UK before joining RNZ in 2014.
She was raised in Mississauga, Ontario, but also spent seven years of her childhood in Lima, Peru. Paloma moved to New Zealand in 2009 for one year but never left.
She's now settled in Lower Hutt, where she lives with her husband and dog Inka.
RNZ Programmes
GOLD MEDAL, NEW YORK FESTIVALS RADIO AWARDS 2018. The true stories of New Zealand's missing people. Paloma Migone digs into the cold cases of those who never came home.
Search results for Paloma Migone