Navigation for Station navigation
Melody Thomas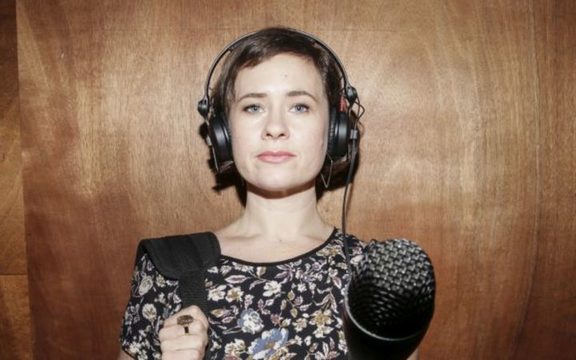 Melody Thomas is the creator of sex and sexuality podcast BANG!, sometime-presenter and producer for Music 101, and writer for various print and online media.
A graduate of the New Zealand Broadcasting School, Melody was once advised to 'channel her creativity into ad writing'. Ever contrary, she decided to find a place where she would never have to write, listen to or think about an ad for the rest of her broadcasting life.
From making her first feature for Spectrum to producing shows like Summer Noelle and Afternoons, Melody eventually came to work with Music 101, producing live shows, long-form features and presenting over the summer. In 2016 Melody fell in love with podcasts as a medium and the seed was planted for her own series BANG!, a frank, no-shame exploration into sex, sexuality and relationships over the lifetime.
RNZ Programmes
Using real stories told by real people, Melody Thomas leads a frank (but often entertaining) exploration of sex, sexuality and relationships.
Search results for Melody Thomas