Navigation for Station navigation
Māni Dunlop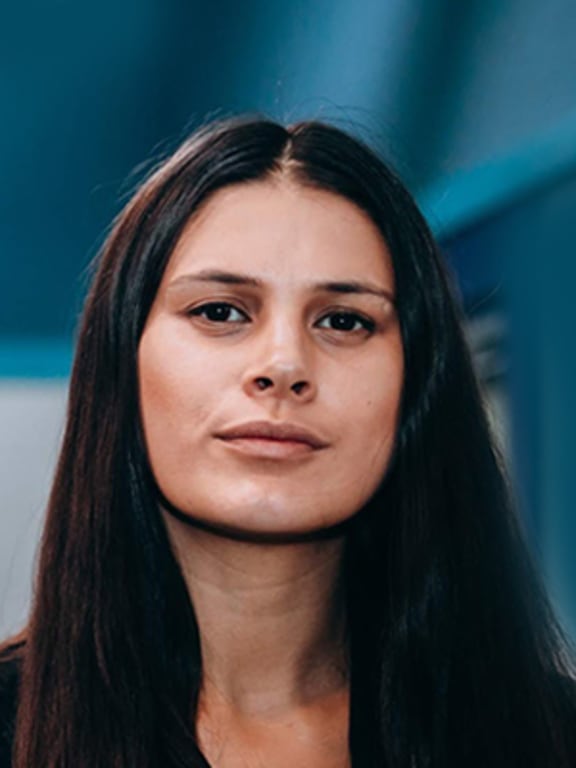 Māni Dunlop, he uri o Ngāpuhi, has been with RNZ for almost a decade. She joined RNZ as an intern in 2011, starting in the general newsroom and specialising in housing and social issues.
Māni then moved into RNZ's newly established Māori news unit, Te Manu Kōrihi, and became Māori News Director in 2019. She has covered a range of stories and significant events in both te ao Māori and in Aotearoa.
She lives in Te Whanganui-a-Tara, Wellington, with her daughter – Pikiarero.
RNZ Programmes
The story of New Zealand and its people from its geological origins to modern day, hosted by William Ray, Māni Dunlop & Leigh-Marama McLachlan, with animation by Chris Maguren.
Search results for Māni Dunlop