Navigation for Station navigation
Lynn Freeman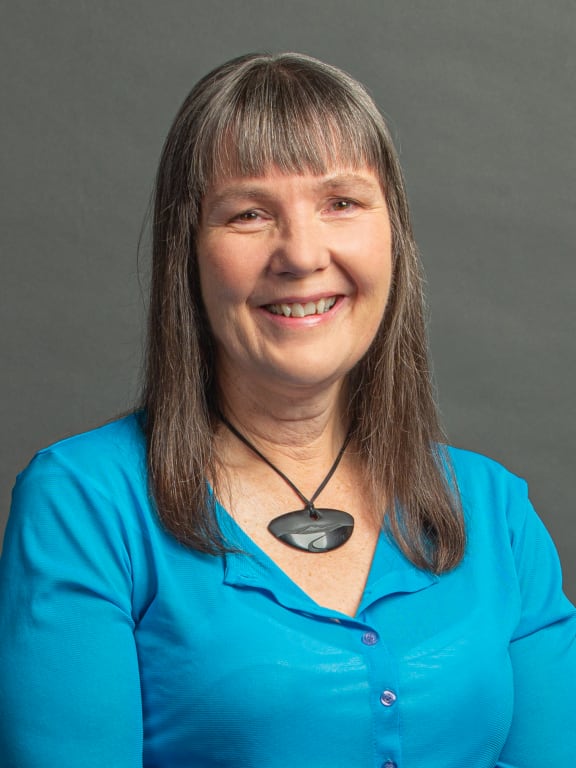 Producer and presenter of Standing Room Only and The Weekend. Fill-in Presenter for Nine To Noon.
Lynn Freeman has spent the best part of 30 years working at RNZ, starting as an intern before being appointed chief reporter of the Dunedin News Room – just in time to helm the Aramoana shooting tragedy. After a stint in regional TV, Lynn returned to RNZ, this time working out of the Wellington office. She moved from executive producer for Nine to Noon to senior producer for Morning Report, before being appointed to her current role: presenter and co-producer of Standing Room Only. Lynn is also Kathryn Ryan's fill-in on Nine to Noon, and hosts summer programme The Weekend, as well as having produced award-winning features and documentaries.
Outside of RNZ, Lynn has been a theatre critic for Capital Times, judge of the annual Chapman Tripp Theatre Awards, and a kitten fosterer.
RNZ Programmes
Standing Room Only finished broadcasting at the end of 2022 and a new arts and culture programme will launch in August 2023 hosted by Perlina Lau and Mark Amery. Please enjoy the many SRO…
Search results for Lynn Freeman