Navigation for Station navigation
Katrina Batten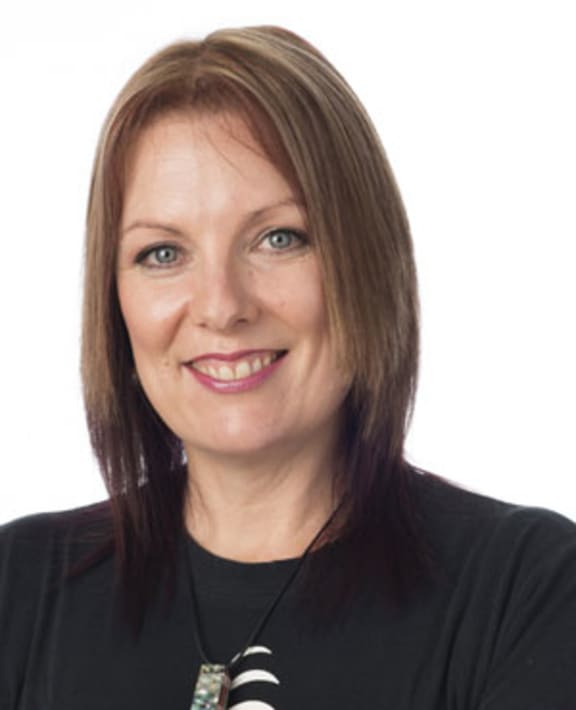 Katrina has worked in most areas of radio since she began her career as a studio operator in Wellington's Broadcasting House in 1987. To date she's worked in commercial radio in Wellington and New Plymouth, produced and presented New Zealand Forces Radio for three and a half years, a show broadcast on Radio New Zealand International several times a weekend for NZ Defence Force personnel stationed overseas, produced Wayne Mowat's In Touch with NZ and several outside broadcasts, and took up presenting with Late Edition, the All Night Programme and Sunday 4 'til 8.
You'll hear Katrina read the news, and was the newsreader for Checkpoint for some time.
She also co-produced and co-presented Christmas morning with colleague Catriona Macleod when they turned into the faeries "Sugar and Spice" for fun and entertainment to kick start your holidays.
Katrina also tutored at the New Zealand Radio Training School, Whitireia Polytechnic.
Currently Katrina as a producer and operator for First Up with Indira Stewart.
Search results for Katrina Batten