Navigation for Station navigation
Johnny Blades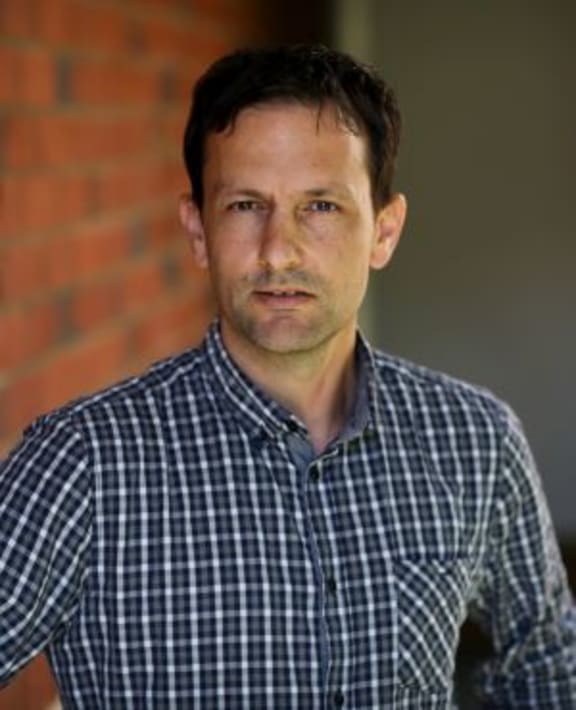 Johnny Blades is a senior journalist with RNZ Pacific who has written and reported extensively about the Pacific Islands, covering some of the most remote corners of this diverse region.
Whether it be dodging rocks in Papua New Guinea's Highlands, probing the militarised border of West Papua, being force-fed kava by cargo cultists in Santo, or sitting in RNZ Pacific's office in Wellington negotiating the worst phone connections in the world in search of audio, Johnny has shown a keen commitment to learning about the Pacific and helping New Zealand make sense of its wider region.
RNZ Programmes
Legislation, issues and insights from Parliament.

The House audio on demand is where audio lives as it went to air on RNZ National. Web articles and online audio live on The House main page.
Search results for Johnny Blades