Navigation for Station navigation
John Campbell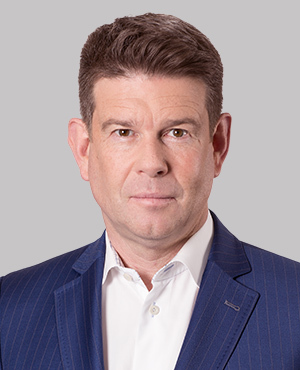 Presenter of Checkpoint
Award-winning journalist and presenter John Campbell began his career at Radio New Zealand in 1989.
He went on to work in TV3's press gallery before stints on the current affairs show 20/20, presenting 3 News and, in 2005, starting Campbell Live.
Between 2000 and 2002 he was also the host of RNZ's Saturday Morning programme. Campbell re-joined RNZ in September 2015 to host a revamped Checkpoint.
He has won a Qantas Media Award for best investigative current affairs and two awards for best presenter.
RNZ Programmes
First Person is a podcast featuring the voices of New Zealanders living through big issues, news events or changes. They are the stories we don't normally get to hear. Join John Campbell as…

Coverage of the 2017 General Election
Search results for John Campbell