Navigation for Station navigation
Jim Sullivan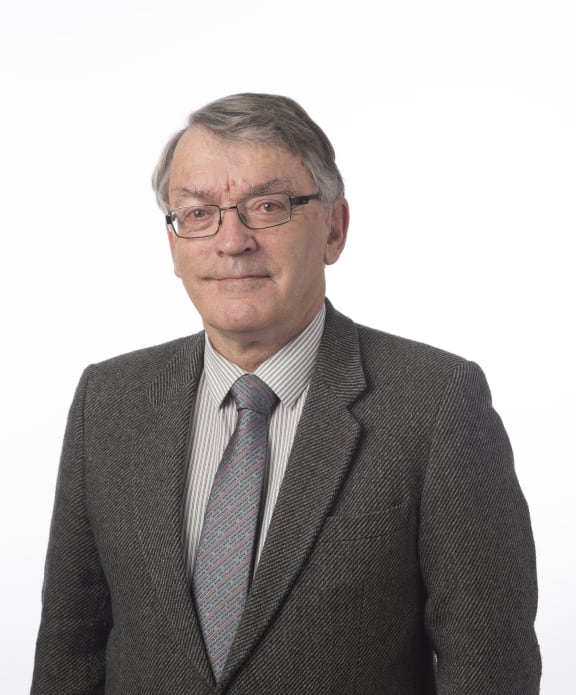 Host of Sounds Historical
Jim Sullivan is one of this country's foremost oral historians and has published many books on various aspects of New Zealand history.
As a broadcaster of many years standing, his career has spanned five decades which started with him spinning the discs in Timaru before moving to current affairs, news reading and then to presenting National Radio's Morning Report.
Based in Dunedin, his 'soul' territory, Jim combines his passion for broadcasting alongside his passion for history with Sounds Historical every Sunday from 8pm to 10pm on Radio New Zealand National.
RNZ Programmes
Sounds Historical with Jim Sullivan is the programme that gives listeners their chance to learn about the colourful, dramatic, and often remarkable events and people of New Zealand's past.
Search results for Jim Sullivan