Navigation for Station navigation
Ian Telfer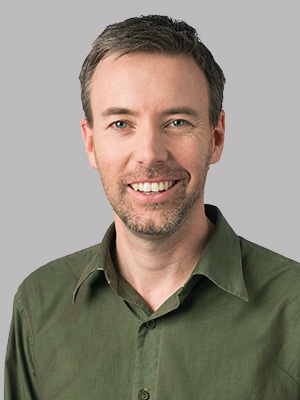 Presenter of Summer Report

Ian never knew what he wanted to be, so he just followed his nose through physics, church volunteering in the Pacific, Aboriginal land rights activism, gardening, and desk jobs in wood-panelled offices at Otago University.

But along the way he returned time and again to his underground passion, the radio. On community and student radio stations, he hosted Swedish jazz festivals and current affairs shows, and read the midnight news.

Ian joined Radio New Zealand seven years ago and was based in Dunedin as its Otago reporter between 2011 and 2018. He has also served as the forestry and environment reporters. He led Radio New Zealand's coverage of the Victorian bushfires, the Pike River mine disaster and most recently, enquiries into the death of prisoner, Jai Davis.

Ian's roots are in Adelaide, South Australia, but he has also lived in Melbourne, Tahiti and Wellington before settling down south.

In summer, he can often be found barbequing on the deck in the drizzle or wading in an estuary if it's nicer.
Ian lives with his partner and two sons in an old house overlooking the Botanic Gardens. His sons call him Tom.
Search results for Ian Telfer