Navigation for Station navigation
Deborah Nation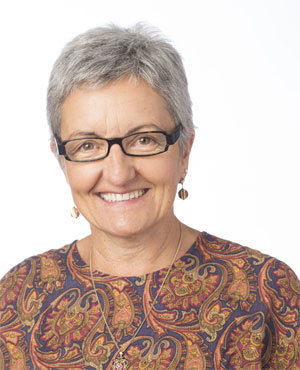 Former producer and presenter of Spectrum
Deborah Nation made Spectrum documentaries from 1998 to 2013. Before that, she had created features about the arts, disabilities, education and religion, and for three years had been Radio New Zealand's rural reporter for Canterbury.
Born and raised in central Hawke's Bay, Deborah moved to the South Island to attend the University of Canterbury. After a Bachelor of Arts and a post-graduate diploma in teaching she returned to teach at a social welfare school in Hawke's Bay before taking off for three years overseas, hitchhiking and working in a variety of jobs.
A chance position as a reporter for Radio Blue Danube in Vienna introduced her to the style of radio feature making that became a staple of her work on Spectrum. Her microphone became a passport for exploring the city and its people, as well as the South Island of New Zealand.
Search results for Deborah Nation