Navigation for Station navigation
Sela Jane Hopgood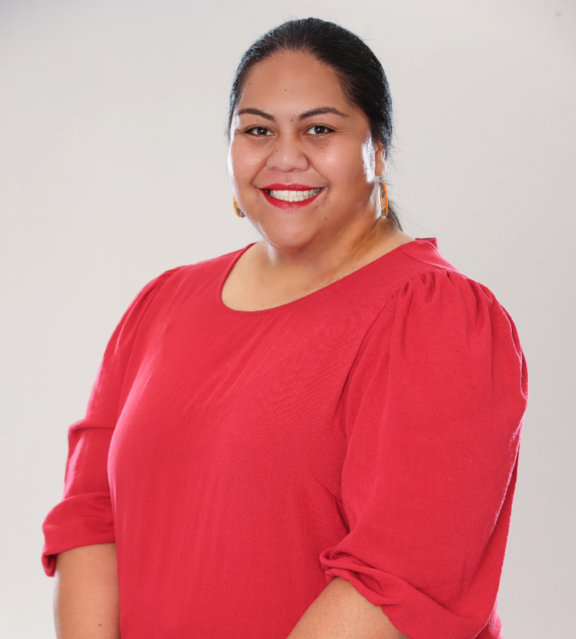 Sela Jane Hopgood is of Tongan descent, born and raised in south Auckland.
Sela Jane is a graduate from The University of Auckland with a Bachelor of Arts, double major in Film, Television and Media Studies and English. Straight from graduation to radio, Sela Jane began an internship with Pacific Media Network at the end of 2012, which then led to employment as a journalist with Pacific Radio News.
Two and a half years with Pacific Media Network, Sela Jane decided to broaden her horizons and did so by becoming an English language teacher in the Republic of Korea for two years. Based in a city called Sacheon in the South Gyeongsang Province, Sela Jane taught elementary students phonics, conversational English and was unintentionally an ambassador for Aotearoa and for Tonga to her students.
Sela Jane returned to Auckland in March 2017 and joined the RNZ whanau in April as a journalist for RNZ Pacific.
RNZ Programmes
A weekly sports show exploring the triumphs, struggles and passions of the Pasifika athlete. Wednesdays at 9:40pm or via shortwave and digital broadcast from early Wednesday on RNZ…

A bulletin of Pacific News and a sports report.

A daily current affairs programme that delves deeper into the major stories of the week, through a Pacific lens, and shines a light on issues affecting Pacific people wherever they are in…
More International Presenters
Search results for Sela Jane Hopgood