Navigation for Station navigation
Koro Vaka'uta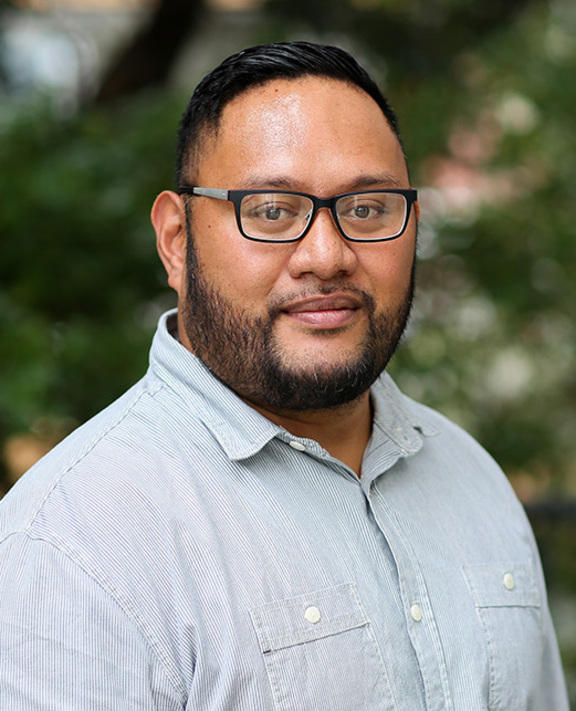 Koro Vaka'uta was born and bred in Lower Hutt within a multi-cultural household, (Koro's mum has Far North tribal affiliations including Te Rarawa, Te Aupouri and Ngati Kuri while his father hails from the Pacific kingdom of Tonga).
Koro first began his broadcast career as a student journalist and intern in 2001 when he first spent time working in the RNZ Sport department and then RNZ International. Koro worked at RNZI for four years, covering a number of ministerial trips across the Pacific as well as producing award-winning coverage of the Tongan Pro-Democracy movement of the time. In 2006 Koro traveled to the Cayman Islands where he remained for 8 years, working for the government broadcaster, Radio Cayman. He also provided live commentary of international rugby, football and boxing while residing in Cayman.
Koro and his family returned to slightly cooler climates in 2014 and he has worked at RNZ Pacific since.
RNZ Programmes
A daily current affairs programme covering the major Pacific stories of the week, with background and reaction from the people making the news.
More International Presenters
Search results for Koro Vaka'uta