Navigation for Station navigation
Dominic Godfrey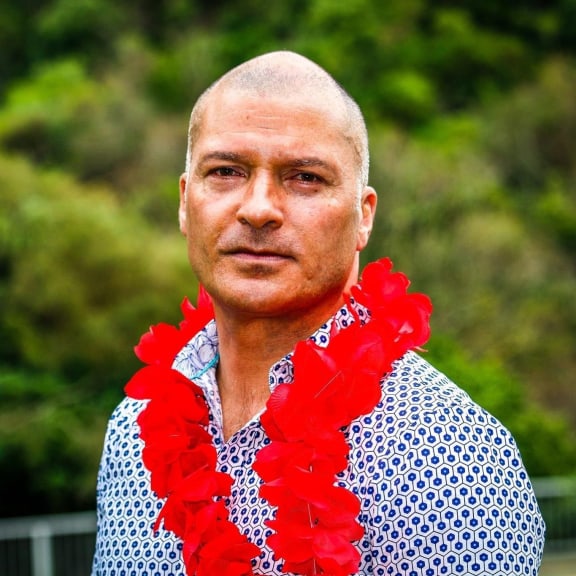 Dominic Godfrey has been with the RNZ Pacific team since 2008. He started as a presenter on the morning show, newsreader and audio engineer but is now embedded in the news team as a full-time journalist.
Dominic is Wellington based but grew up with his travelling family in Singapore, Canberra, New York, Wellington and the two Samoas on many trips to visit family. The Samoan New Zealander has a strong connection to the Pacific and has inherited his parents' drive to champion the underdog.
Dominic wants to raise the Pacific voice to a wider audience.
RNZ Programmes
A bulletin of Pacific News and a sports report.
More International Presenters
Search results for Dominic Godfrey