Navigation for Station navigation
Christine Rovoi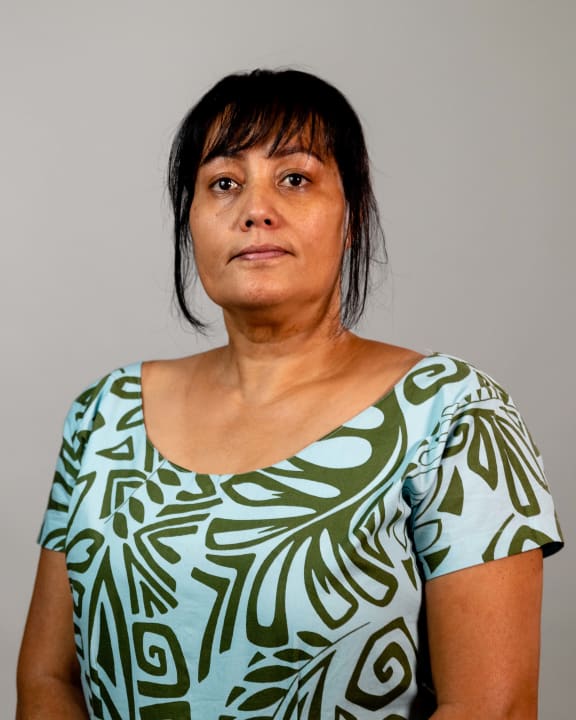 Christine Rovoi moved to Auckland in 2019 and joined the RNZ Pacific team, her first stint in radio broadcasting after coming off the 'press' at the Waikato Times newspaper.
Of Rotuman heritage, she was born and raised in Suva and is proud to speak Rotuman, Fijian and Hindi.
Christine began her career at the State-run Daily Post newspaper before heading to the then Rupert Murdoch-owned Fiji Times. She left her island home for New Zealand following the military coup of 2000.
Her career has also taken her to Asia, the Americas and Down Under: One of her highlights includes becoming the first Pacific woman to be awarded the Alfred Friendly Press Fellowship in the US where journalists from developing countries get to live and work as interns at prominent American news organisations. It was a dream-come-true, she said, to visit the newsrooms at USA Today, NY Times, Washington Post and Newsweek.
With a passion for all things Pacific, Christine has lived and worked in the region: Vanuatu, Papua New Guinea, the Cook Islands are some of her favourite places.
She plans to continue to highlight the Pacific narrative – from politics to the people.
RNZ Programmes
A bulletin of Pacific News and a sports report.
Search results for Christine Rovoi