Podcast Classics for Saturday 1 August 2015
Luciano Berio (1925-2003)
Folk Songs
1. Black is the colour of my truelove's hair (American)
2. I wonder as I wander (American)
3. Loosin Yelav (Armenian) The moon has risen over the hill, casing its rosy light.
4. Rossignolet du bois (France) Little nightingale, show me the right way to love...
5. A la femminisca (Sicily) May the lord send fine weather, for my love is at sea..
6. La Donna Ideale (Italy: The Perfect Woman) When a man has a mind to take a wife, four things should he check: her family, her manners, her figure, and her dowry...
7. Ballo (Italy: Dance) Love makes even the wisest ones mad!
8. Motetu de tristura (Sardinia: Song of Sadness) ...Sorrowful nightingale, how alike we are... when they bury me, sing this song.
9. Malurous qu'o unno fenno (From Canteloube, Songs of the Auvergne) Wretched is he who has a wife, wretched is he who has not! Happy the woman who has the man she wants, happier still she who has none!
10. Lo fiolaire (The Spinner, from Canteloube, Songs of the Auvergne) When I was a little girl, I tended the sheep, I had a little staff, and I called a shepherd to me. He aced for a kiss; I gave him two.
11. Azerbaijan Love Song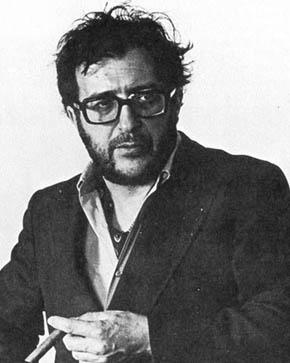 In 1950 Italian composer, Luciano Berio married Cathy Berberian, an American-Armenian singer known for her exceptional three and a half octave range. While working with Berio she developed an extended vocal technique with the ability to shift between a kaleidoscopic range of styles with lightning speed.
Berio wrote this song cycle in 1964 – the same year his marriage to  Berberian came to an end. Perhaps the songs were written as a peace offering, or as a reflection on married life: in any case, they are mostly about love.
Not all the Folk Songs are actually folk songs: "Black is the Colour of my True Love's Hair" and "I Wonder as I Wander" were written by American folklorist/singer John Jacob Niles; Ballo and La Donna Ideale are Italian lyrics set to original music by Berio.
Nobody knows the lyrics to the Azerbaijan Love Song. Not knowing the language, Berberian transcribed them phonetically from an old recording.
Notes: Orchestra Wellington
Image: Wikimedia Commons
Madeleine Pierard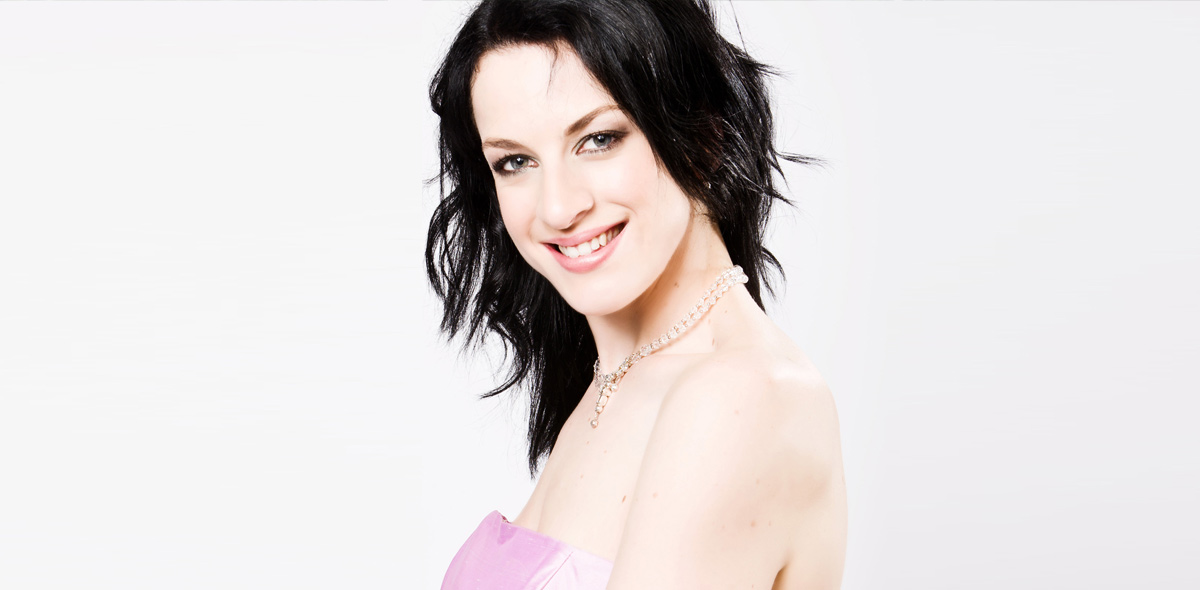 Lyric soprano Madeleine Pierard excels in adventurous repertoire, ranging from baroque and bel canto masterpieces to 20th century and contemporary compositions, and is noted for her outstanding vocal dexterity and electrifying stage presence. A native New Zealander, she studied at the Royal College of Music and the National Opera Studio, garnering numerous awards including the Lexus Song Quest, Lies Askonas and Royal Overseas League prizes, and was subsequently awarded a coveted place on the Jette Parker Young Artists Programme at The Royal Opera House, Covent Garden. She is a New Generation Artist with the Arts Foundation of New Zealand and studies with Yvonne Kenny.
Madeleine has sung numerous roles for The Royal Opera,  including  Contessa di Folleville (Il Viaggio a Reims), Musetta (La Boheme) and Lisa (La Sonnambula), She featured in the BBC's landmark television series 'Maestro at the Opera' in association with The Royal Opera House, singing the roles of Rosalinde, Donna Anna and Musetta.
Madeleine is much in demand on the concert platform, her recent appearances include performances of Beethoven's 9th Symphony and Poulenc's Stabat Mater with the London Philharmonia at the Royal Festival Hall, Haydn's Creation with the NZSO under Nicholas McGegan, Beethoven's 9th Symphony, Handel's Messiah and a tour of China with the NZSO.
Notes: madeleinepierard.com
Image: Robert Catto
Orchestra Wellington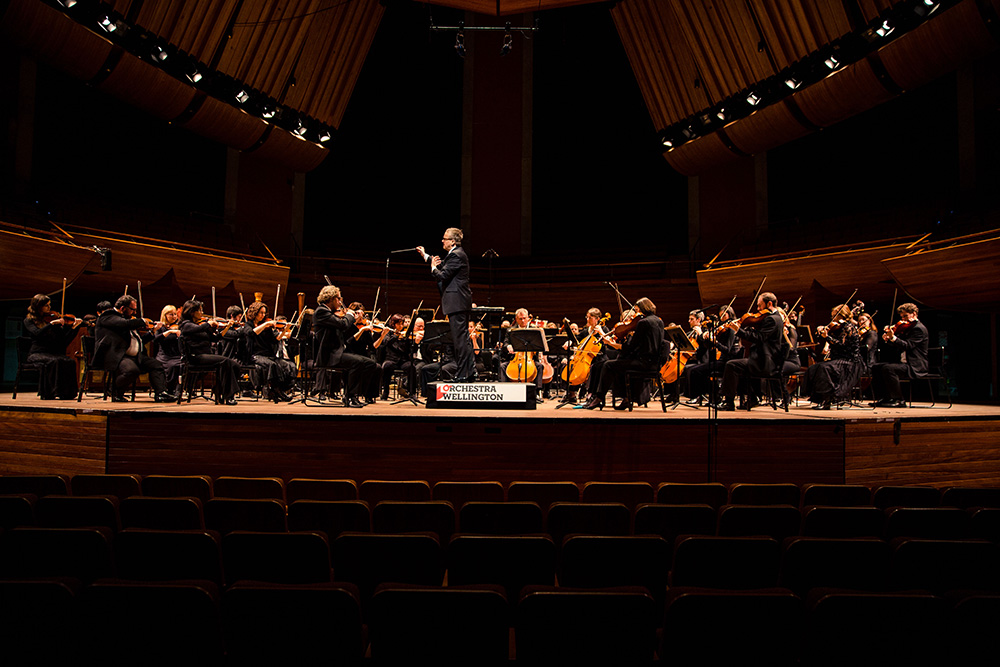 While Orchestra Wellington has only been operating as an independent brand since 2013, the Wellington Regional Orchestra Foundation Inc. has been presenting concerts for more than 60 years in the Region, making it the oldest city-based orchestra in the country. The Orchestra plays an extensive role in the cultural life of Wellington City and the wider region, presenting its own Subscription Series concerts, family and educational concerts and a developing array of outreach and community development activity. In addition to this, Orchestra Wellington engages in accompaniment services for the Royal New Zealand Ballet, NZ Opera and several other national and regional arts bodies and plays for up to 100,000 people each year in Wellington, the lower North Island and the upper tip of the South Island.
Notes: Orchestra Wellington
Producer: David McCaw
Engineer: Darryl Stack