Navigation for Expo Belle Epoque
Expo Belle Epoque
A visual tour of the Expo Belle Epoque pavilions: 1880-1914

Opening ceremony of the 1900 Paris World Fair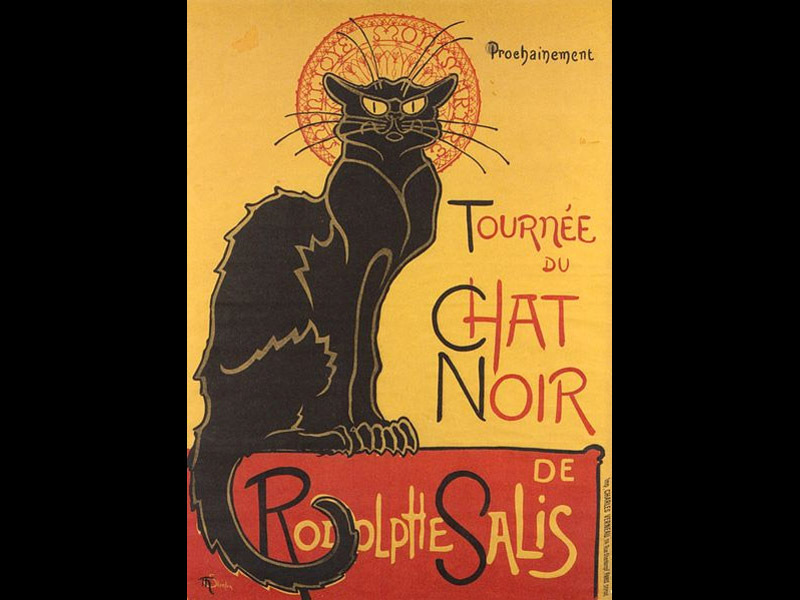 Poster: Tournee du Chat Noir

Erik Satie, self portrait as tombstone bust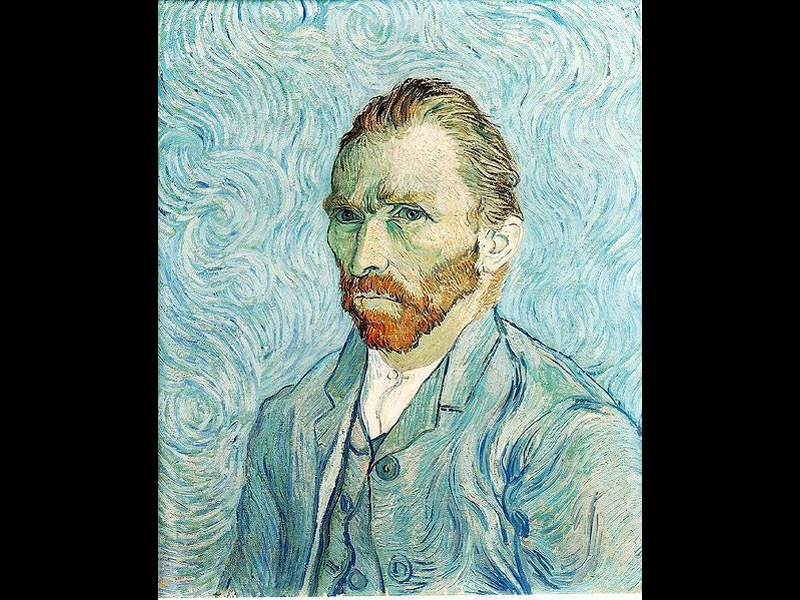 Vincent van Gogh self-portrait (1889)

Fabergé Rose Trellis Egg. On April 22, 1907, Tsar Nicholas II presented this egg to his wife, Alexandra Fedorovna, to commemorate the birth of the tsarevich, Alexei Nicholaievich, three years earlier. Because of the Russo-Japanese War in 1904, no Imperial Easter eggs had been produced for two years. The egg contained as a surprise a diamond necklace and an ivory miniature portrait of the tsarevich framed in diamonds (now lost). Fabergé's invoice, dated April 21, 1907, listed the egg at 8,300 rubles. Photo: Walters Art Musem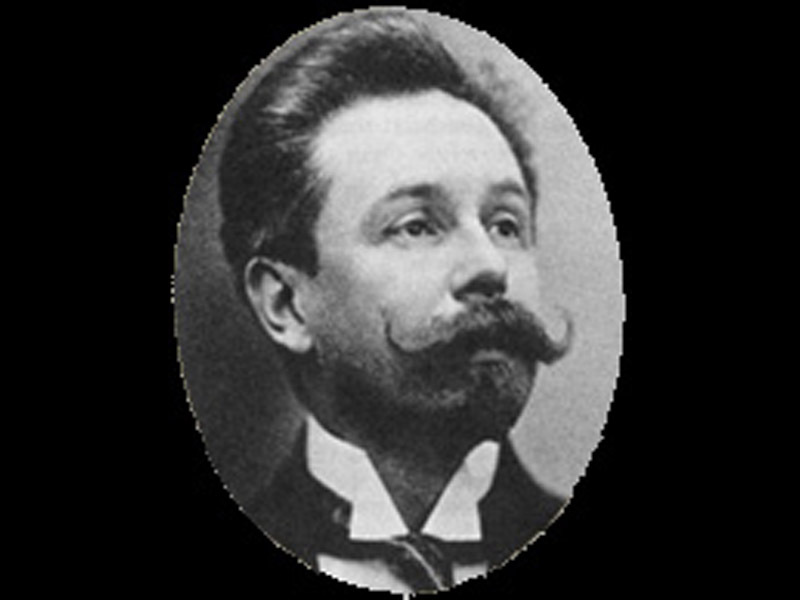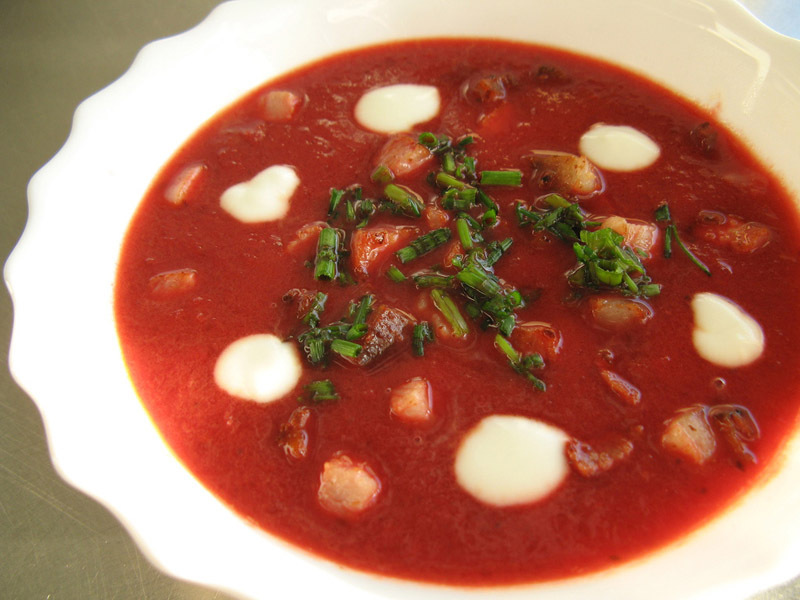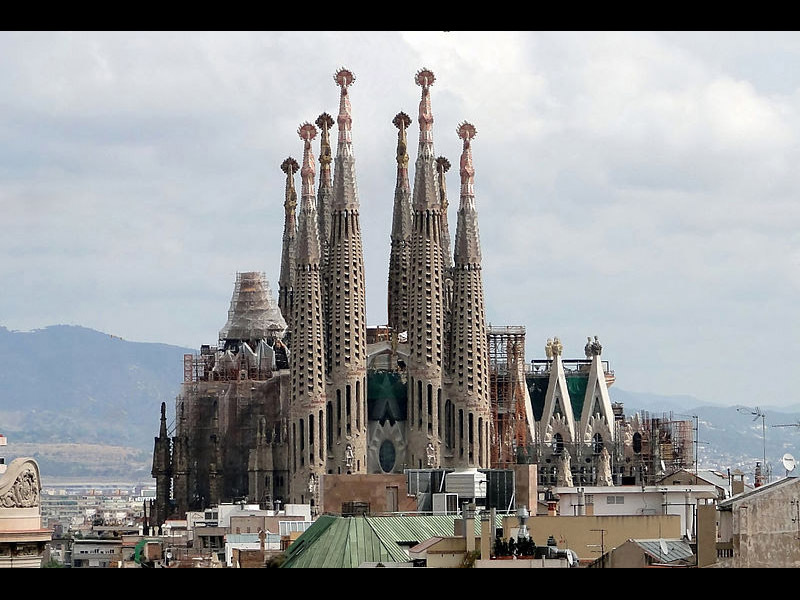 La Sagrada Familia, Barcelona Photo: Bernard Gagnon http://commons.wikimedia.org/wiki/User:Bgag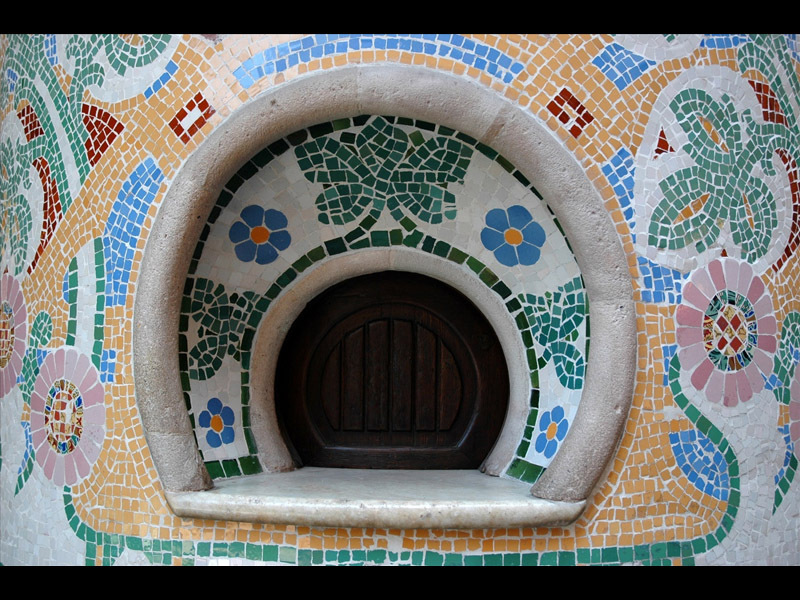 Detail from Palau de la Musica, Barcelona. Photo: Mirari Erdoiza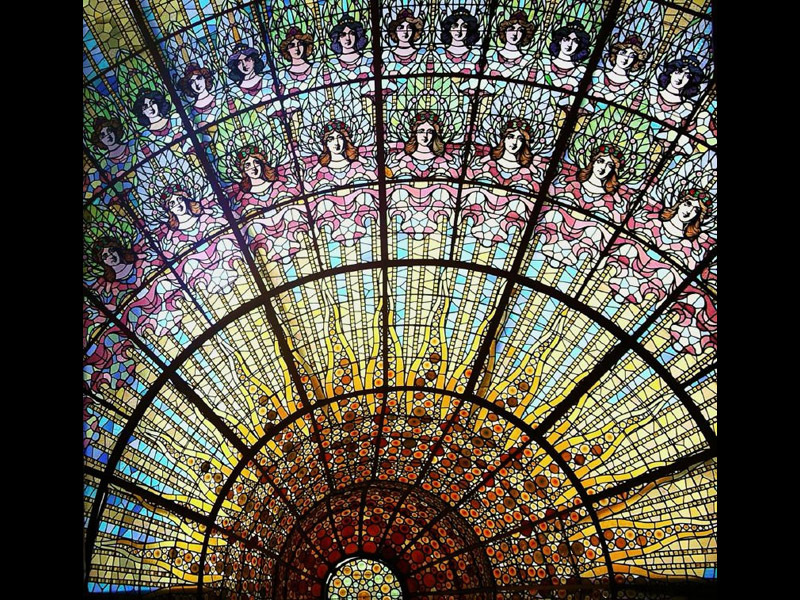 Stained glass in the Palau de la musica, Barcelona. Photo: Paul Stevenson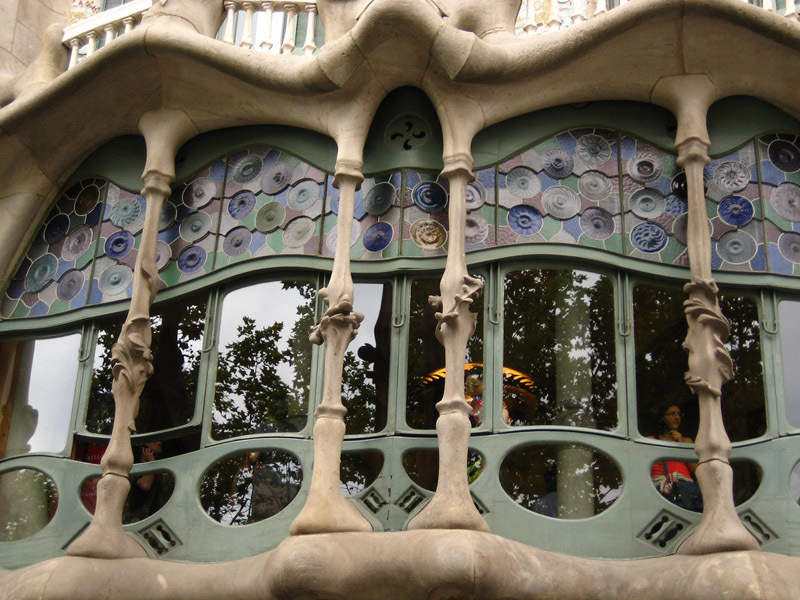 Casa Batllo, Barcelona, designed by Antoni Gaudi. Photo: http://www.flickr.com/photos/aikijuanma/2663174753/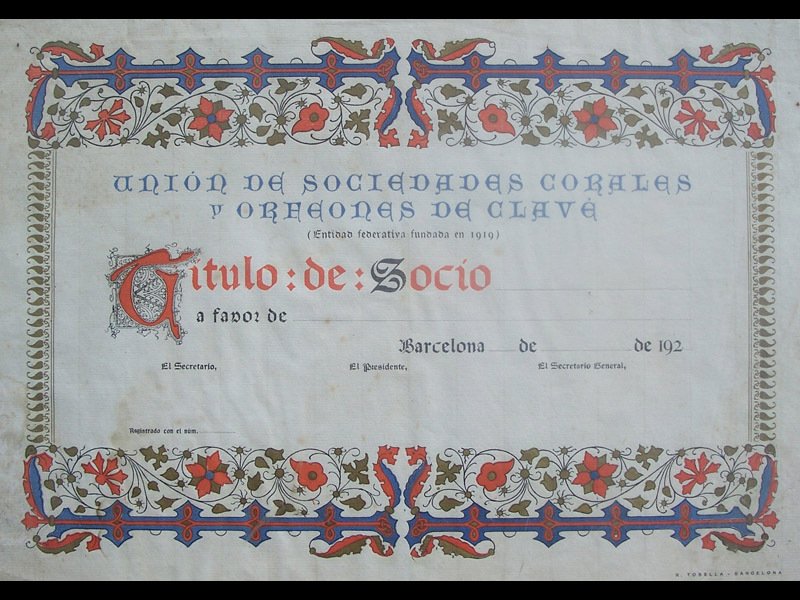 Certificate from a Catalan choral society, designed to be awarded to a member. The twirly floral motifs and medieval-looking illuminated letters hark back to the Modernista movement. Photo: Erica Challis

Certificate from a humanitarian society - it's the 50th Anniversary (or Golden Wedding) anniversary of a society set up 50 years before, awarded to a man who is apparently a founding member. The dragon on the top left refers to the patron saint of Barcelona, St George. The Liceu auditorium had lanterns held out on dragon standards similar to this one. Photo: Erica Challis

Dvorak in the USA with his family, 1892.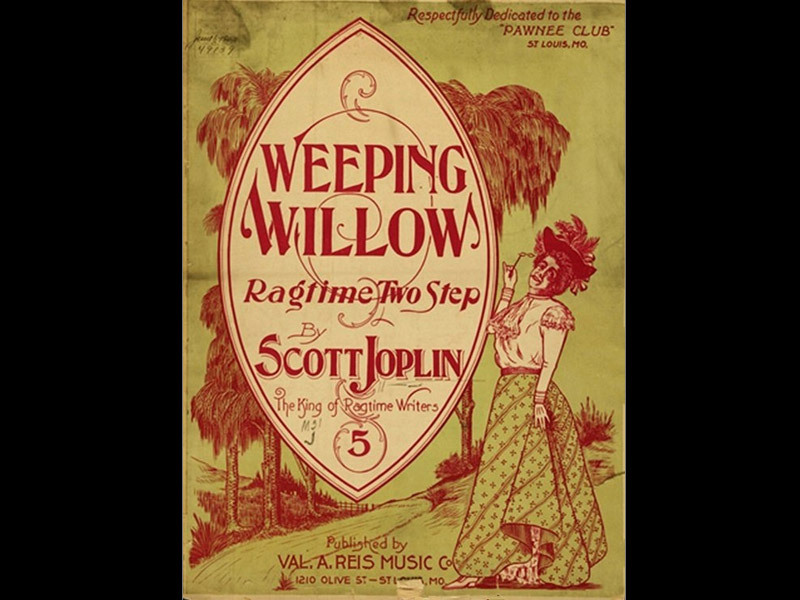 Sheet music for Weeping Willows by Scott Joplin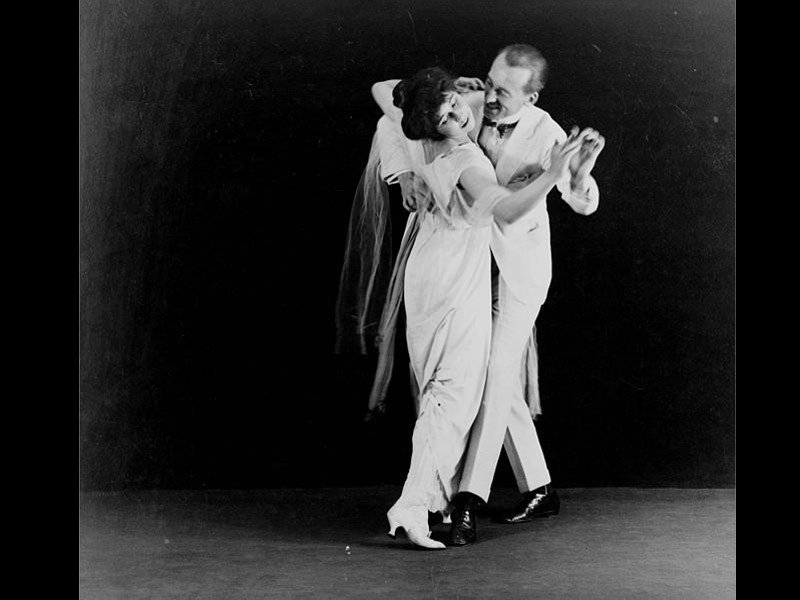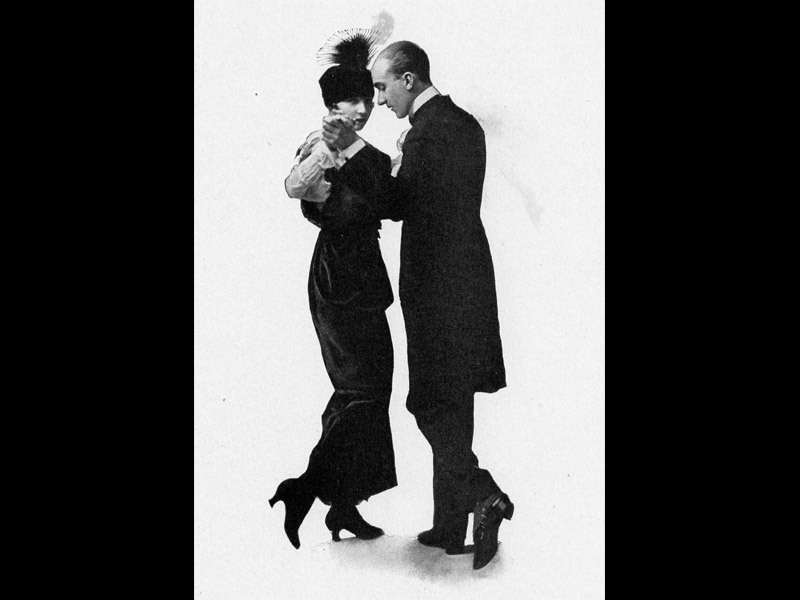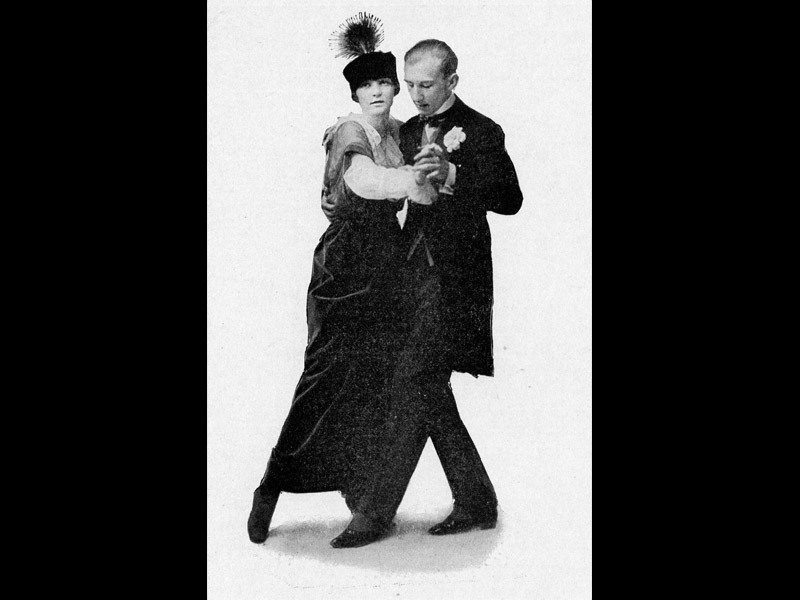 James Reese Europe's Clef Club Band, 1914. Photo: R E Mercer
Arrigo Boïto and Giuseppe Verdi

Adelina Patti, the late 19th century's greatest operatic soprano, painted by Franz Xaver Winterhalter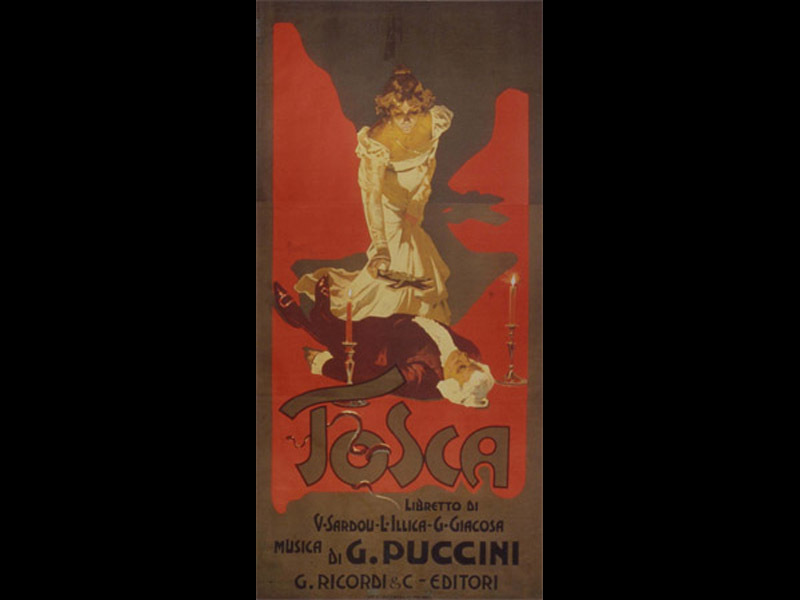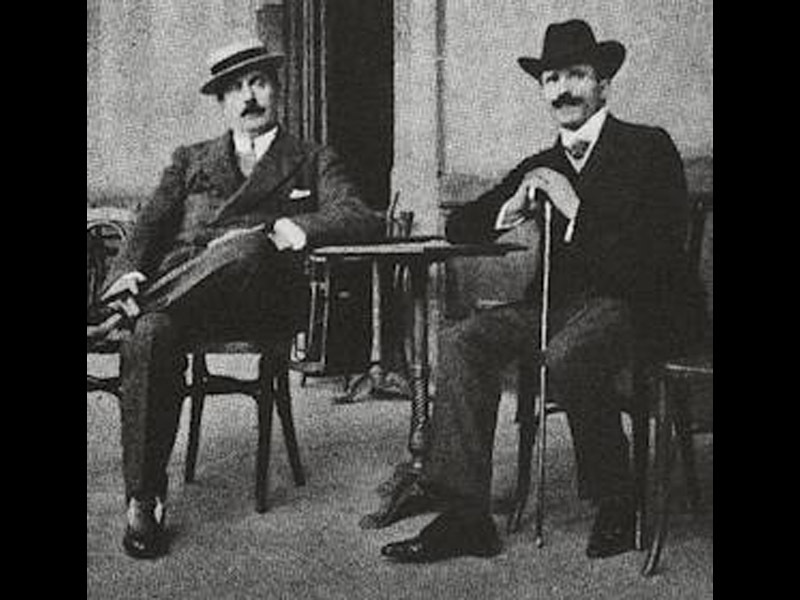 Puccini with the conductor Toscanini, c1900
Filippo Tommaso Marinetti, founder of the Futurist movement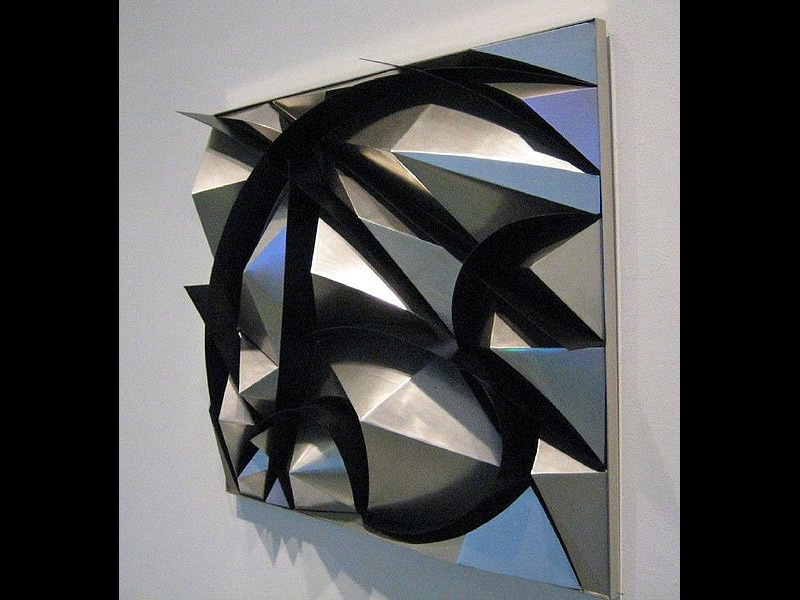 Giacomo Balla, Sculptural Construction of Noise and Speed (1914-1915, reconstructed 1968). Photo: joelogon on Flickr: http://www.flickr.com/photos/joelogon/105852361/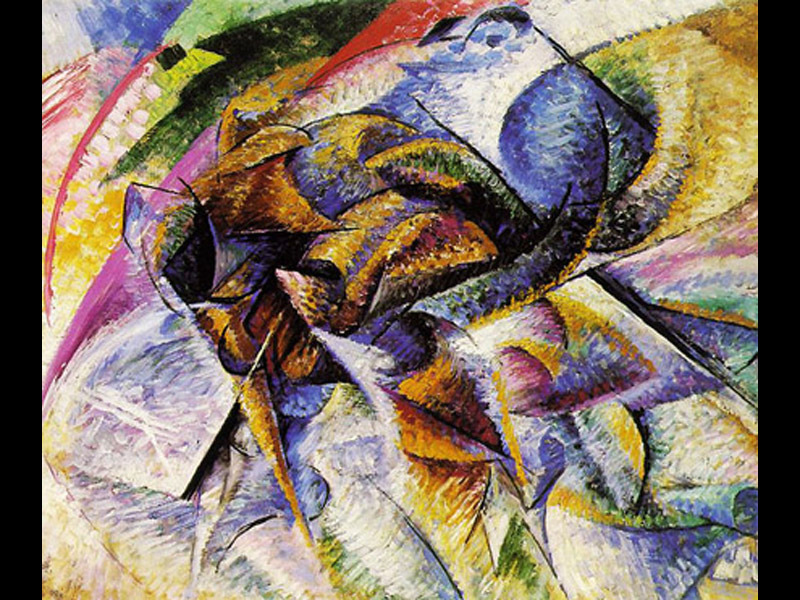 The Dynamism of a Cyclist (1913) by Umberto Boccioni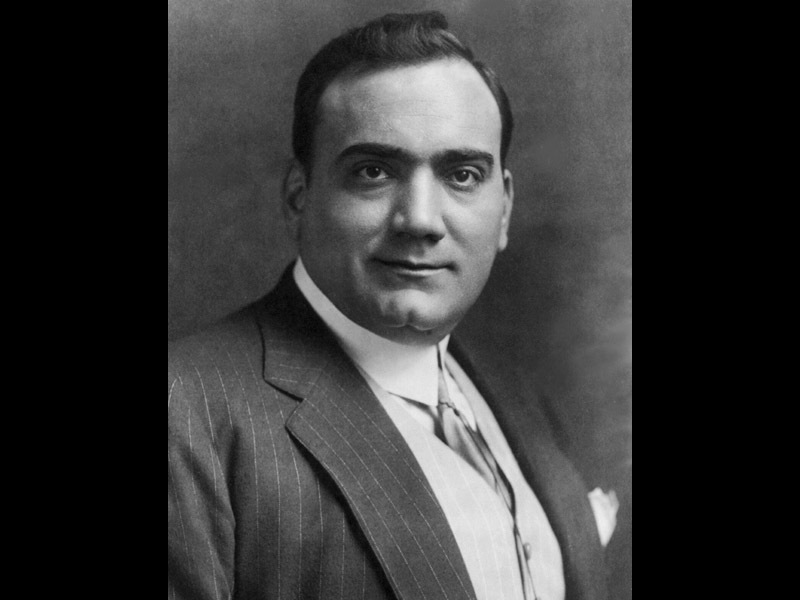 Francesco Tamagno, creator of the role of Otello

First patent for the Espresso Machine, by Mr. Angelo Moriondo, dated May 16, 1884.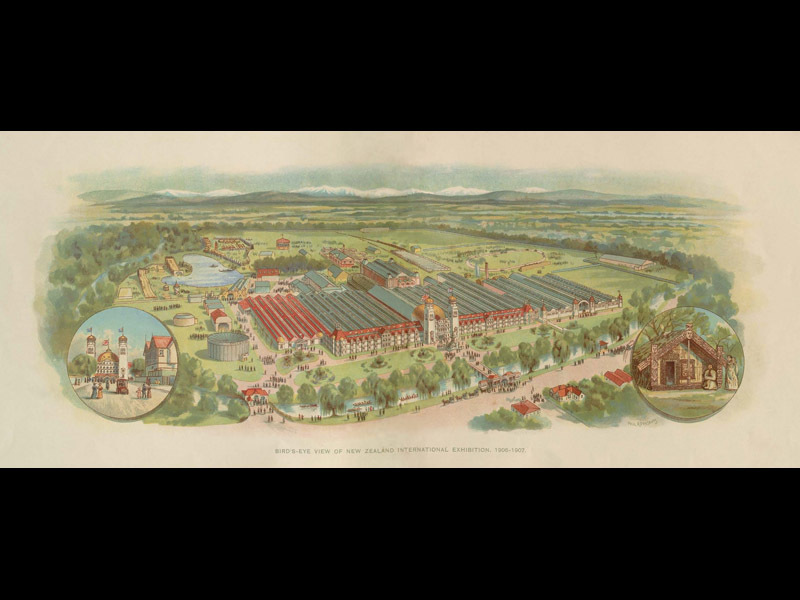 Aerial drawing of the exhibition buildings for the 1906 New Zealand International Exhibition , Hagley Park, Christchurch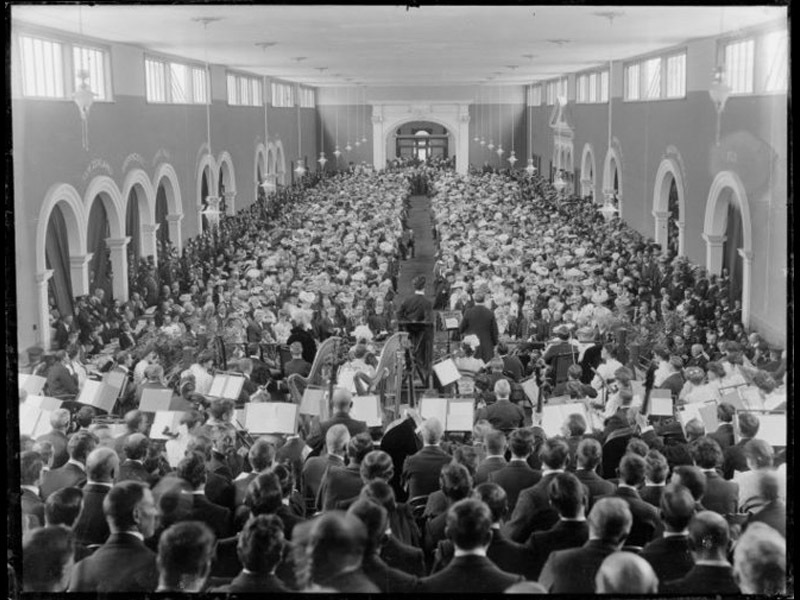 Alfred Hill and orchestra at the opening ceremony of the New Zealand International Exhibition, Christchurch. Webb, Steffano, 1880?-1967 : Collection of negatives. Ref: 1/1-005291-G. Alexander Turnbull Library, Wellington, New Zealand. http://beta.natlib.govt.nz/records/22334460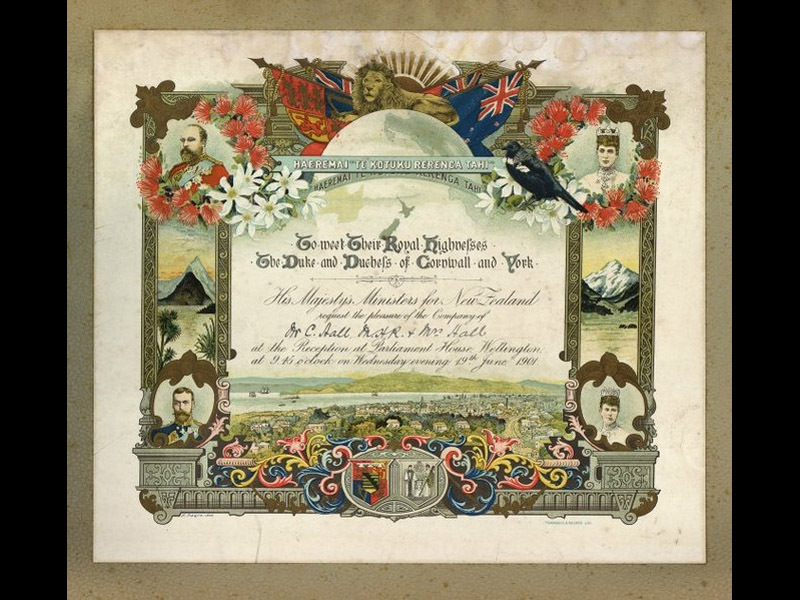 Sears, Frederick W, fl 1890s-1900s. Invitation to Mr and Mrs Charles Hall. Kelson, Cara, 1922- : Papers. Ref: fMS-Papers-6345-4. Alexander Turnbull Library, Wellington, New Zealand. http://beta.natlib.govt.nz/records/23045248
Pianoforte: Stories and soundscapes from colonial New Zealand by Kirstine Moffat

Franz Lehár: The Merry Widow piano score cover, Vienna 1906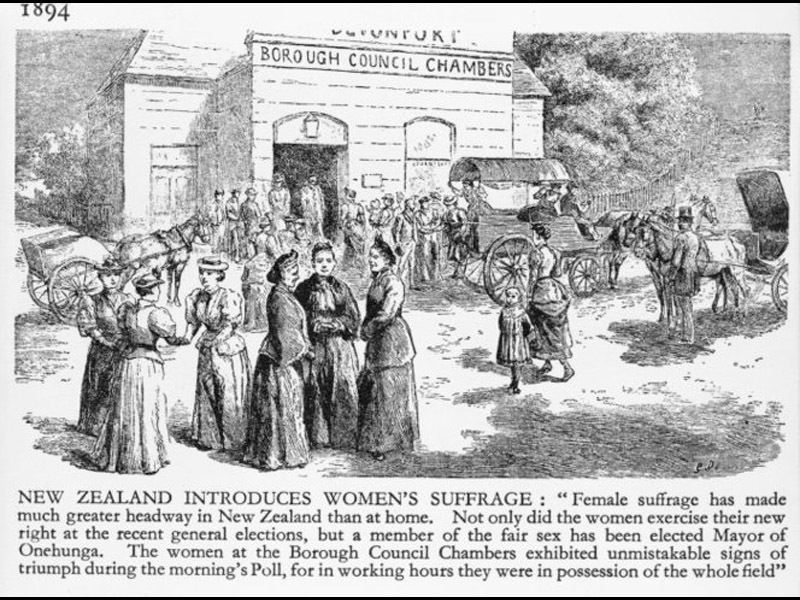 Photograph of an engraving showing women at the Onehunga local body elections of 1893. Making New Zealand:Negatives and prints from the Making New Zealand Centennial collection. Ref: MNZ-2834-1/4-F. Alexander Turnbull Library, Wellington, New Zealand. http://beta.natlib.govt.nz/records/22630436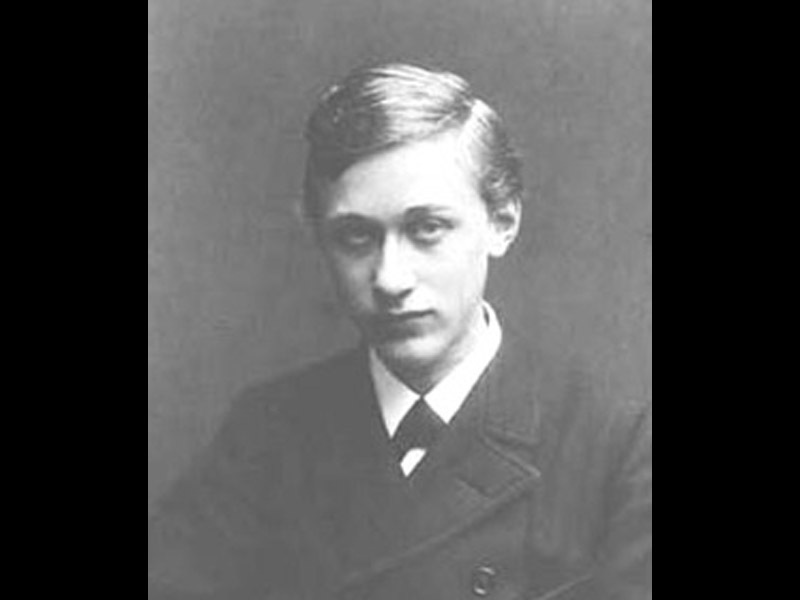 Danish painter Oluf Hartmann (1879-1910)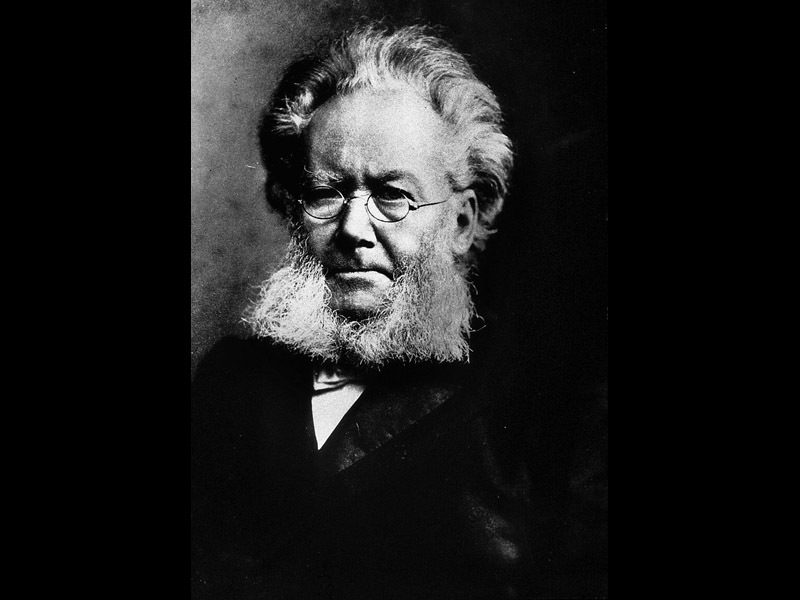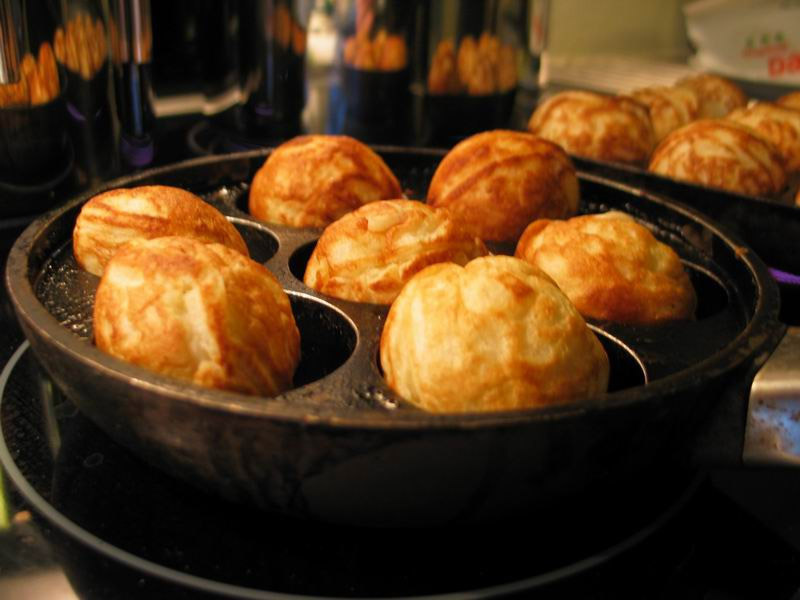 Æbleskiver is a traditional Danish dessert. If served in December, it is often accompanied by Gløgg (mulled wine)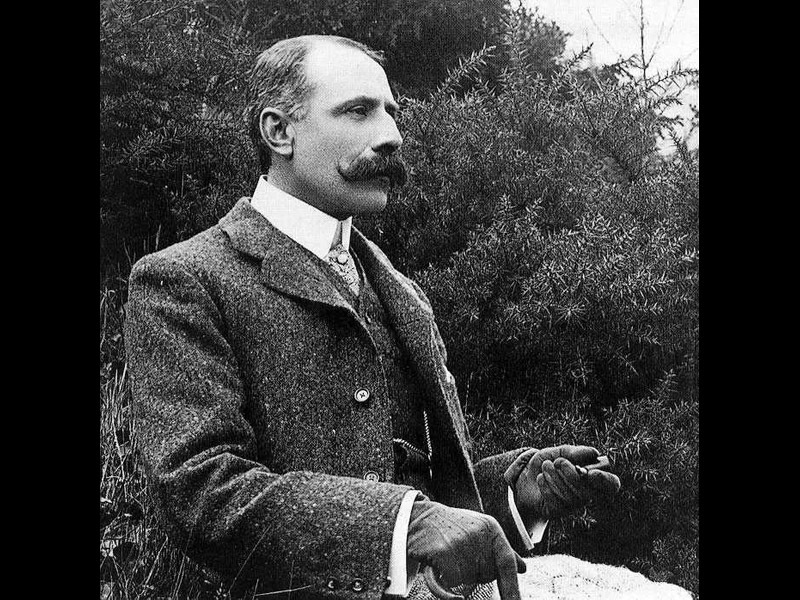 1907 production of Gilbert & Sullivan's The Gondoliers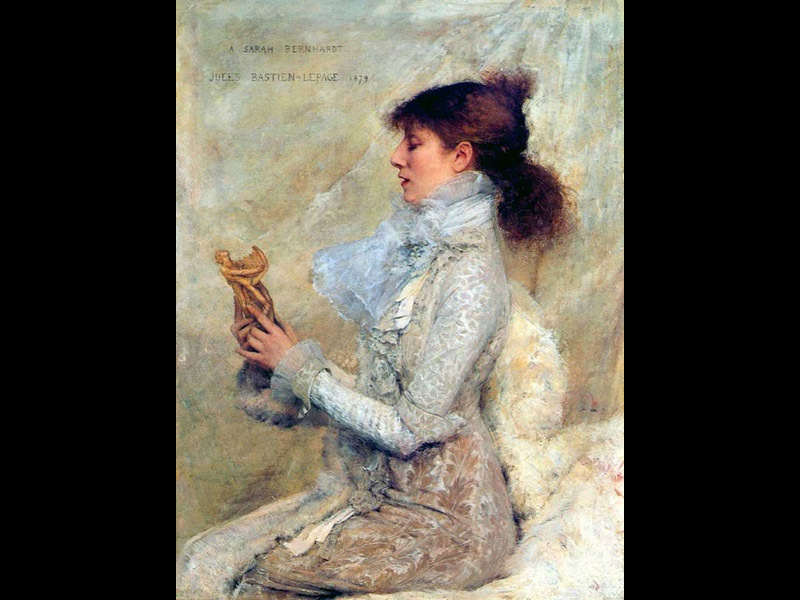 Sarah Bernhardt by Jules Bastien Lepage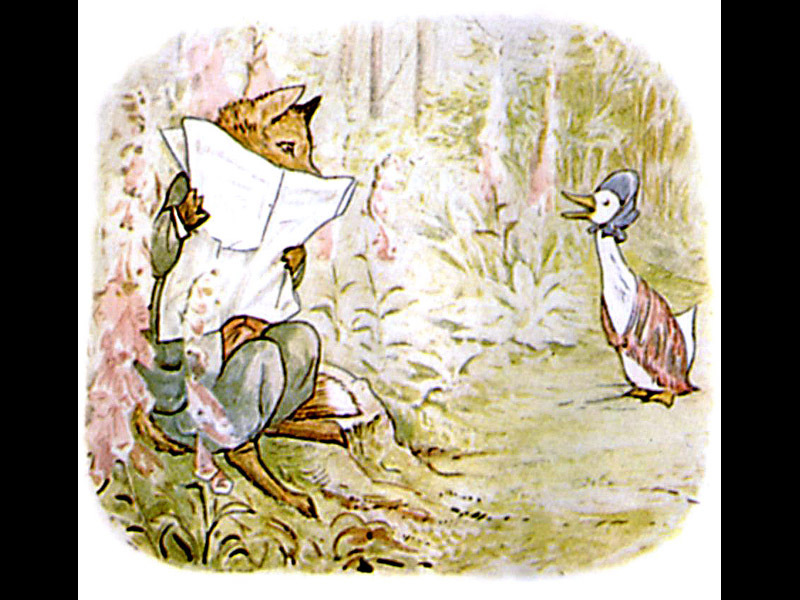 Illustration from Jemima Puddleduck by Beatrix Potter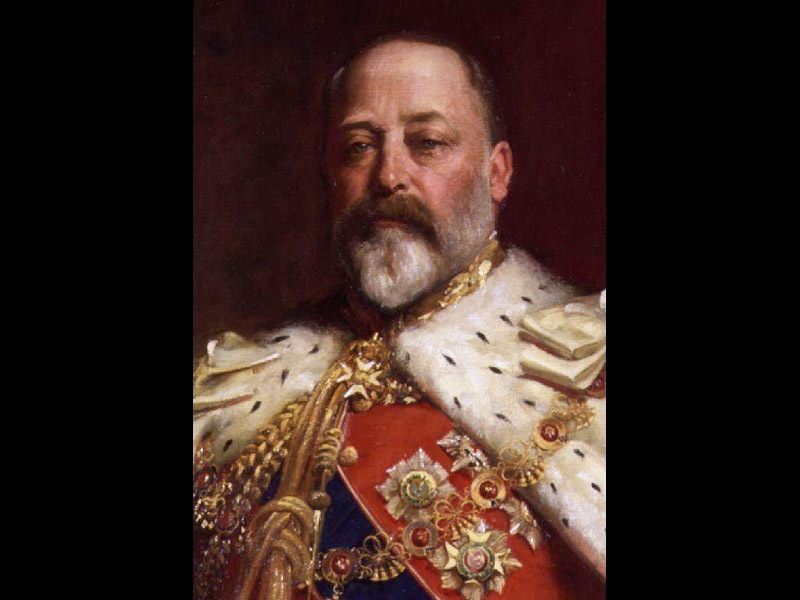 Ellen Terry as Lady Macbeth, by John Singer Sargent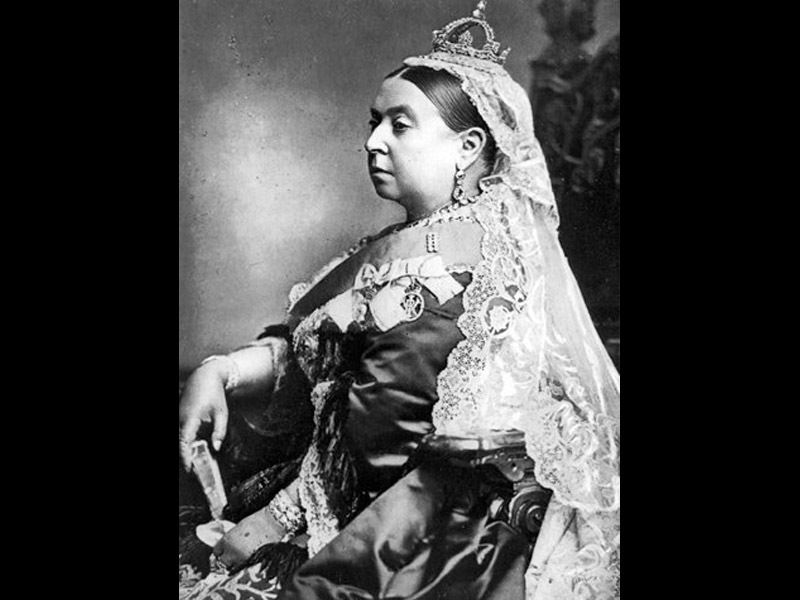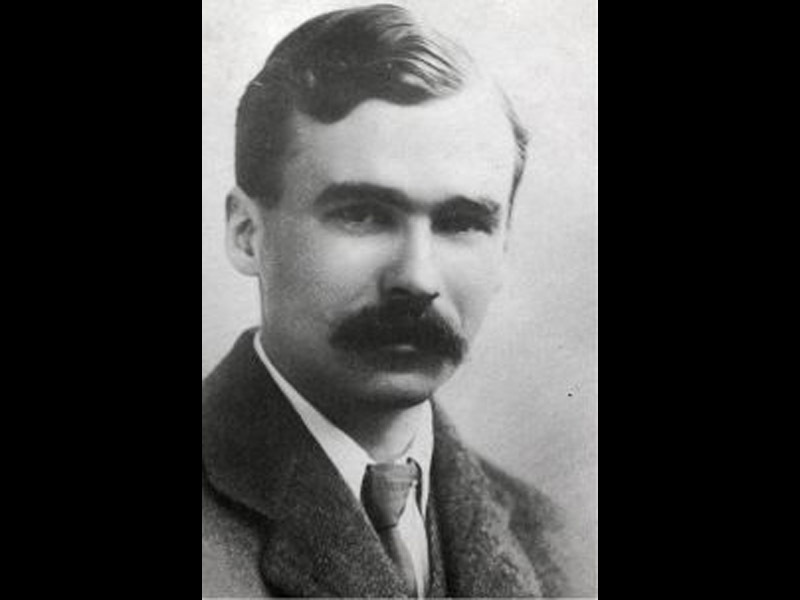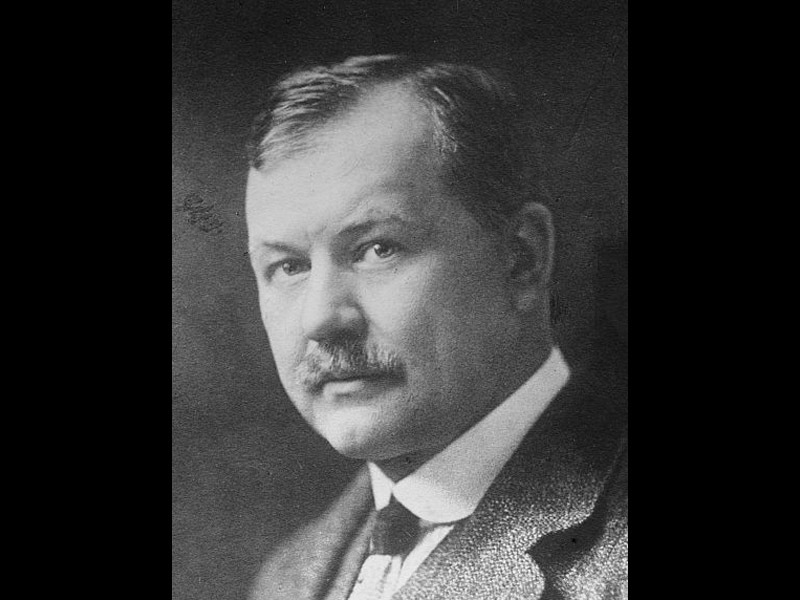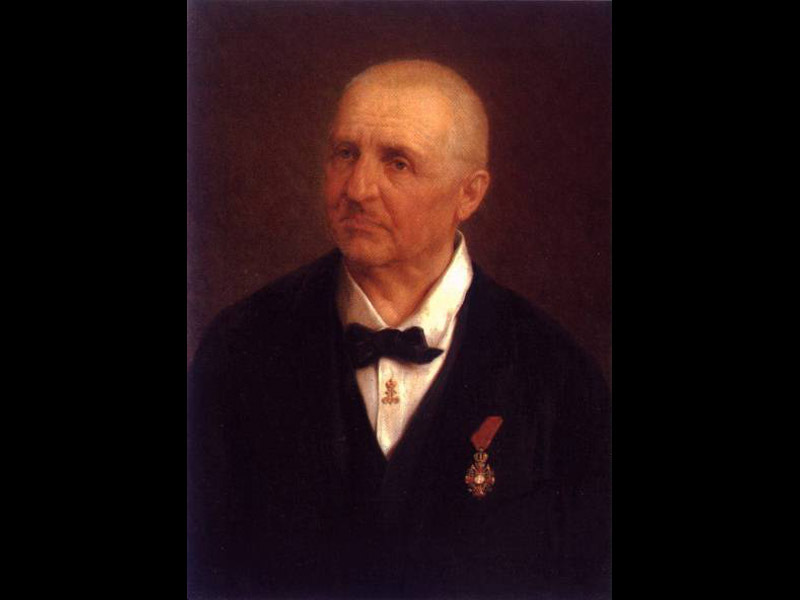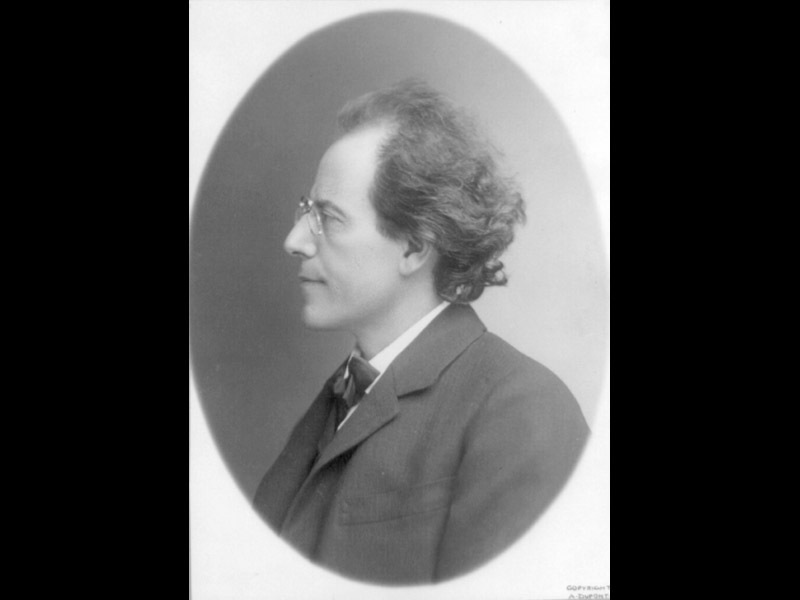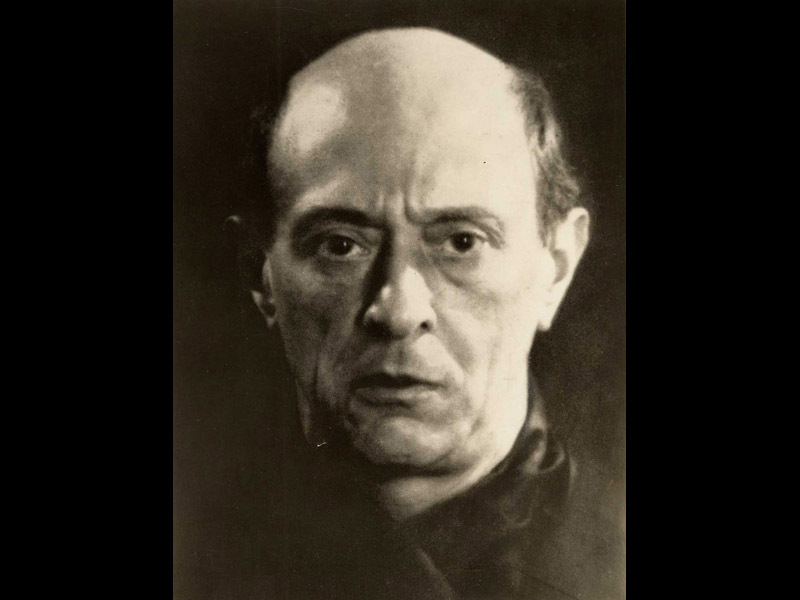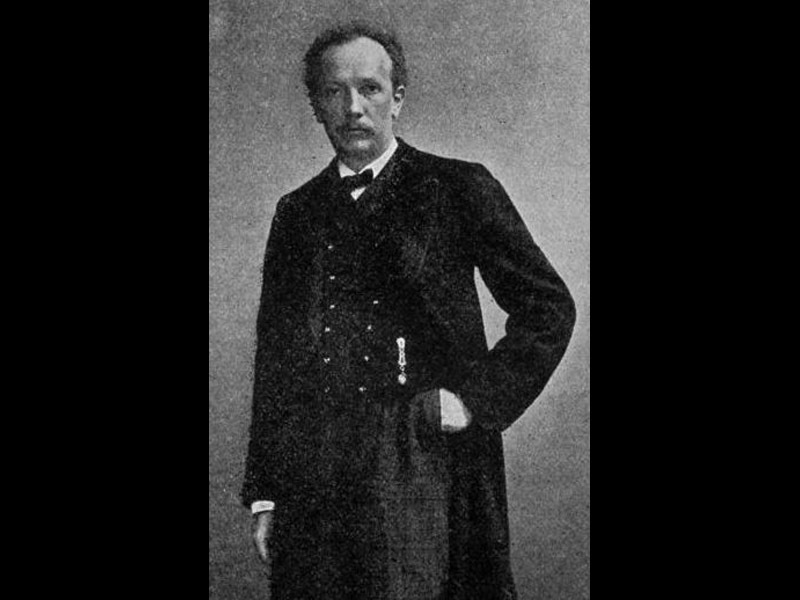 The Wright Brothers' first flight, North Carolina, 17 December 1903.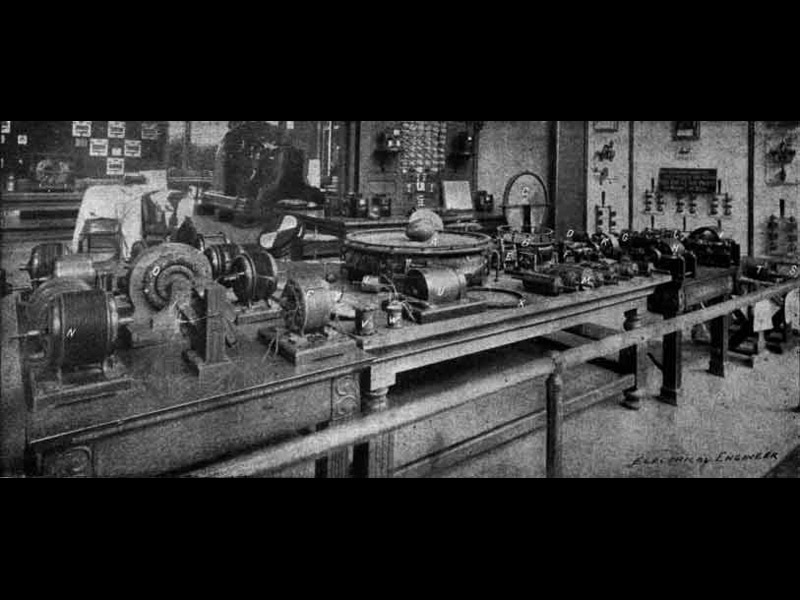 Nikola Tesla's 'Egg of Columbus', 1893. It was used to demonstrate and explain the principles of the rotating magnetic field model and the induction motor.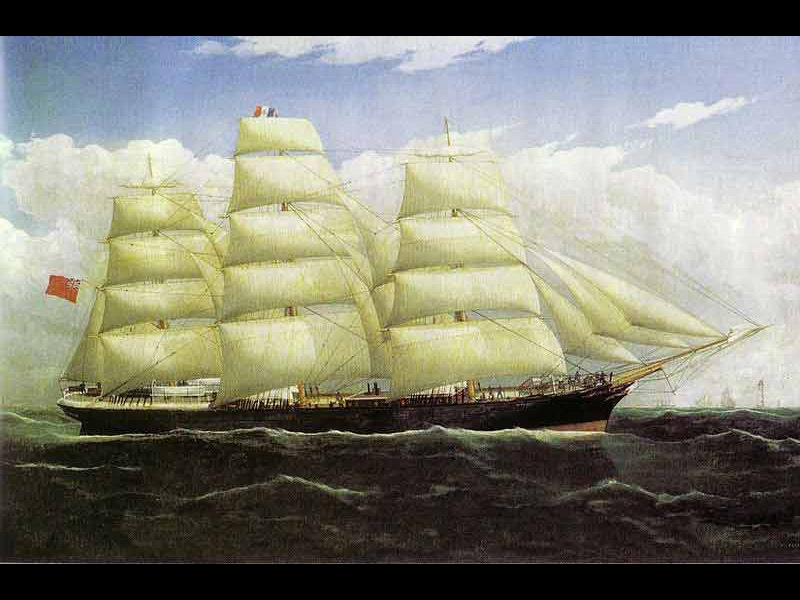 The SS Dunedin, painted by Frederick Tudgay. In 1881 she took the first load of frozen meat from New Zealand to the United Kingdom.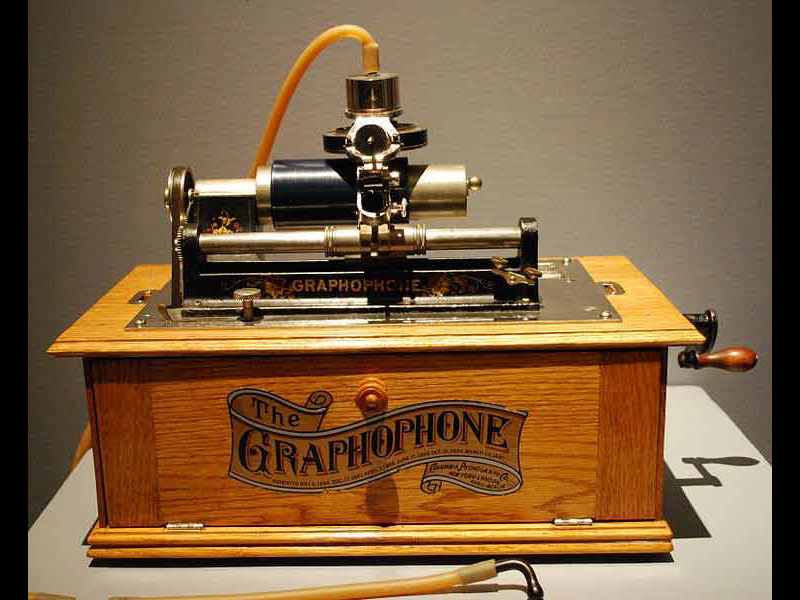 Columbia model C ("Universal") Graphophone from 1903 of the collection of Salvador Velez. Photo: AlejandroLinaresGarcia on Wikimedia
Percy Grainer editing duo-art pianola music rolls, 1916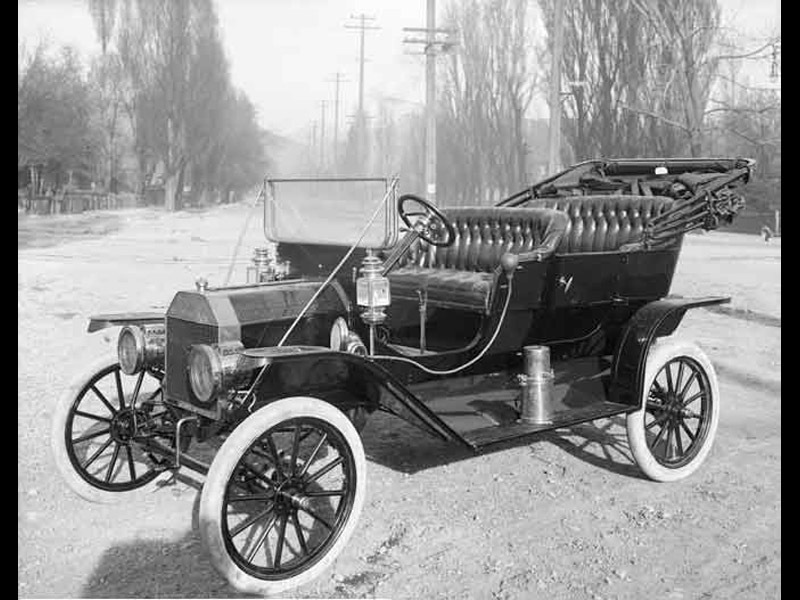 1910 Model T Ford, Salt Lake City, Utah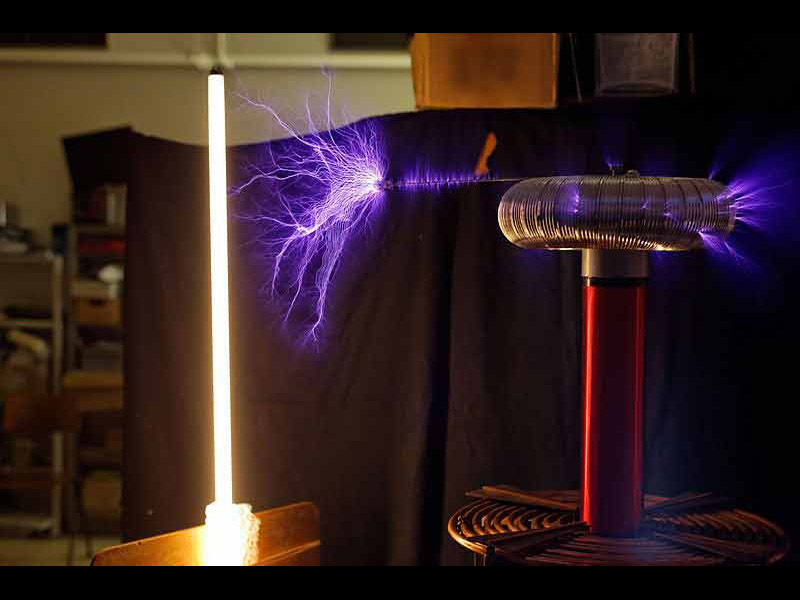 Tesla coil. Photo: Airarcs on Wikimedia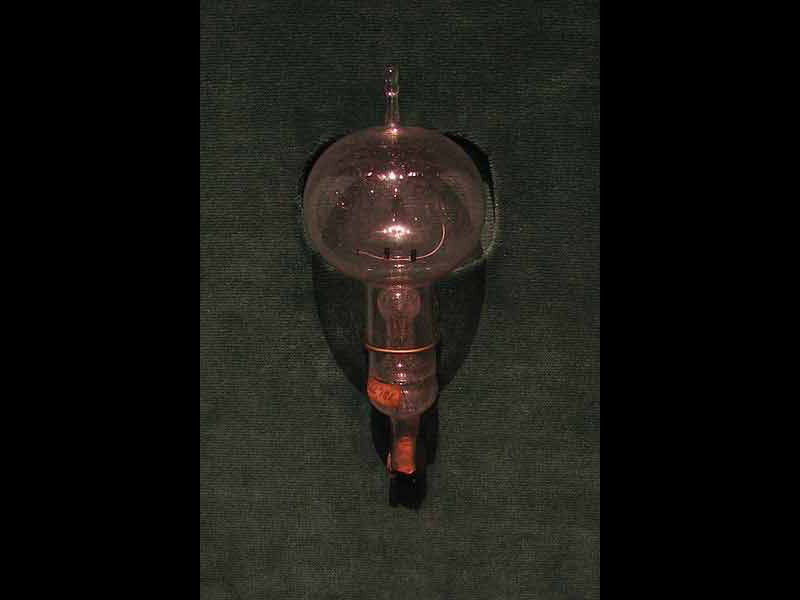 An original Edison light bulb from 1879 from Thomas Edison's shop in Menlo Park. Photo: terren in Virginia on Flickr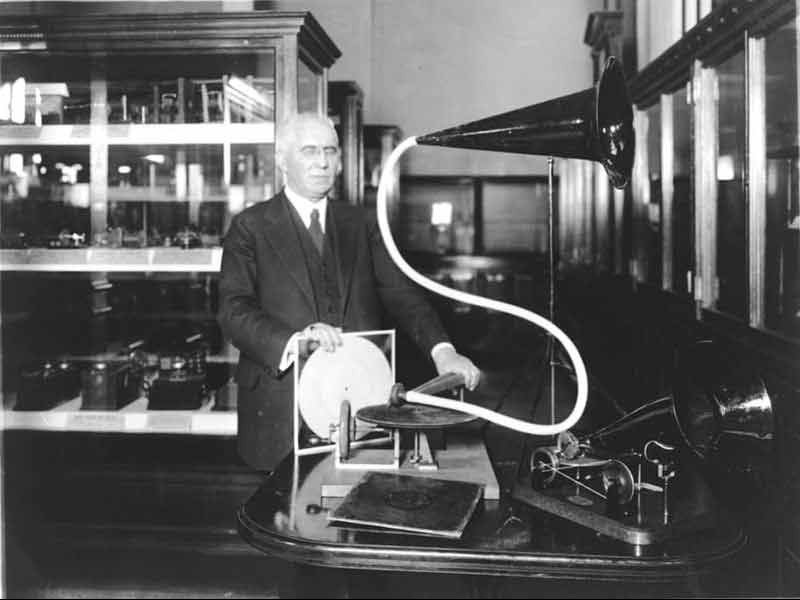 Emile Berliner with disc record gramophone, between 1910 and 1929

Japanese folkwoman playing shamishen, 1904 photo from collection of Christopher Wagner.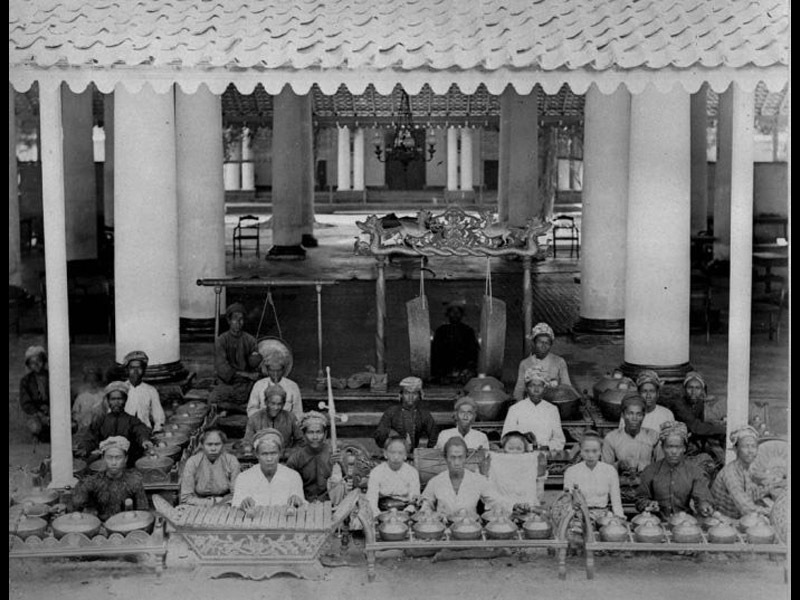 Gamelan orchestra, 1870-1891. Photo: http://www.tropenmuseum.nl/
Double-sided embroidered silk crêpe; with landscape, floral & figure decoration & white tassel fringe. Chinese 1870-1920. Photo: Val_McG on Flickr
The images in this gallery are used with permission and are subject to copyright conditions.