Navigation for Station navigation
Shona Jaunas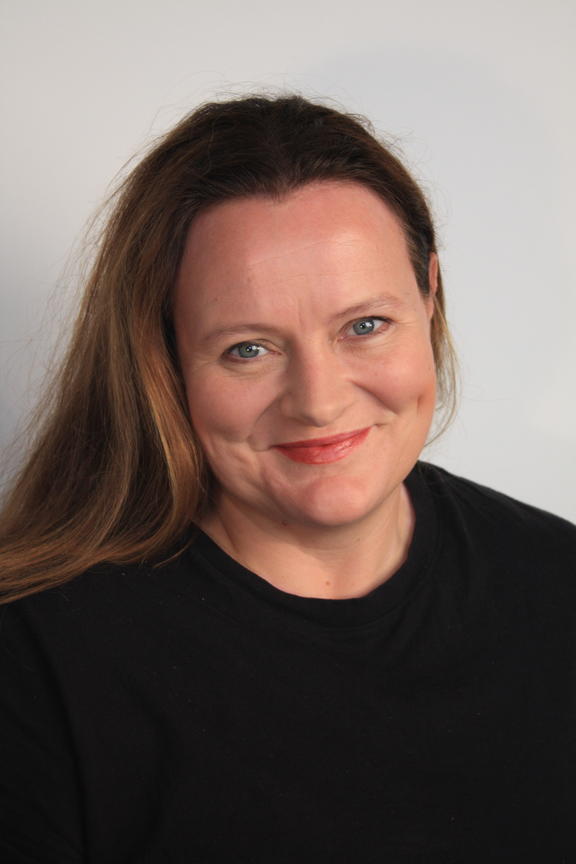 Shona is a casual presenter on RNZ Concert.
She recently completed an Masters of Fine Arts and holds a BMus in Performance Violin from Victoria University of Wellington.
Shona's production company Circle of Fifths regularly produces for film and theatre, most recently Small Town, a musical based on the songs of Lou Reed and The Velvet Underground. She is a founding partner of Strung Out String Quartet, Floating Trees and The Crimson Club and has toured internationally with acclaimed theatre company TNT Theatre playing Titania in A Midsummer Night's Dream and The Rude Mechanical Theatre Company playing Maria in a Comedia dell'arte version of Twelfth Night.
Shona has a wide range of interests and has successfully produced the Greenpeace Field at Glastonbury Festival 2005, Frank Zalot: a Survivors Tale, a short documentary made for Ministry of Culture and History, Paekakariki Stories, film of a selection of stories gathered in 2012 from WW2 survivors, The Elephant in the Living Room a published collection of short stories and The Gun, A short film by Thomas McIntosh. She also plays the flute, piano and oboe badly.
Search results for Shona Jaunas
We play another entry to our kiwi cover song contest, Dave Dobbyn's Be Mine Tonight performed by the group Strung Out. Audio

Wellington's skyline was lit up last night by a huge house fire in the city centre.

Police say they learned of a blaze ripping through a two storey heritage building on Abel Smith St shortly after… Audio

Playing live today from Wellington a trio who describe their music as eclectic cabaret. Audio