Navigation for Station navigation
Rick Young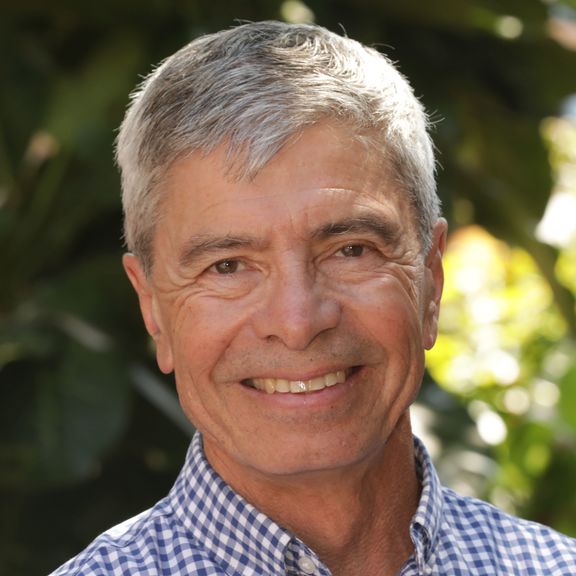 Presenter
When Rick joined Radio New Zealand halfway through his Masters degree, he thought he'd get some work experience then return to University to finish his studies.Years later, he still hasn't been back.
'I was enjoying myself too much' he says, 'and I still am'.
Rick worked in commercial radio before joining Radio New Zealand Concert in 2001. 'I get to play some glorious music, meet interesting people and the coffee is free,' he says.
His own personal taste ranges from Bach to Pink Floyd and just about everything in between. 'I enjoy a piece of music on its merits, not just because it belongs to a particular genre, or is by a particular artist or composer.'
Outside radio, Rick enjoys concerts, shows, movies, leaping on his mountain bike, trying to lower his golf handicap and coaching soccer.
RNZ Programmes
Rick Young presents afternoon music to get you from A to B

RNZ Concert Chart Weekly highlights of top selling albums from New Zealand and around the world. New Zealand album sales data is provided by RadioScope and Recorded Music NZ.
Search results for Rick Young