Navigation for Station navigation
Rick Young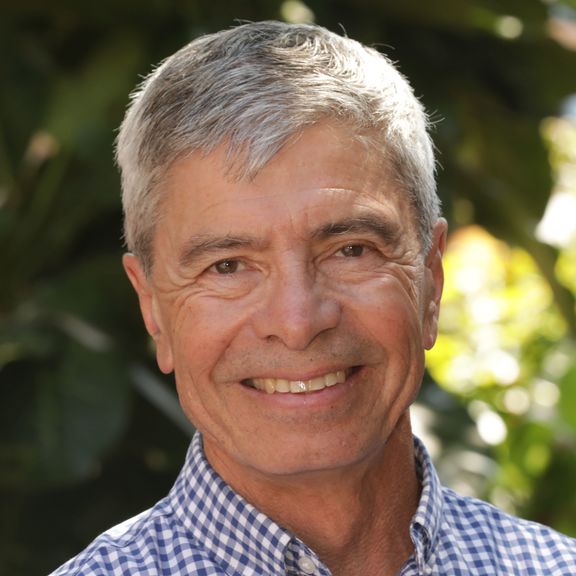 Presenter
When Rick joined Radio New Zealand halfway through his Masters degree, he thought he'd get some work experience then return to University to finish his studies.Years later, he still hasn't been back.
'I was enjoying myself too much' he says, 'and I still am'.
Rick worked in commercial radio before joining Radio New Zealand Concert in 2001. 'I get to play some glorious music, meet interesting people and the coffee is free,' he says.
His own personal taste ranges from Bach to Pink Floyd and just about everything in between. 'I enjoy a piece of music on its merits, not just because it belongs to a particular genre, or is by a particular artist or composer.'
Outside radio, Rick enjoys concerts, shows, movies, leaping on his mountain bike, trying to lower his golf handicap and coaching soccer.
RNZ Programmes
Rick Young presents afternoon music to get you from A to B

RNZ Concert Chart Weekly highlights of top selling albums from New Zealand and around the world. New Zealand album sales data is provided by RadioScope and Recorded Music NZ.
Search results for Rick Young
One of the givens of the annual New Zealand International Film Festival is a strong music section. One highlight is a documentary about Seventies legends The Band called Once Were Brothers: Robbie… Video, Audio

11 (ish) music documentaries to watch during lockdown

If you want something great to watch during lockdown, the RNZ Music have got you covered. Here's a bunch of top-notch music documentaries we've handpicked for your viewing pleasure. Video

Norwegian pop trio A-ha are best known for their massively successful 1984 hit 'Take On Me'. Nearly four decades later, they're set to play New Zealand for the first time. A-ha keyboardist Magne… Video, Audio

From 1989 til 2005 Radio New Zealand's unique Helen Young Studio hosted the cream of New Zealand's musical talent for recording projects such as albums, film scores, drama, radio programmes and… Video, Audio

Rick Doblin from MAPS has been at the forefront of efforts to lead these drugs like like LSD, MDMA and magic mushrooms out of exile.  Audio

The tradition continues with the 20th anniversary of the New Year's Day Settling the Score Countdown from 6 am to 6pm.  This year we countdown the top 75 listener favourites.

Ballads for the end of the world, torch songs for broken hearts, political missives for everyone, and a glimmer of hope in them all. It's Song Crush's 2019 wrap of the (international) songs they've… Video, Audio

A new documentary playing at the NZ Film Festival called The Gift: The Journey of Johnny Cash is a sensitive and compelling portrait of the man and the artist. As film-maker Thom Zimny tells Kirsten… Audio

In August 1956, a beautiful new harpsichord arrived in Wellington aboard the RMS Rangitoto. It had been purchased from its maker, Thomas Goff of London, by the New Zealand Broadcasting Service for use… Audio, Gallery

William Dart celebrates the joy of live music with two new concert recordings: Mavis Staples Live in London, and a full scale 75th birthday party for Joni Mitchell in Los Angeles. Video, Audio

Beginning on Saturday 2 March, RNZ Concert is making a few changes to the times we broadcast some of our radio programmes.

Veteran hip-hoppers Wu-Tang Clan gave an adoring Christchurch crowd exactly what they wanted at the 36 Chambers 25th anniversary show last night. James Dann was there.