Navigation for Station navigation
Margaret Ogilvie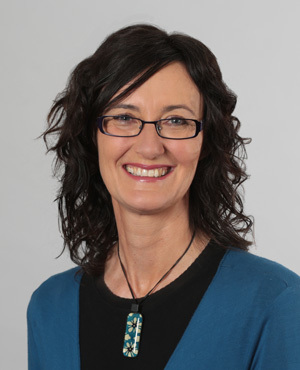 Presenter
Margaret Ogilvie grew up in Christchurch in a house full of books and music. No surprise then, that she ended up with degrees in English literature and piano performance, studying with Maurice Till at the University of Canterbury.
In the 90s, she immersed herself in the busy world of classroom teaching, with enjoyable extras like conducting the acclaimed Wellington East Girls' College Jazz Singers.
Later, she tucked herself away in that haven of culture, Parsons Books and Music, before the New Zealand Film Archive introduced her to the joys of accompanying silent film. Perhaps you heard her in a theatre near you, watching treasures from the Last Film Search, Rudall Hayward's My Lady of the Cave or that truly remarkable tale of Shackleton's last expedition, South?
Margaret traded one cultural haven for another when she came to Radio New Zealand Concert. Here, she still loves combining music with a compelling story in programmes like Chopin, the Quiet Revolutionary. Is he a favourite composer? Well, that would be telling…
She can tell you, though, that her favourite family pastimes include walking on the hills and watching musical theatre at its zany best in the Muppet Show. In her own sweet time, she loves encouraging native birds, bees and butterflies into her garden where she's also learnt the hard way that you do, indeed, need to stake your cabbages in Wellington.
Search results for Margaret Ogilvie