Navigation for Station navigation
Eva Radich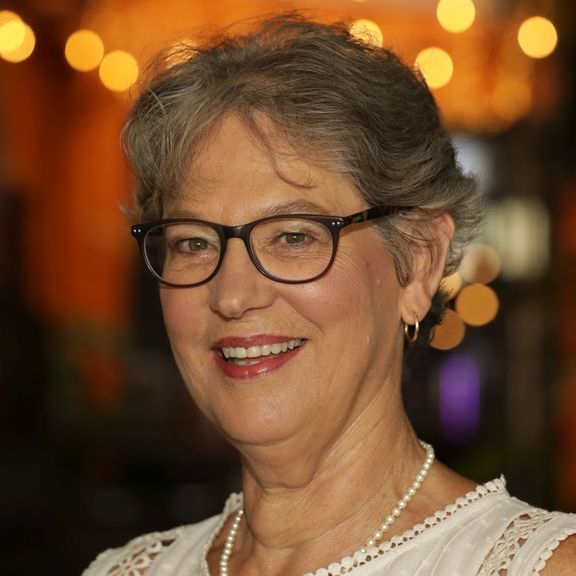 Eva comes from Hawera – the little town that produces broadcasters by the dozen – must be something they put in the water, or maybe that water tower?
At school she drove her teachers mad by asking subversive questions and it doesn't seem much has changed since.
You could say her broadcasting training began in the Hawera High debating team; free love, the war in Vietnam, legalization of marijuana and prostitution were just some of the memorable topics.
Armed with a BA in English literature and theatre Eva tried teaching but it wasn't long before the lure of the footlights proved too strong. Acting didn't bring fame and fortune but it sure beat the 9-5 routine. But after ten years as a struggling actor she was ready to get serious about a career.
In 1986 Eva discovered her niche: radio. The intimacy of the studio, the magic of the microphone, the way people will tell you things when they can't see you. She says it's the only medium where you get paid to ask embarrassing questions and have fun!
RNZ Programmes
Eva Radich picks some of her favourite tunes for your enjoyment. It could be jazz or folk from here or offshore, or anyone making sublime music anywhere.
Search results for Eva Radich