More Top Stories
The police's third investigation into allegations of abuse at the psychiatric hospital's child and adolescent unit found 136 former patients who had received such shocks.
Analysis: Though often unspoken, masked or downplayed, abortion has always been at the heart of US political polarisation, writes Tim Watkin.

A stunning discovery in a mangrove forest may change how we think about bacteria and the world around us Audio

Christchurch police have taken two men into custody following the death of a woman in Sockburn this afternoon.
Mānawa maiea te putanga o Matariki
Mānawa maiea te ariki o te rangi
Mānawa maiea te Mātahi o te tau
Celebrate the rising of Matariki
Celebrate the rising of the lord of the sky
Celebrate the rising of the New Year
Live from Te Papa 6am—11am
Join Māni & Julian on
Matariki — Mānawatia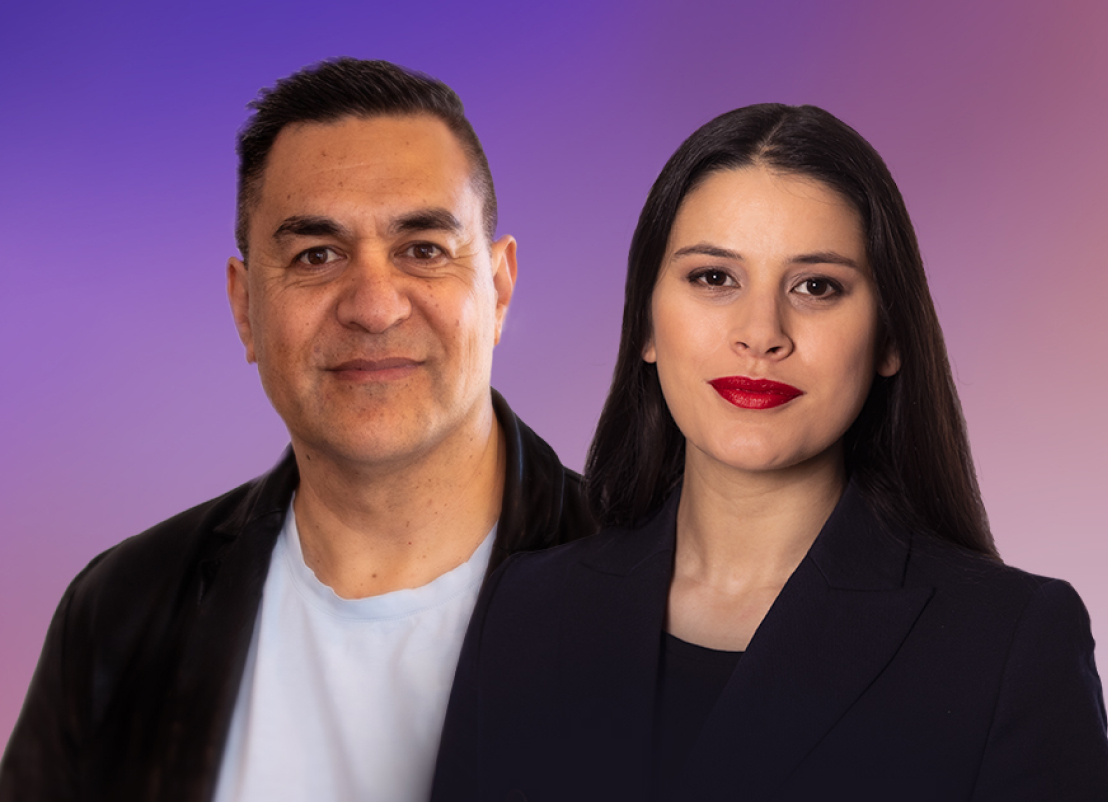 More Top Stories
Mānawa maiea te putanga o Matariki
Mānawa maiea te ariki o te rangi
Mānawa maiea te Mātahi o te tau
Celebrate the rising of Matariki
Celebrate the rising of the lord of the sky
Celebrate the rising of the New Year
Live from Te Papa 6am—11am
Join Māni & Julian on
Matariki — Mānawatia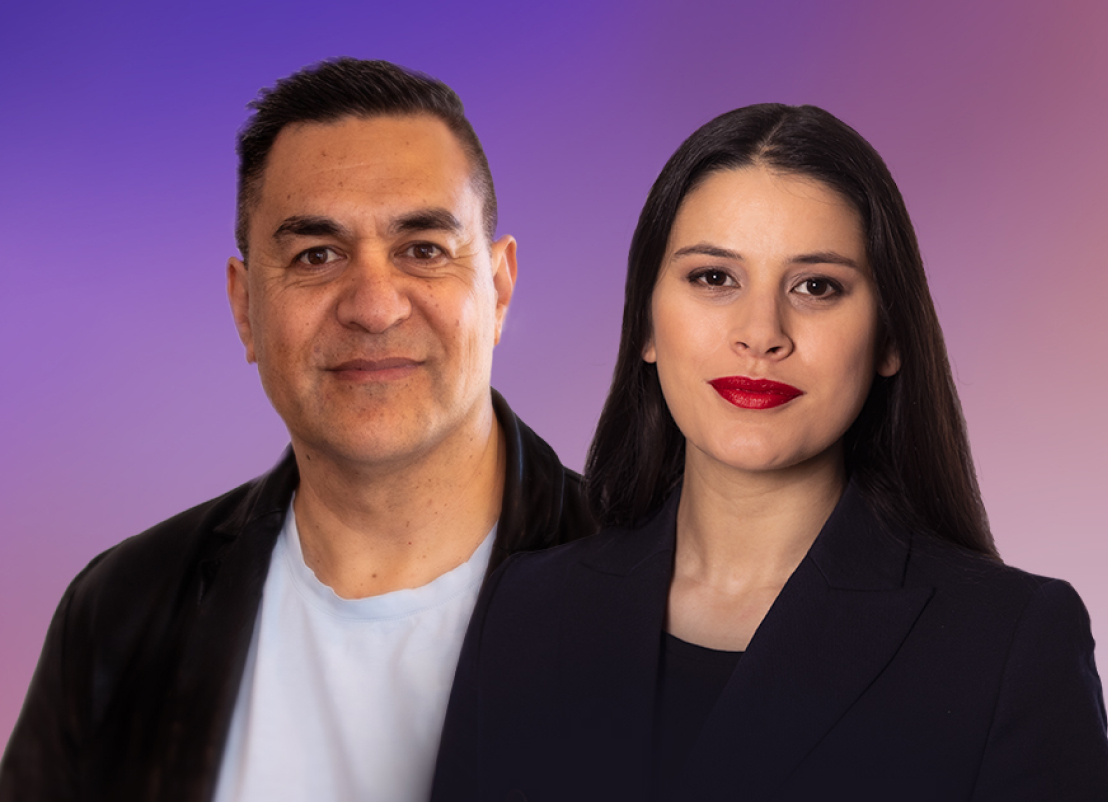 More News & Current Affairs
For the past five years, Himiora Nuku and his brother have been catching adult eels from the Rangitaiki River and releasing them near the sea. Audio
Prominent New Zealand musicians tell us what the Māori New Year means to them. Audio

WATCH - Chris Hemsworth plays a sociopathic amateur scientist in this new Netflix thriller.

Hemp cultivation is central to Isaac Beach and Kirby Heath's plan to heal the land of coastal Hawke's Bay, employ local whānau and produce nutritious food. Video, Audio
More featured stories
What's on
On now

Just finished
On now